Former student Kyle Elliott speakes to Seniors about the Pros and Cons of being self employed.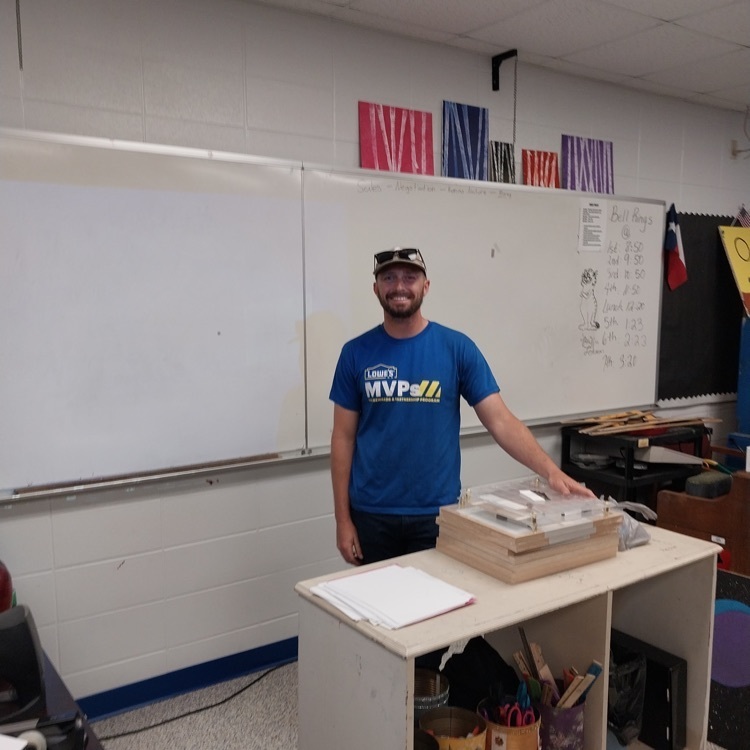 Congratulations Zavalla UIL Academics: Nikolas Brunk was awarded High Point Individual with his points from Academics and One-Act Play 3rd Place team overall! Calculator Applications - 3rd Place team Jacob Quick 4th place and alternate to Region; Valerie Runnels and Haven Fant Spelling - 1st place team, all advancing to Region Cameron Blair - 1st place; Kaylei Dykes, Jordan Howard, and Landon Downey Headline Writing - Omara Ramirez 1st place and Haven Fant 3rd place, both advancing to Region Current Issues and Events - 1st place Jamie Blair advancing to Region, 3rd place Jordan Howard Editorial Writing - 5th place Haven Fant alternate to Region Poetry - Nikolas Brunk 2nd place advancing Region Prose - Logan Smith 2nd place and Jacob Quick 3rd place, both advancing to Region We were 3rd place Speech Team and 4th place Journalism team - with very few entries and no entries in most of the events.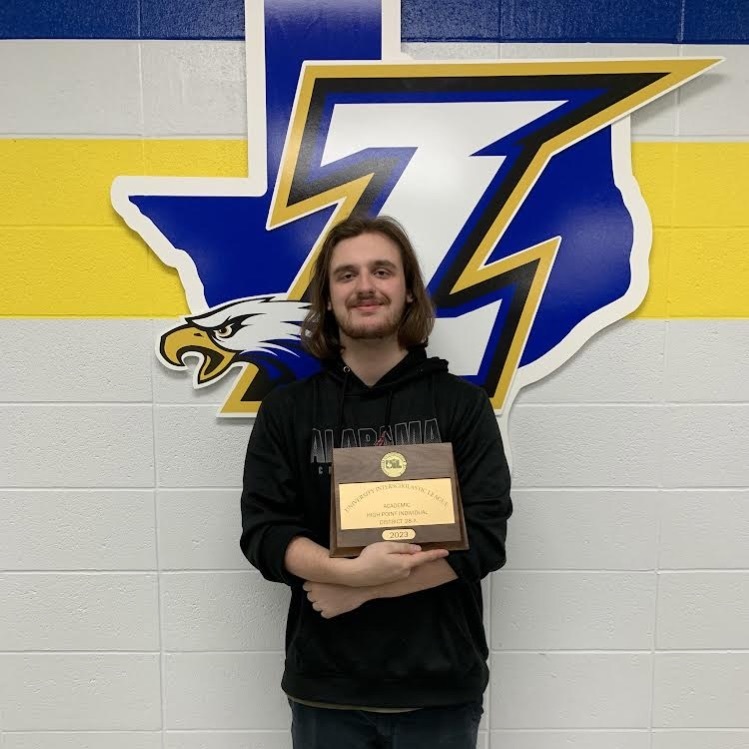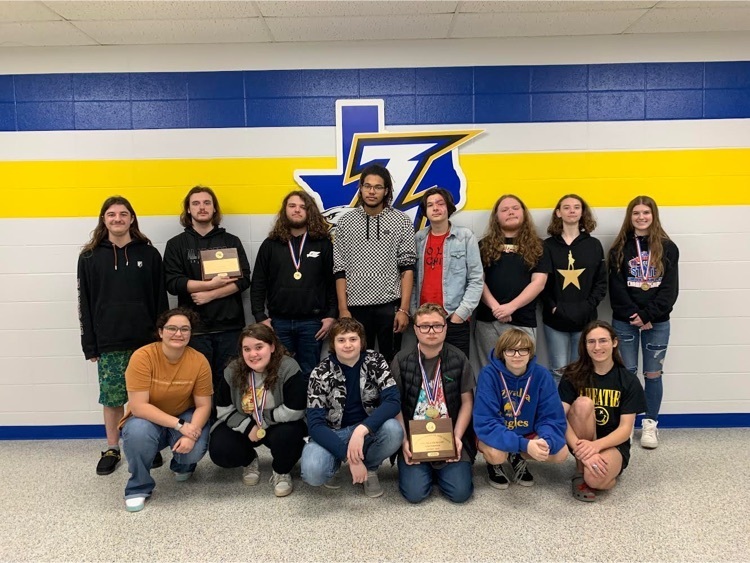 Even Coach D wanted a pic with the Easter bunny!

Updated Softball Schedule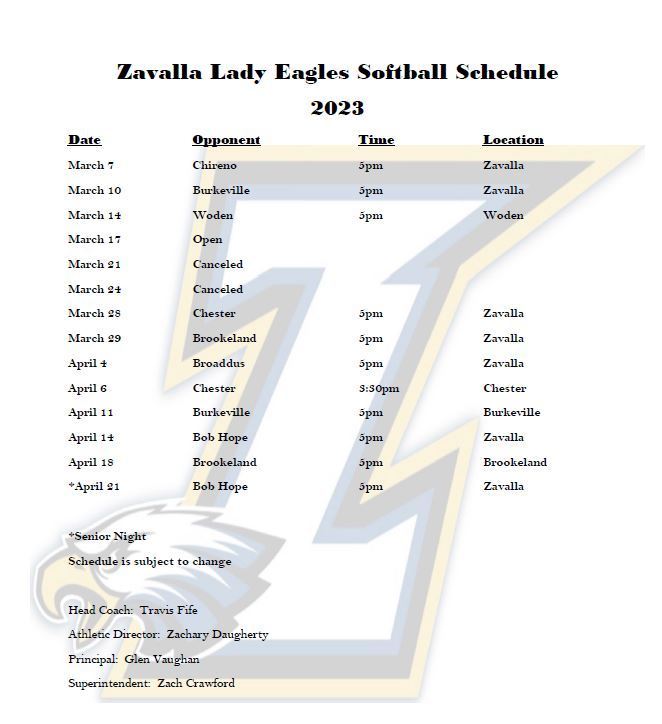 🎭 Zavalla One Act Play Area Competition Info 🦅 📍 Waco (University High School) ⏰ 5:30 PMish 📅 April 1 "The Book of Will" by Lauren Gunderson #ZavallaEagles #FlyAsOne #ALLIN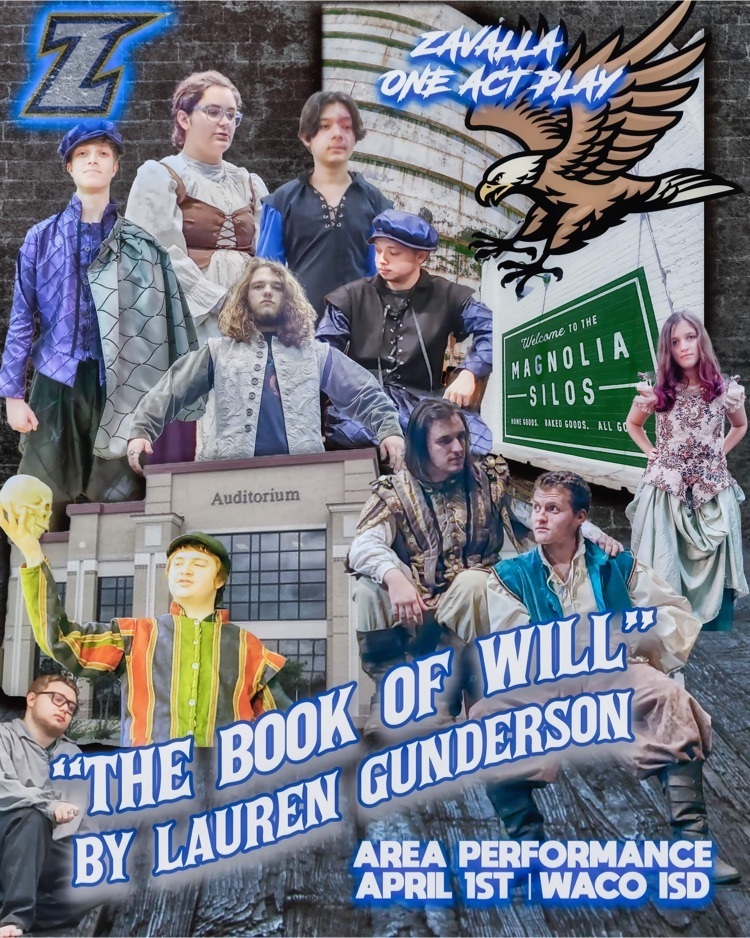 Jayden West at the Angelina County Fair's annual "Reach for the Stars" show. Great job representing Zavalla ISD!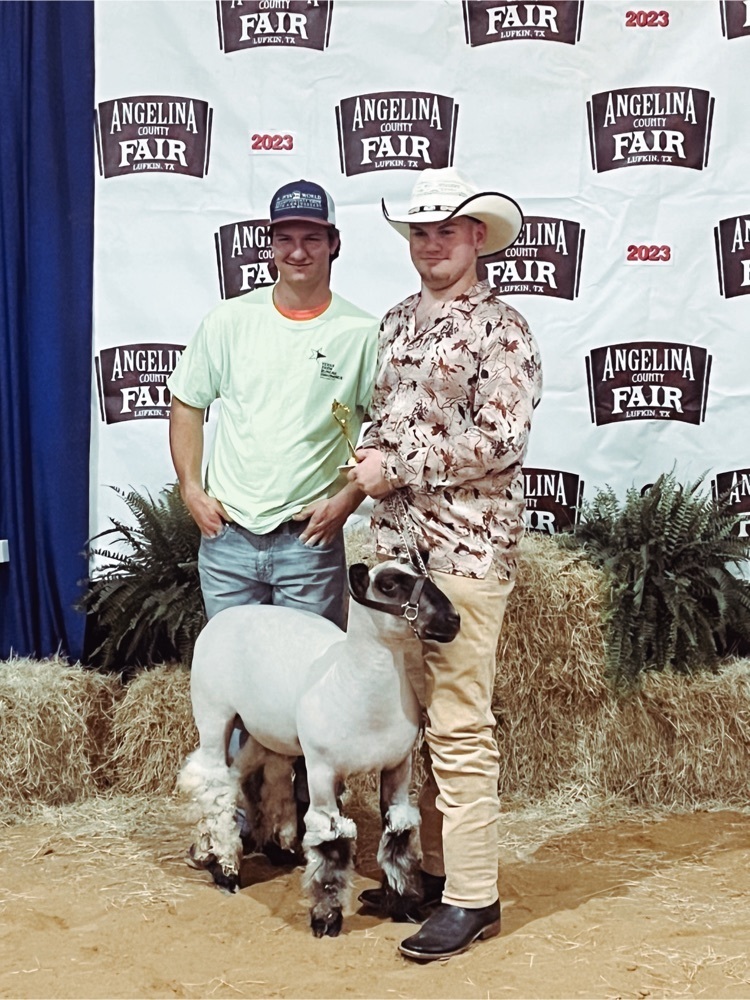 PTO Announcement 🐰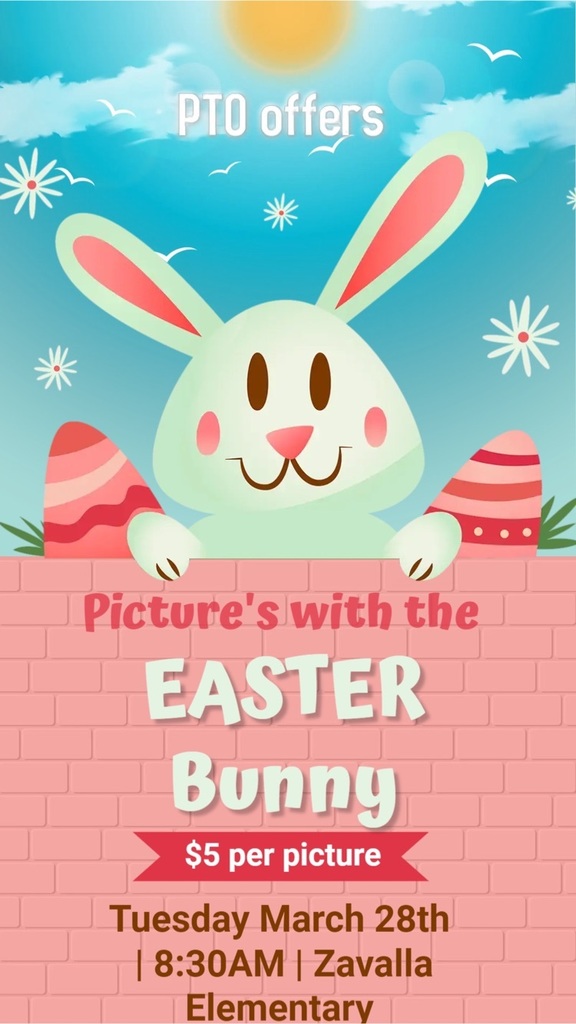 Our phone system is not working. Consolidated has been notified. Our email and social media pages are working if you need to contact us.

Parent Transition Meeting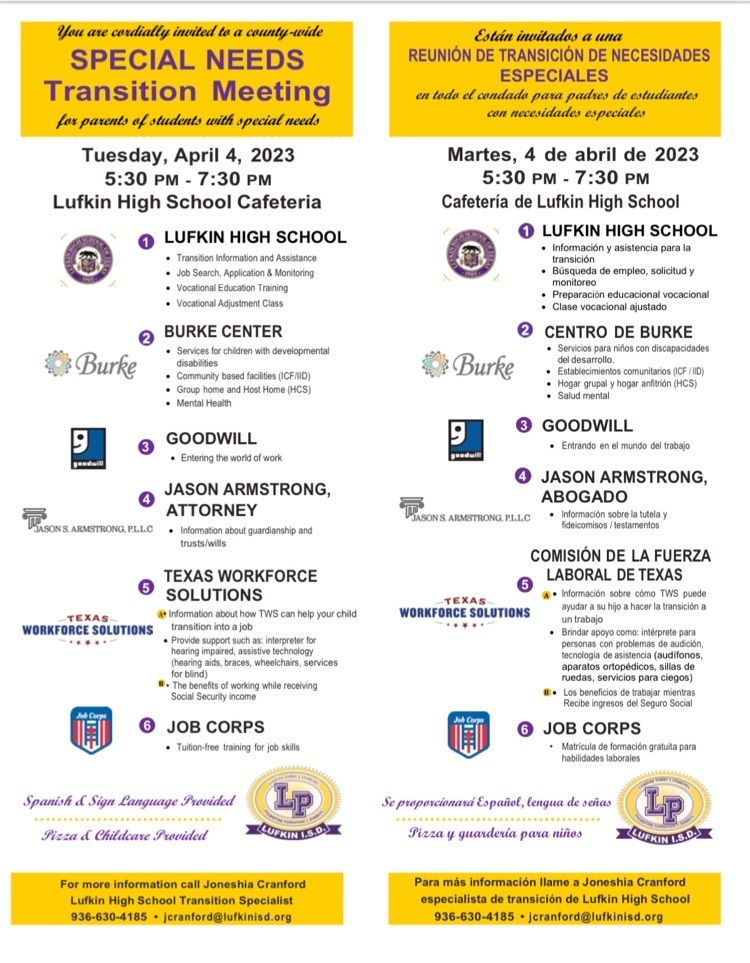 Zavalla One Act Play is ADVANCING! 👏🏼 Congrats to all!!!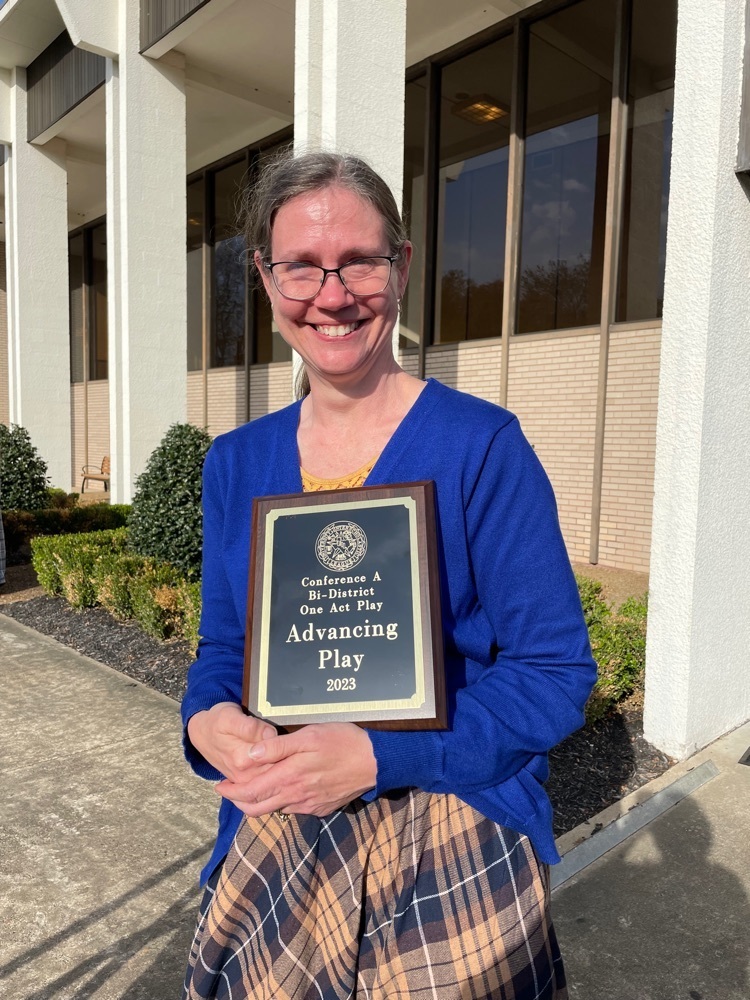 Haven Fant placed 2nd in Frosted cakes with her Italian Cream cake.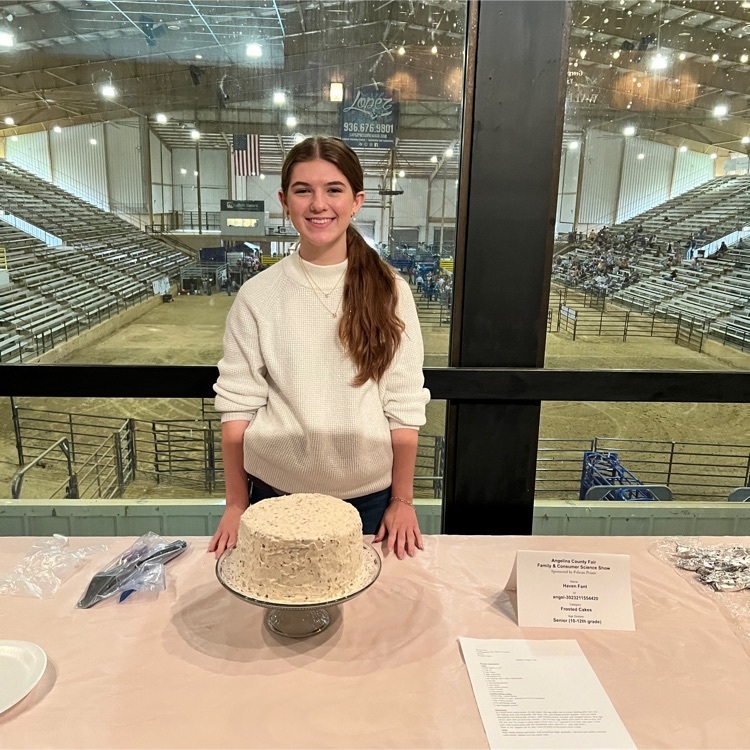 Zane Fuller worked hard this year and placed 10th with his rabbits 🐇 at the Angelina County Fair. Great Job Zane 🎉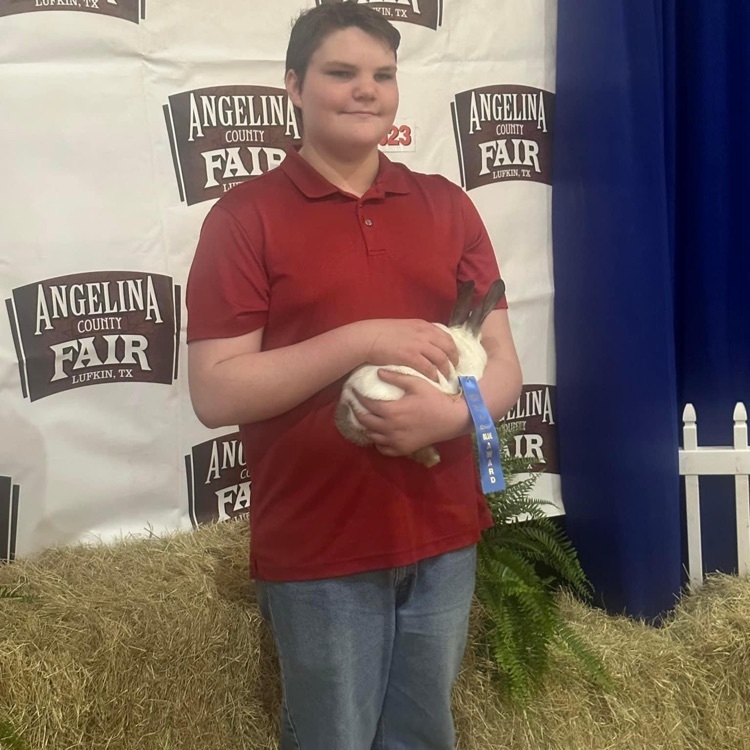 Cady Harvey won second place in the Senior Quick Bread competition at the ACYF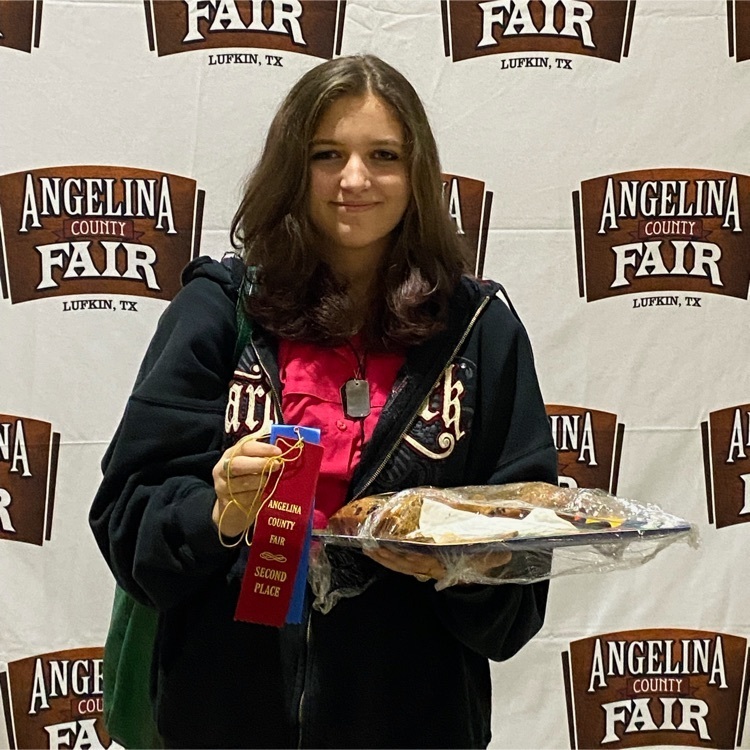 Zavalla ffa students Corbin Cheney, Riley Nicholas, Sam McCoy, Colby Cheney, Jacob Keele, and jacey mettlen all got blue ribbons for their ag mech projects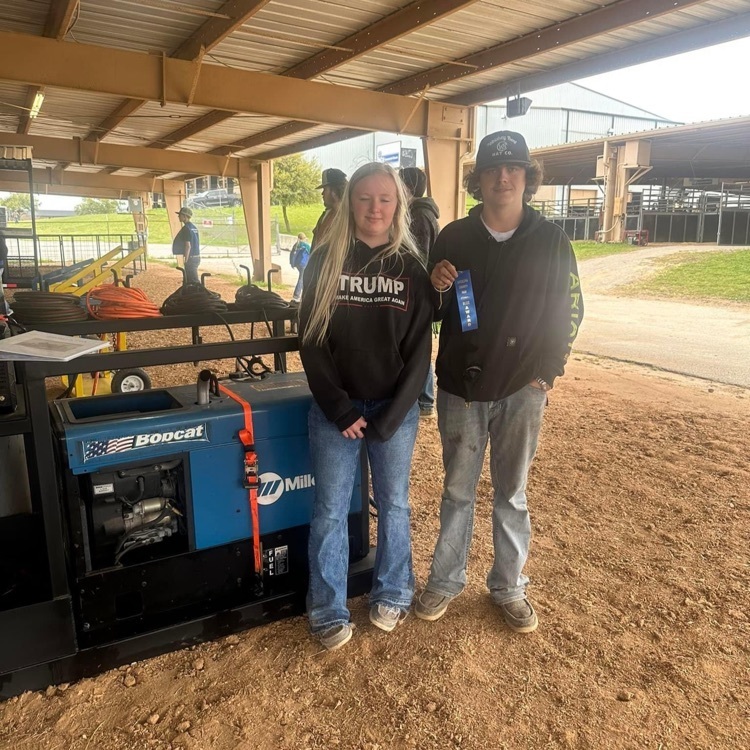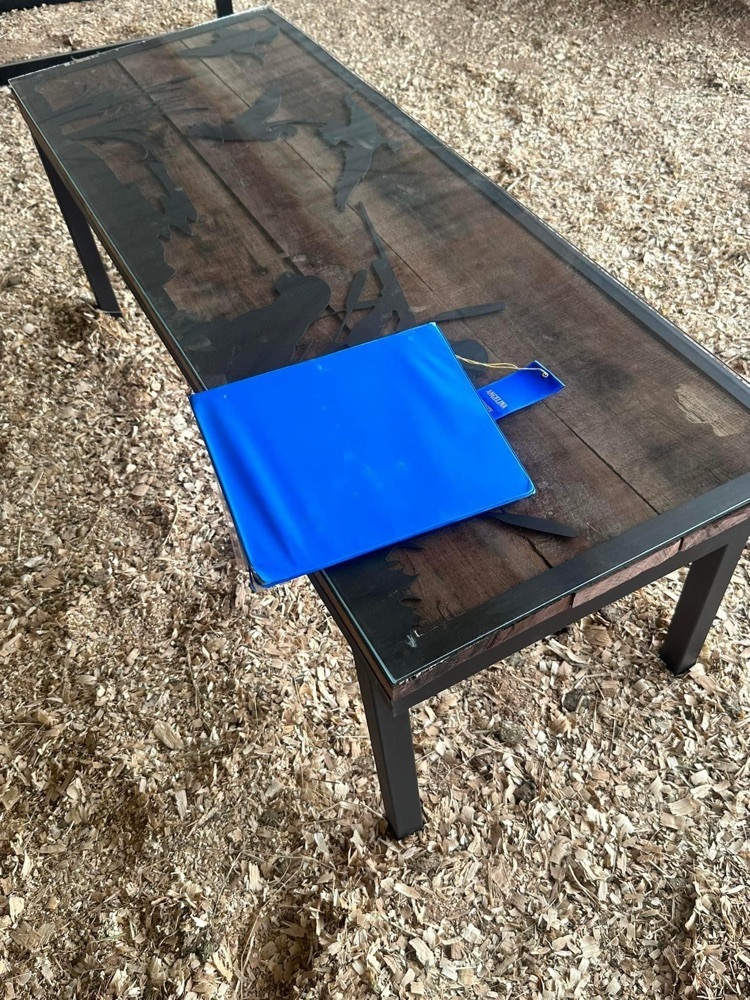 Nik Brunk and Cady Harvey competing at the Angelina County Fair in the bread category.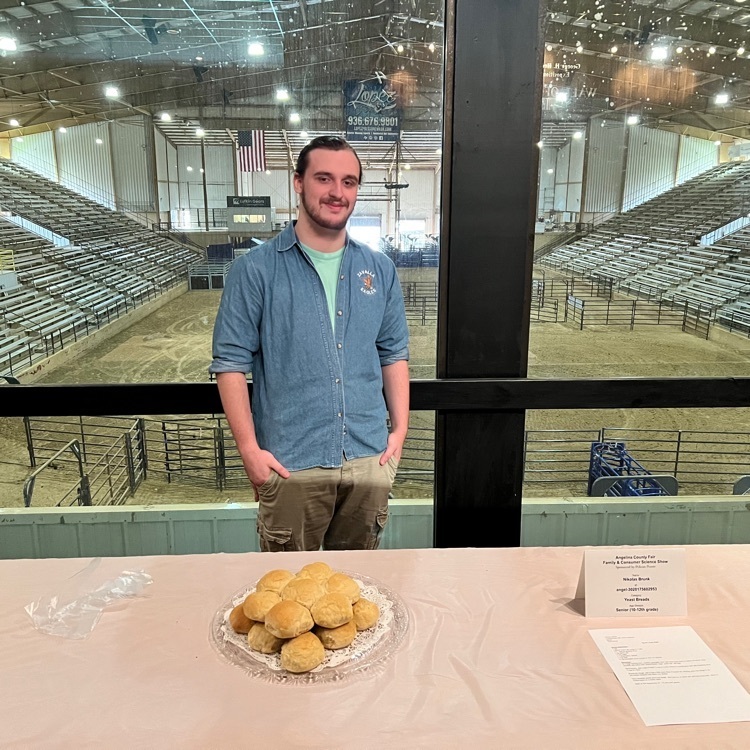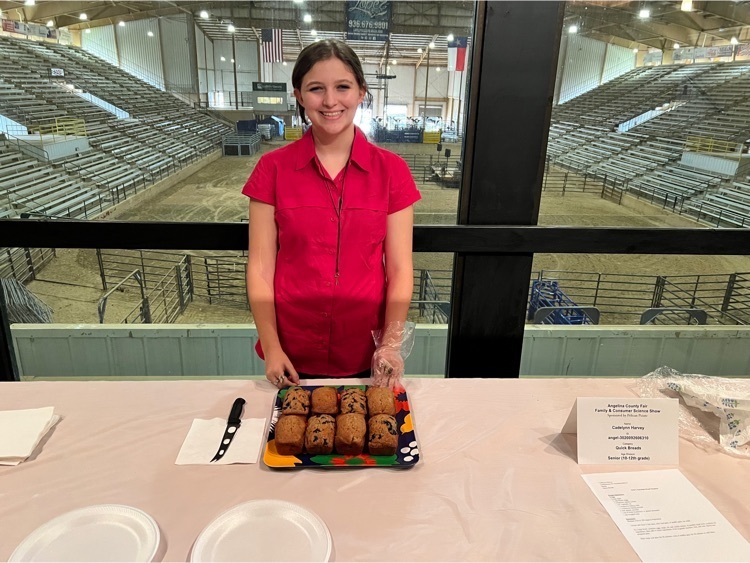 The Forestry Service spoke to ZHS Seniors and interested students about available programs through USA Jobs.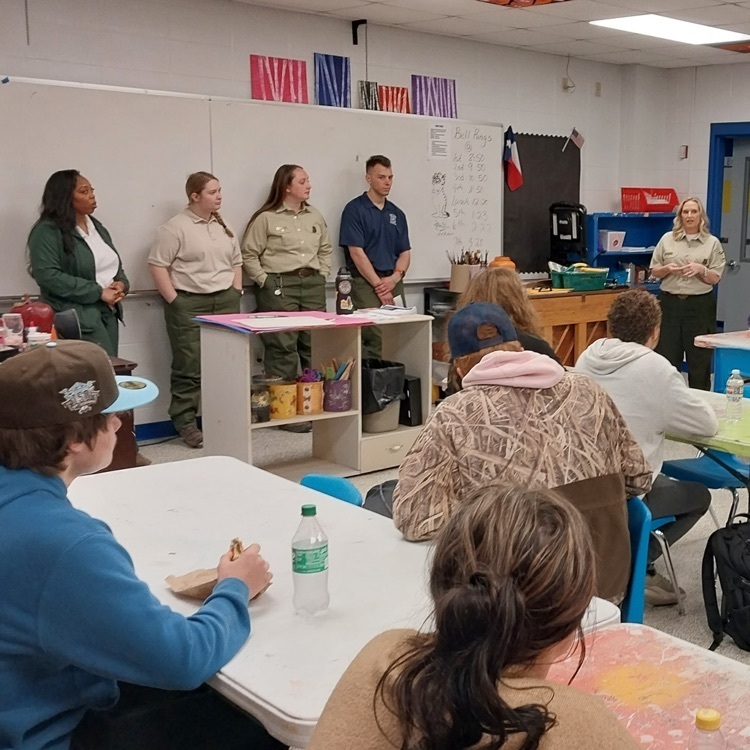 Game Day!!!!!! The Zavalla Eagles Baseball team is headed to West Sabine today for a ball game at 6pm. The Lady Eagles have rescheduled to play on March 29th. Come on out and support the Eagles!!! ⚾️🦅💪🏼 #FLYASONE #zavALLaIN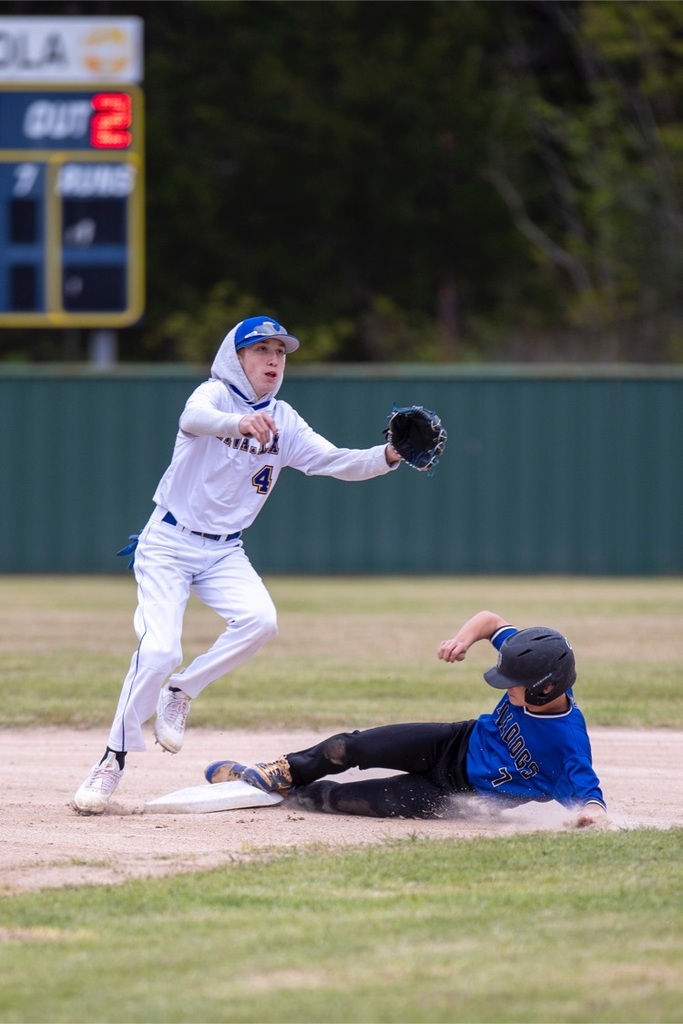 Zavalla hosts Broaddus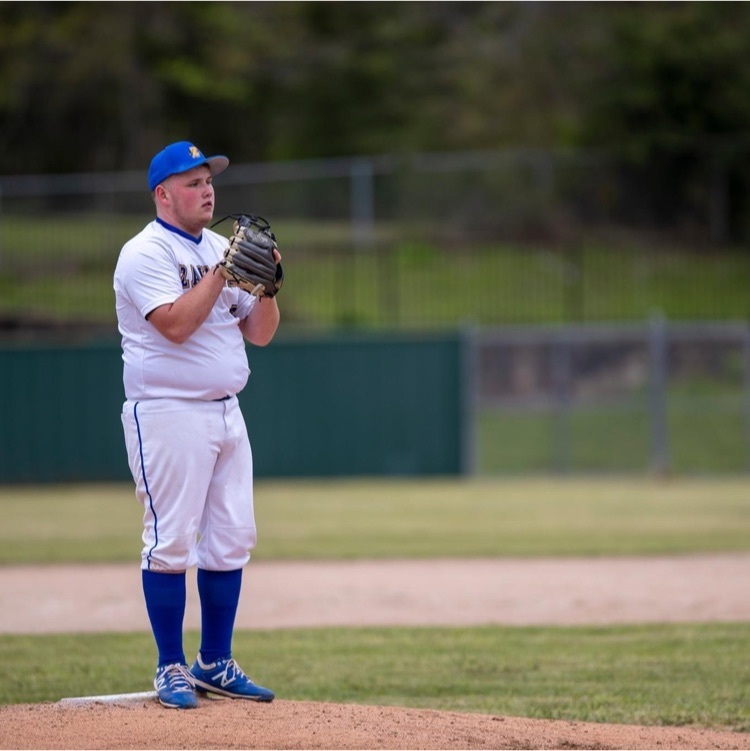 Game Day!! Come on out to Woden ISD and San Augustine ISD. The Lady Eagles softball team are headed to Woden starting at 5pm and the Eagles baseball team are headed to San Augustine starting at 6pm. 🥎⚾️🦅 #FLYASONE #zavALLaIN

Kennady and Haven