6th, 7th, and HS Art. 3D bugs, Warm vs. Cool colors Oil pastels, and "The End of the Year Performance" props.

Play info below 👇🏼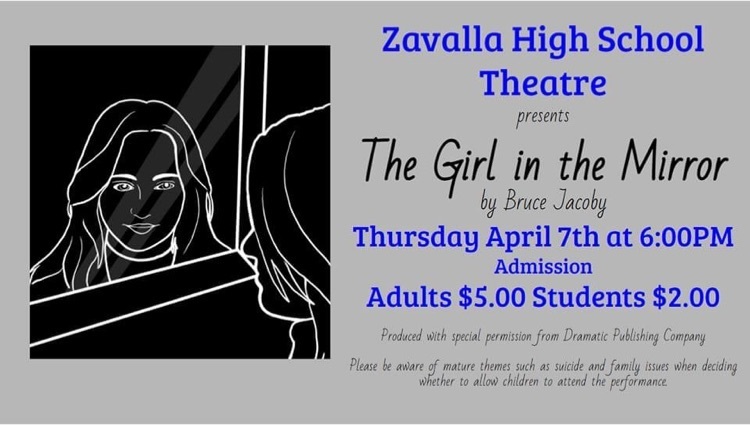 Junior Fine Arts Division Best of Show - String Art. Team: Colton Atwood, Hailey Black, Gabe Enloe, Zane Fuller, Zoey Johnson, Colton Musick, Elizabeth Wolfe. ••Auction item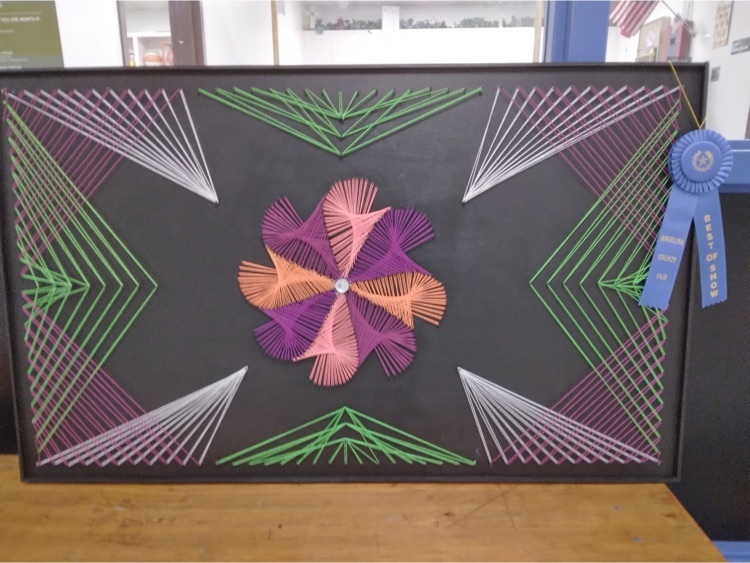 Zavalla ISD 2022 Angelina County Fair Results FCCLA Youth Fair results 2022: Senior Desserts Korey Grimes - Best of Show - Salted Caramel Brownie Trifle *Auction item Senior Cheesecakes Atlanta McCarty - red ribbon - Peanut Butter Cup Cheesecake Junior Cookies Cadelynn Harvey - red ribbon - Cady's Butterscotch Chocolate Chip Cookies Senior Yeast Breads Logan Smith - blue ribbon - Brave Iced Rolls Senior Pies Haven Fant - 2nd place - Triple Flavor Diner Pie Senior Cakes with/without glaze Collin Musick - 3rd place - Blueberry Cake Junior Fine Arts division. Best of Show. String Art. Team: Colton Atwood, Hailey Black, Gabe Enloe, Zane Fuller, Zoey Johnson, Colton Musick, Elizabeth Wolfe. ••Auction item **Only 1st place winners (Best of Show) from each category and age division make the auction. Zavalla FFA. Rabbits Zane Fuller 25th place and Rian Vaughn 12th place both made sale. Pigs - Mckenna Bridges 7th in class and made sale. Kalie Campbell 17th in class. Ag mech Trailer Blue Ribbon. Corbin Cheney, Hunter Mann, Jacey Mettlen and Jacob Keele Fire Pit Blue Ribbon - Gus boulware and Chloe Delano Fire Pit Blue Ribbon - Holten Powell and Logan Mitchell

Baseball game versus San Augustine will be tomorrow, Monday March 28th at 6:00pm at our field…changed from Tuesday the 29th due to umpire shortage.

Congrats to seniors Gracee and Aaliyah on their All-Regions honors! 👏🏼 🏀 🦅 #ZavallaEagles 🦅 #FlyAsOne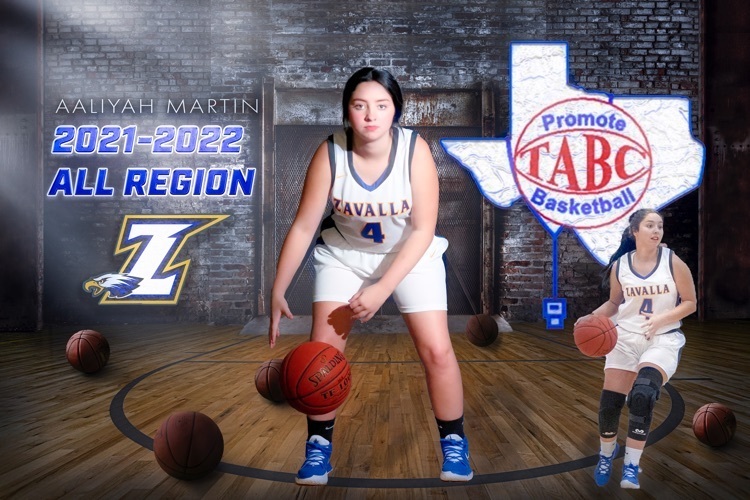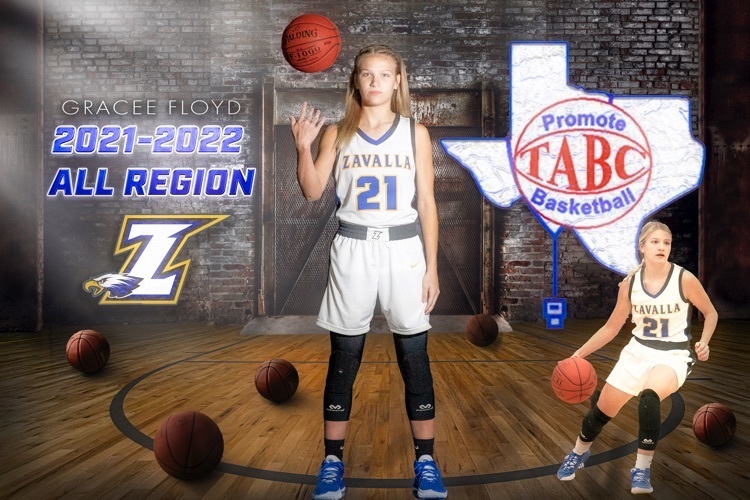 Thank you PTO for the picnic tables!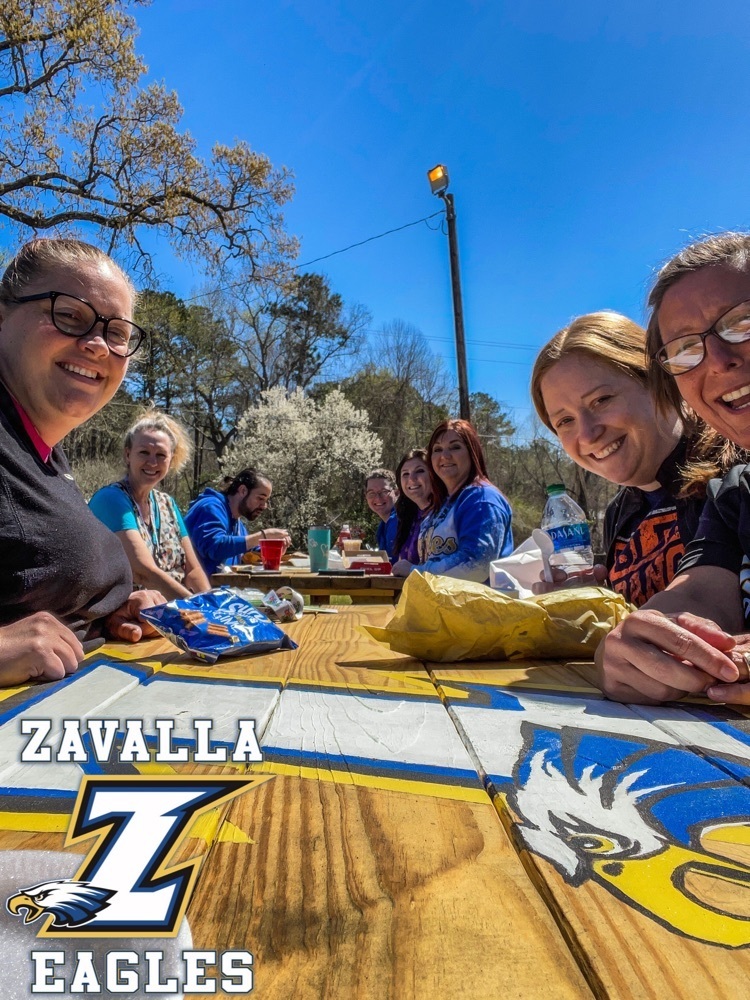 —National Drug and Alcohol Facts Week— Abby Baker from The Coalition spoke to students today about mental health. Drug-Free all star Joseph Bridges speaking to students about mental health.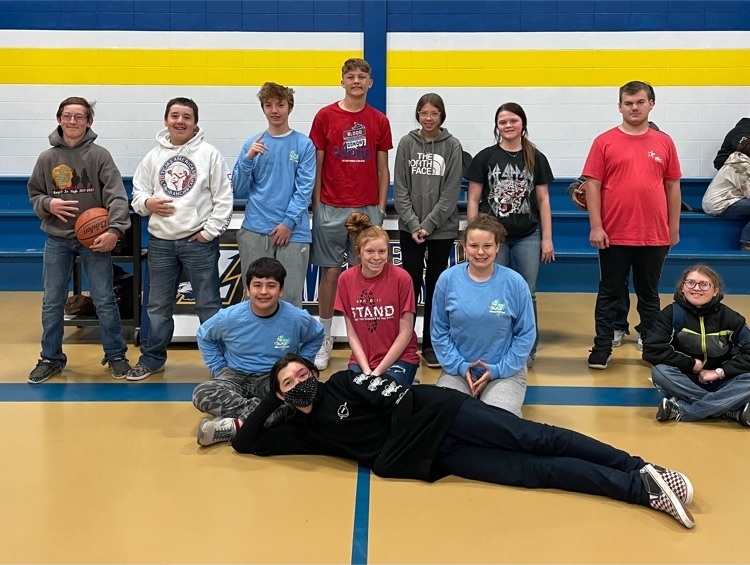 Boys baseball will play at Burkeville tomorrow, March 26, at 11AM.

Congrats to Zavalla High School for finishing third place at academic UIL! #ZavallaEagles 🦅 #FlyAsOne

GAMEDAY March 25, 2022 Home softball vs Broaddus 5PM Home baseball vs Broaddus 6PM #ZavallaEagles #FlyAsOne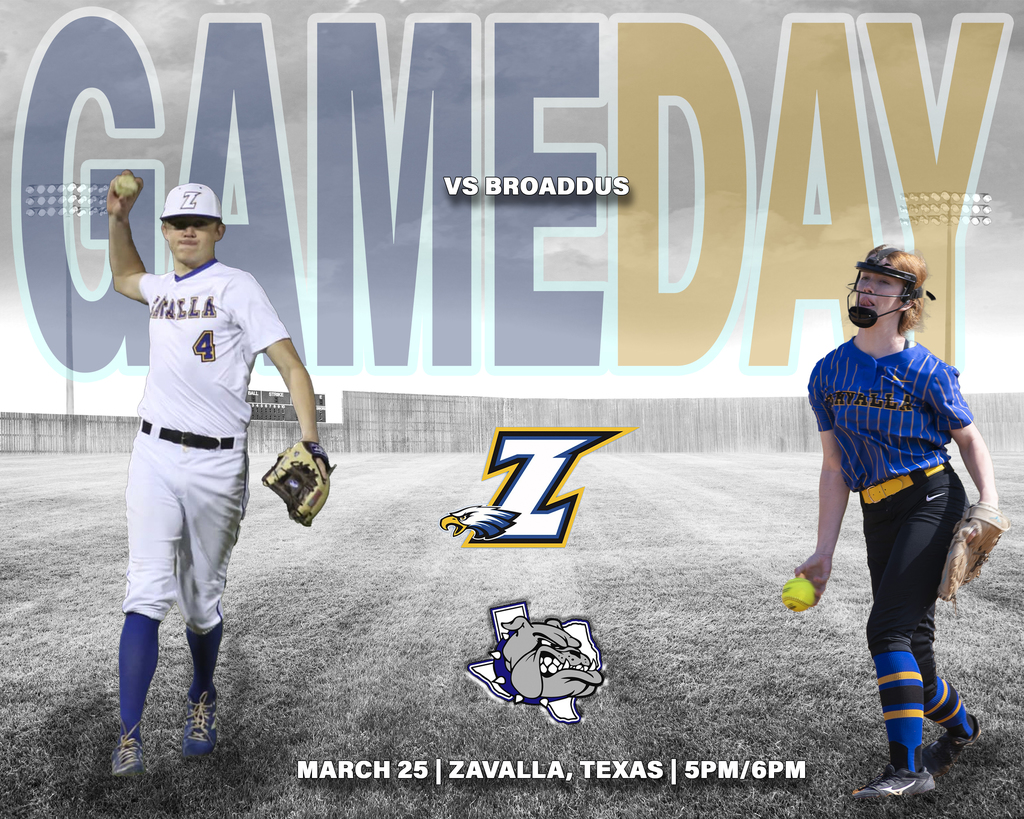 Shout out to Jayden West who is pictured during the Angelina County Fair "Reach for the Stars" event!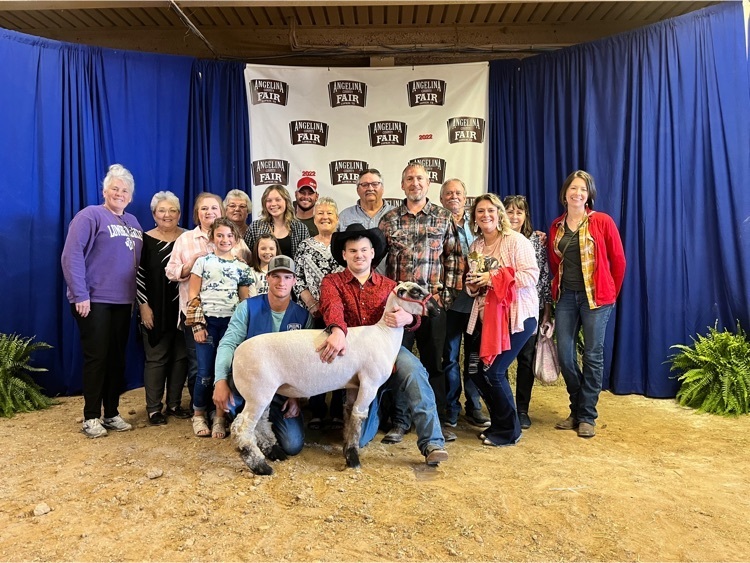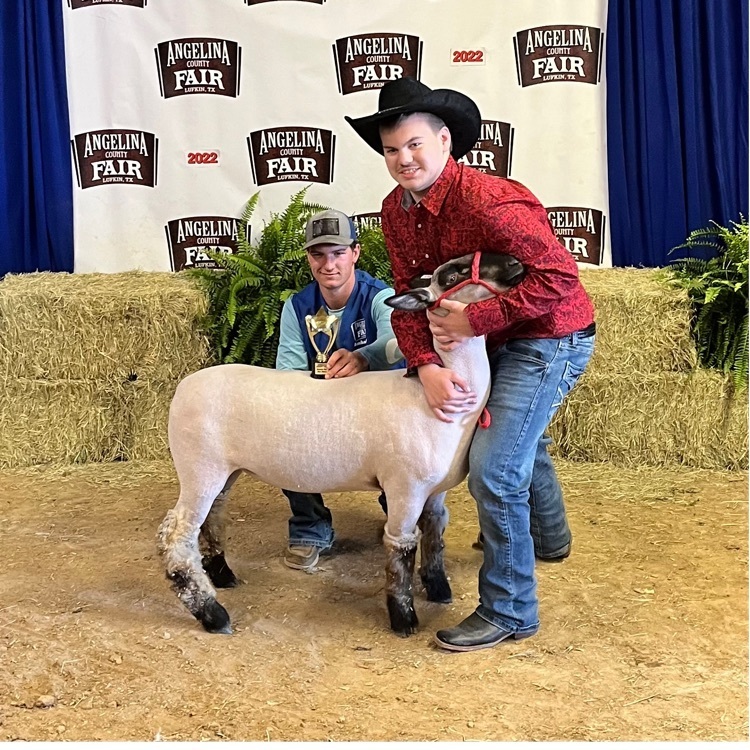 Spelling & Vocabulary - 1st Place, Cameron Blair, 2nd Place, Landon Downey; and 1st Place team advancing to Regional Meet Kaylei Dykes, Jordan Howard, Cameron Blair, Landon Downey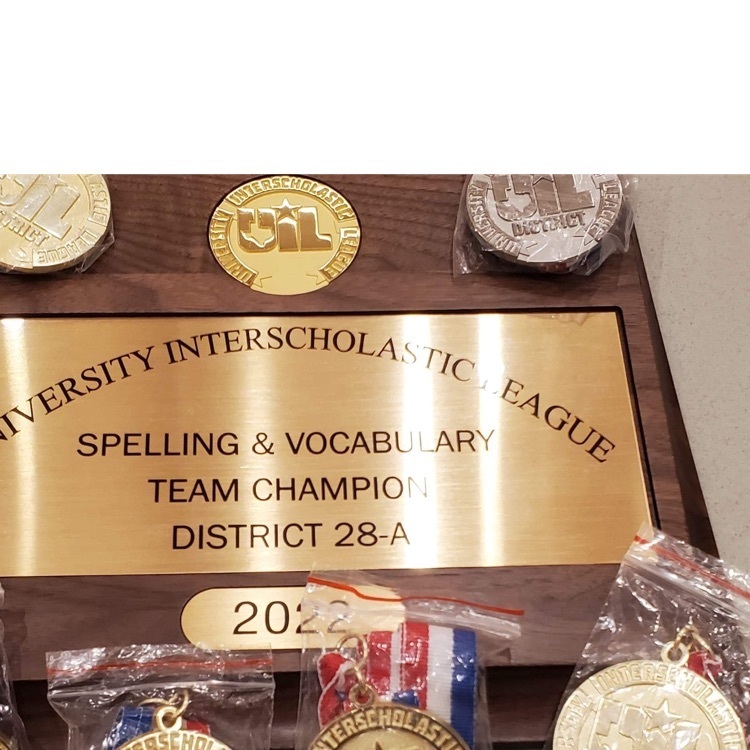 Social Studies - Cameron Blair 1st, Michael Blair 2nd, Collin Musick 5th AND 1st place team! Going to Regional Meet!

Nikolas Brunk was 6th in Poetry and Michael Blair was 5th in prose.

Ready Writing - Jayden McCoy 3rd and Jacob Quick 6th. Jayden is Regional Bound!

Jordan Howard 4th Current Issues and Events - Regional Alternate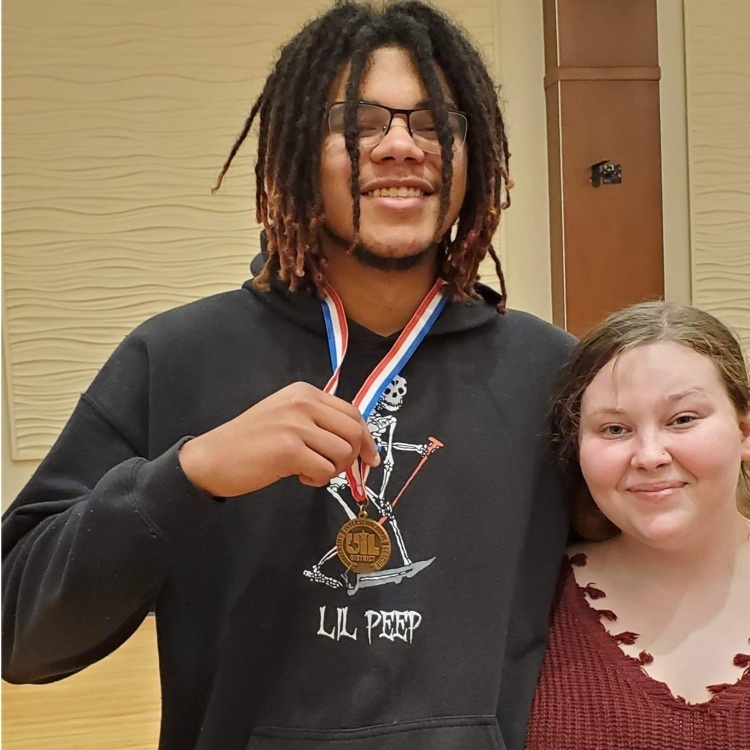 Logan Smith 2nd place Prose - Region Bound!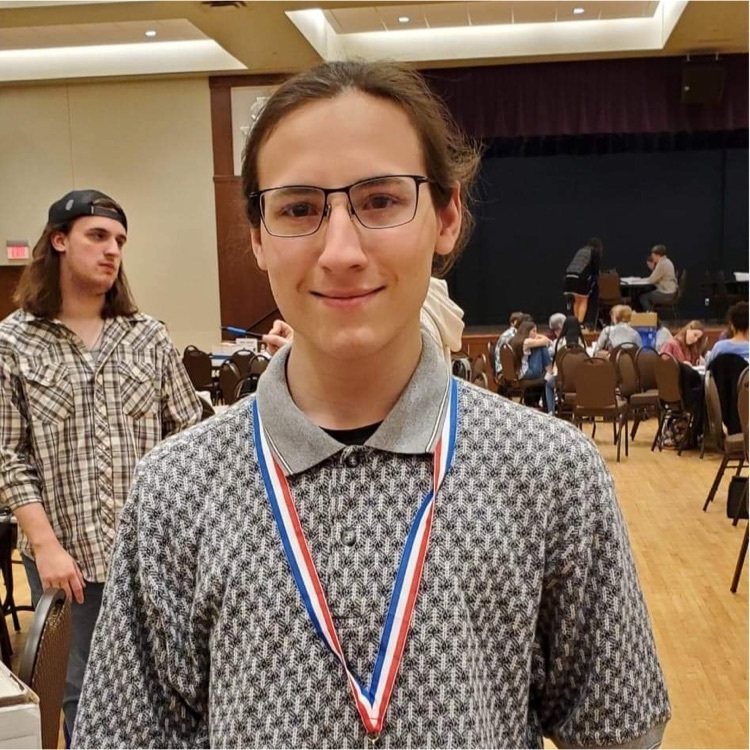 Congrats to Baylee Snodgrass 2nd Place in Number Sense at district UIL- Region Bound!

Mrs. Tripp's 8th grade SS class worked in groups to lay out the steps that led to the Civil War