#ZavallaEagles 🦅 #FlyAsOne 🥎 🥎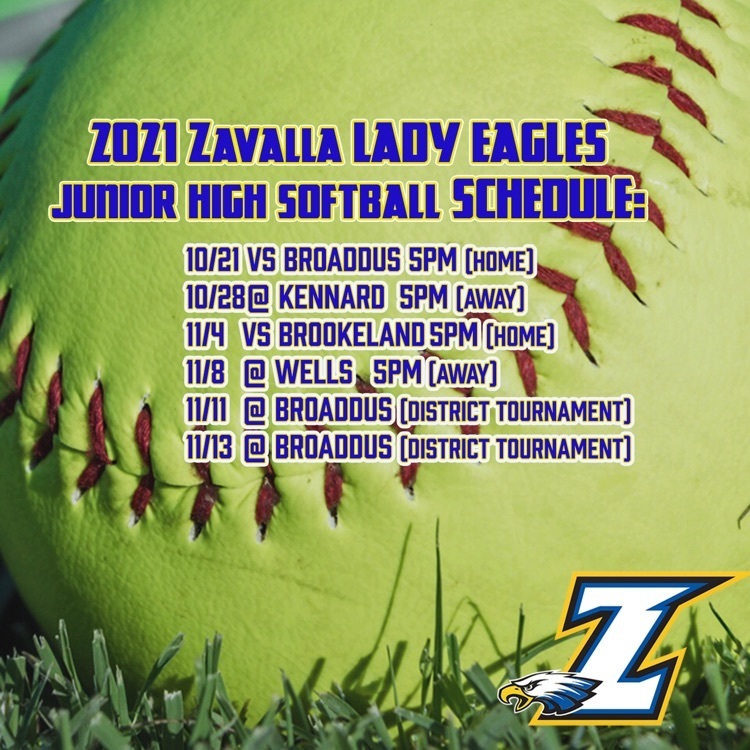 Algebra I students competing in teams to successfully construct a linear equation using various methods. #ZavallaEagles 🦅 #FlyAsOne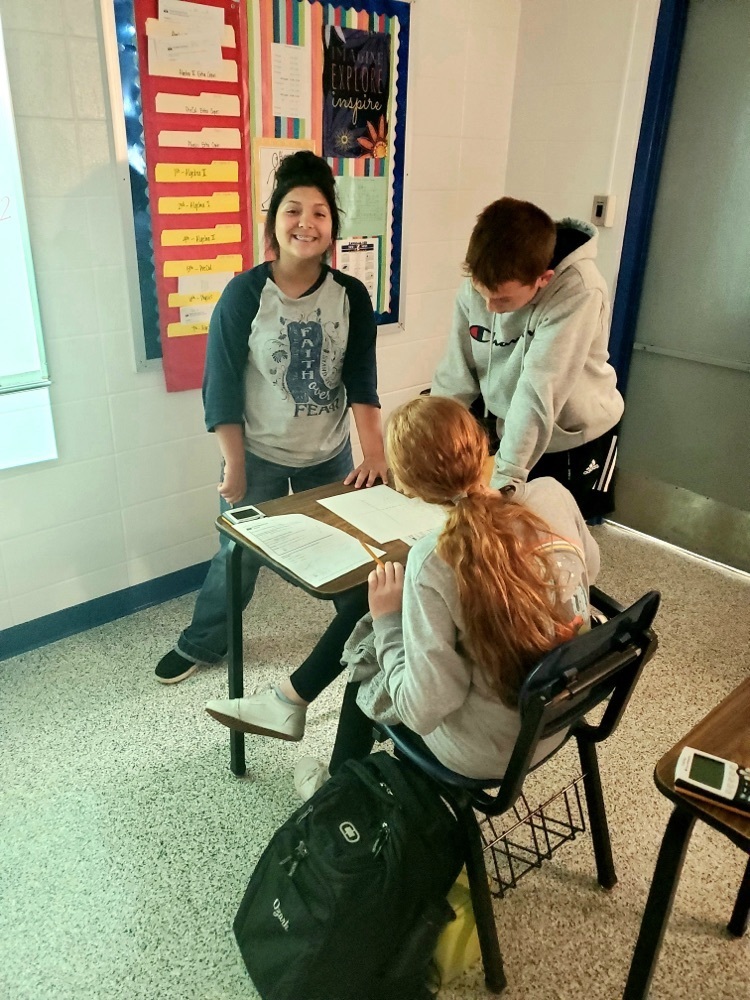 14 seniors visited Angelina College for Rowdy Week and heard from various departments, toured the college, and interacted with other schools. Thanks AC for providing this great opportunity to explore college and career readiness opportunities! #ZavallaEagles 🦅 #FlyAsOne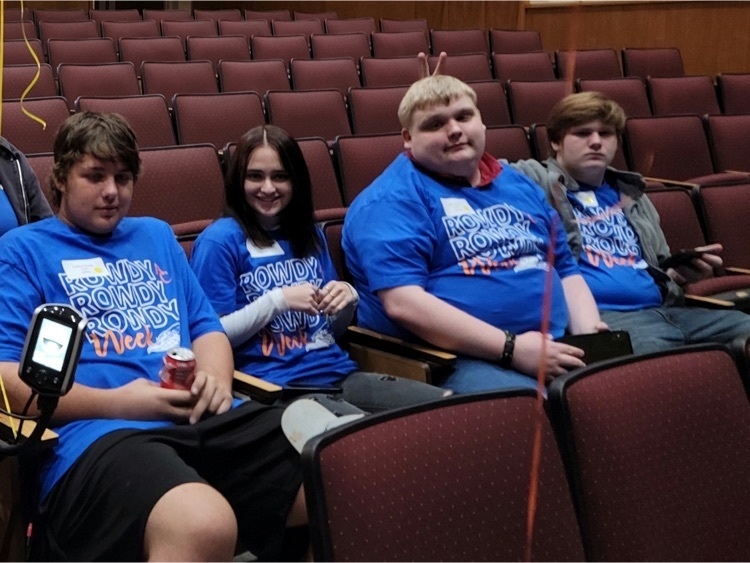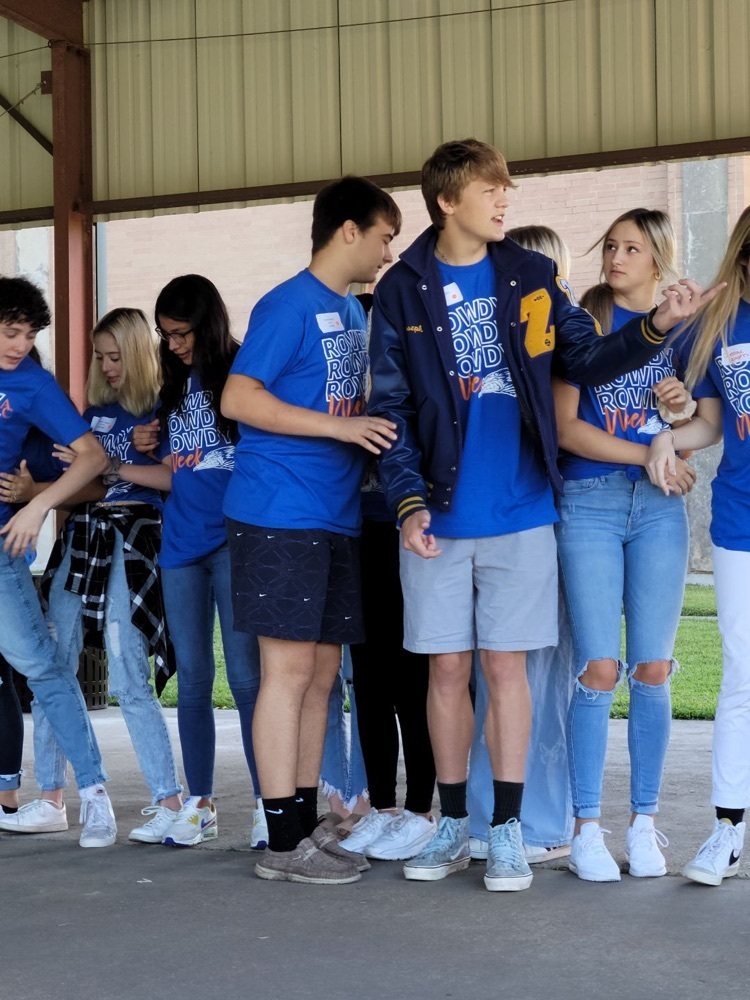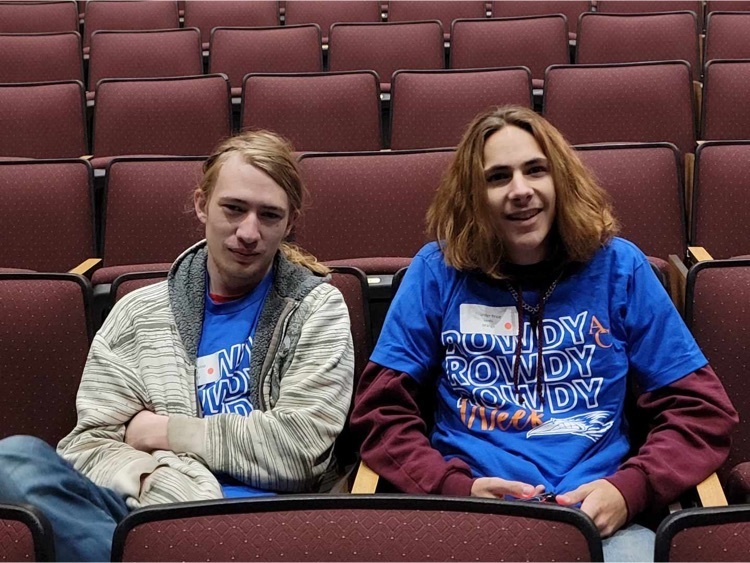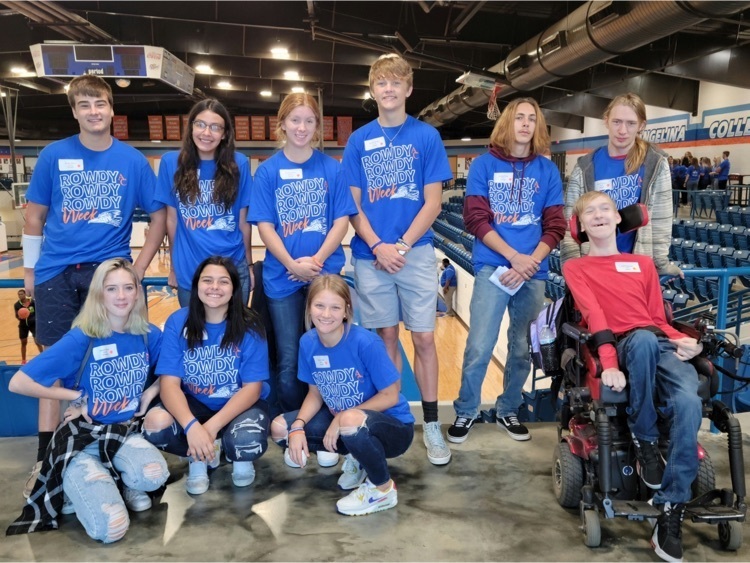 Zavalla Junior High Basketball Was Undefeated Against the Etoile Gators tonight. See you all next Tuesday at Leggett! #ZavallaEagles #FlyAsOne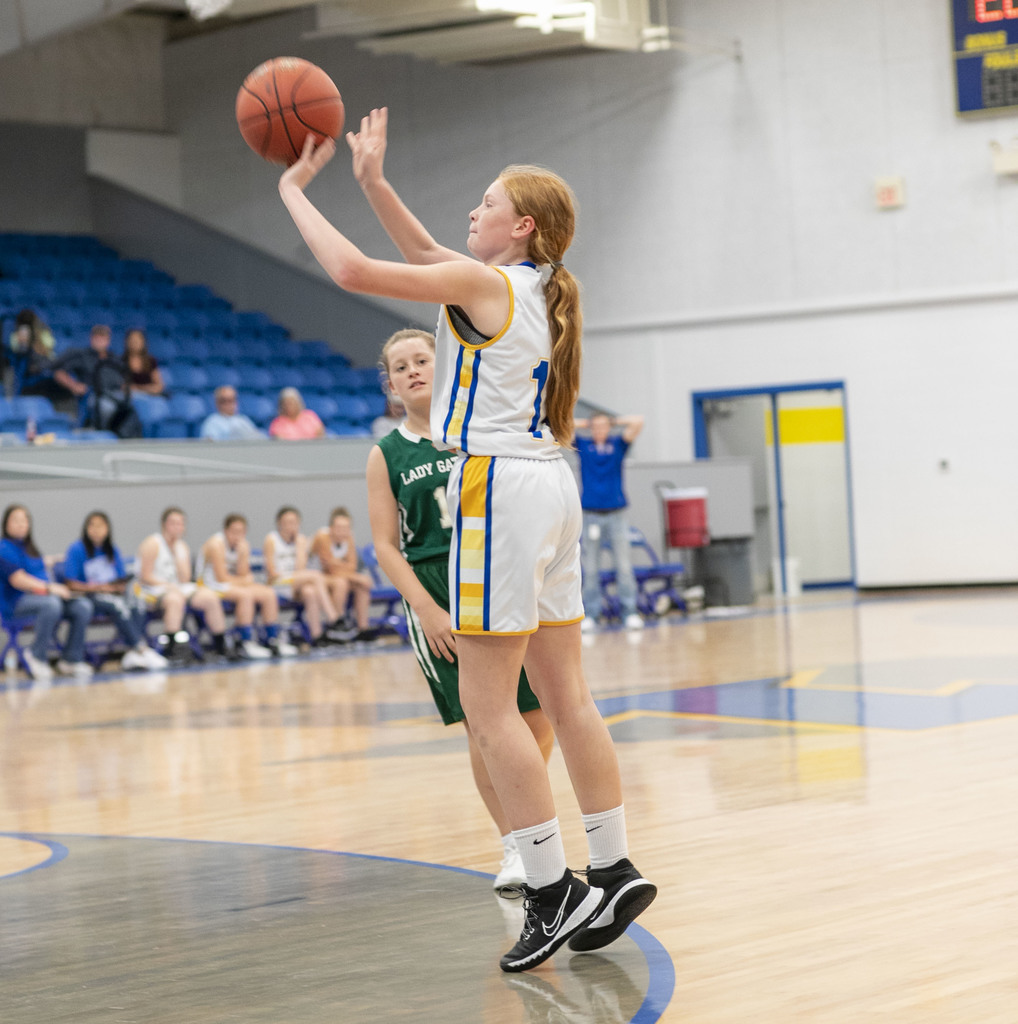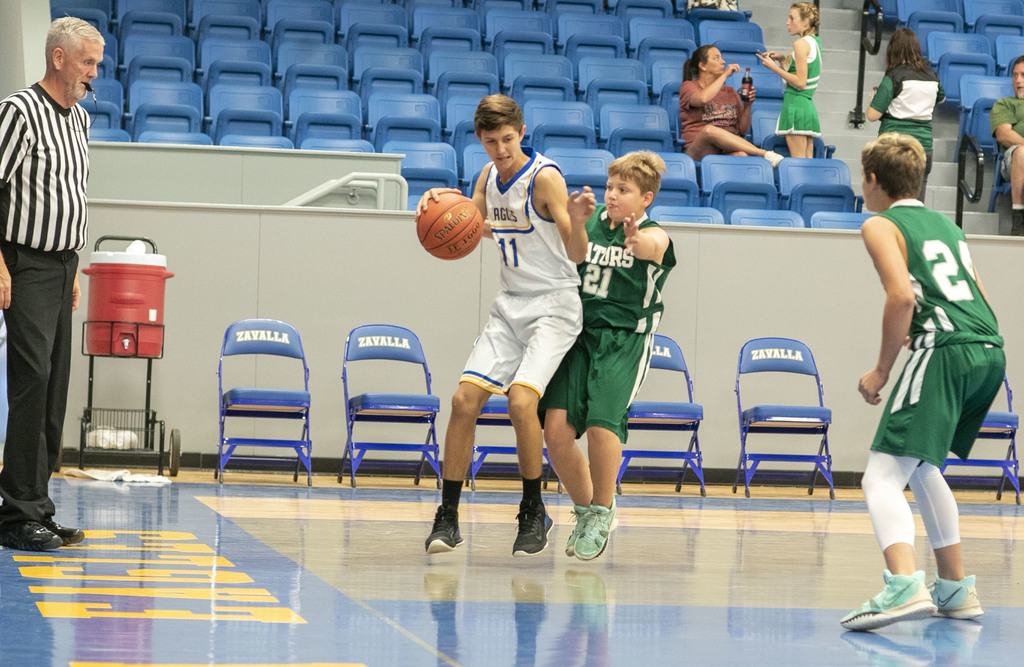 14 seniors visited Angelina College for Rowdy Week and heard from various departments, toured the college, and interacted with other schools. Thanks AC for providing this great opportunity to explore college and career readiness opportunities! #ZavallaEagles 🦅 #FlyAsOne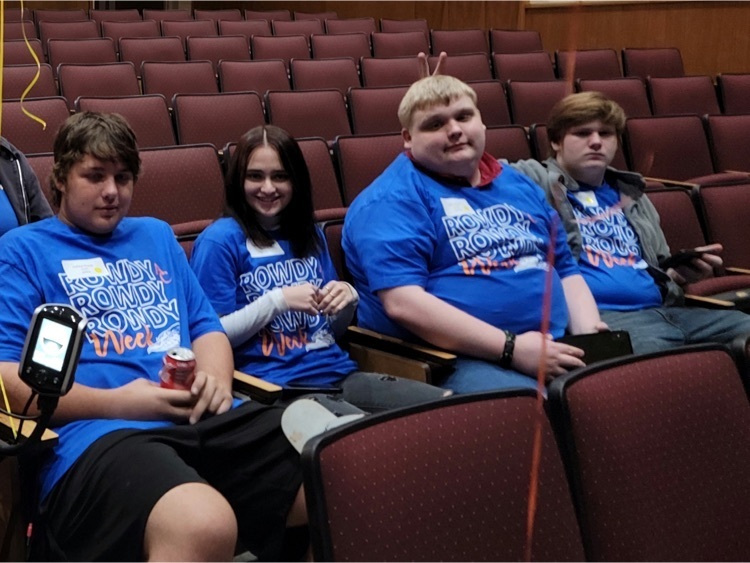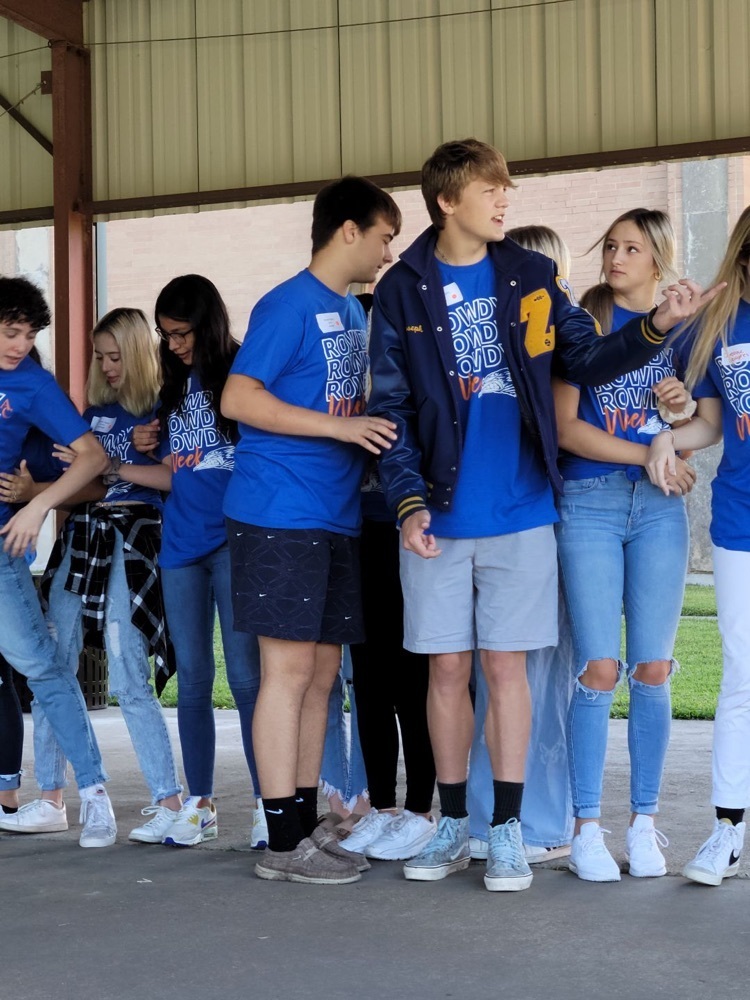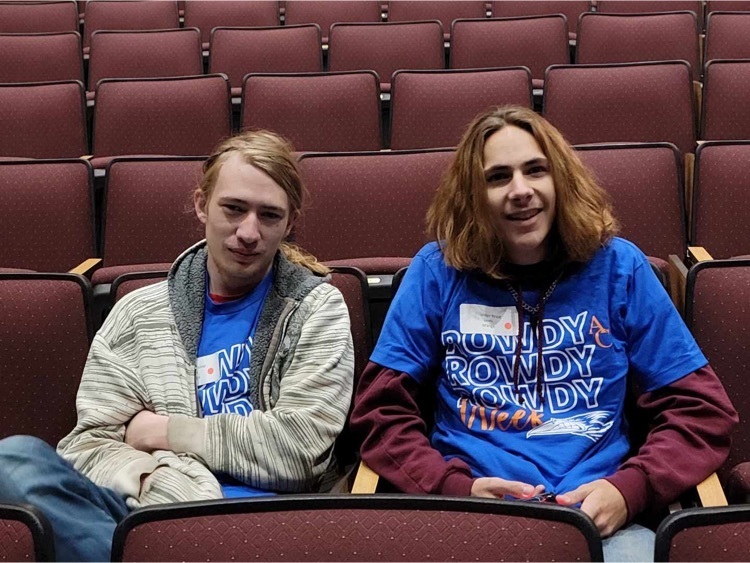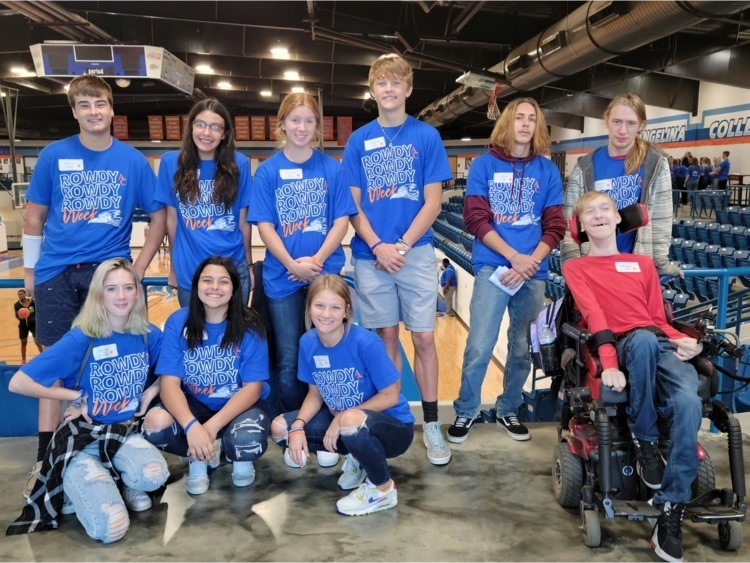 14 seniors visited Angelina College for Rowdy Week and heard from various departments, toured the college, and interacted with other schools. Thanks AC for providing this great opportunity to explore college and career readiness opportunities! #ZavallaEagles 🦅 #FlyAsOne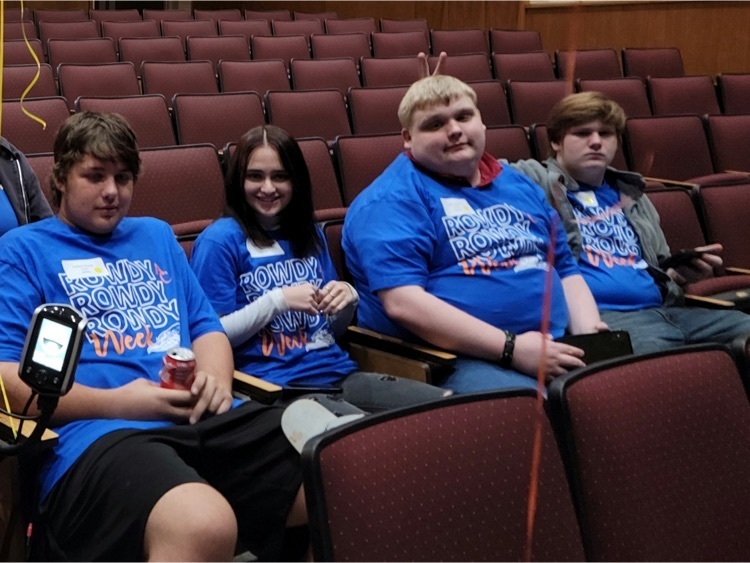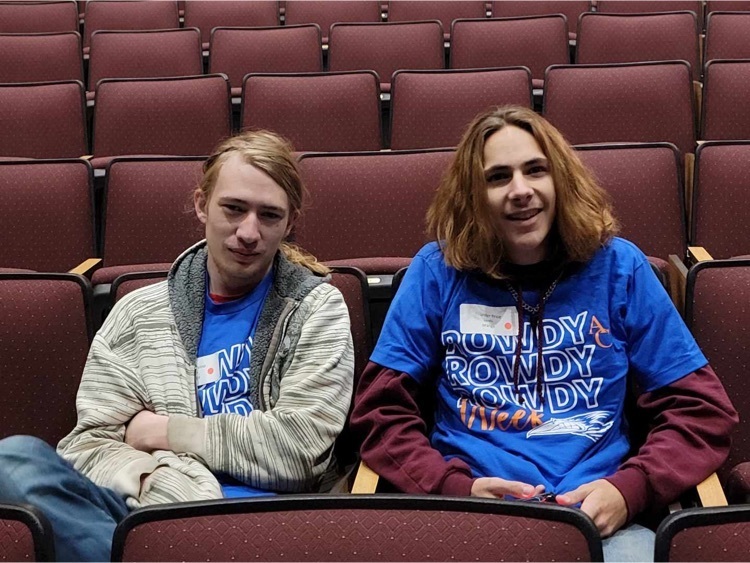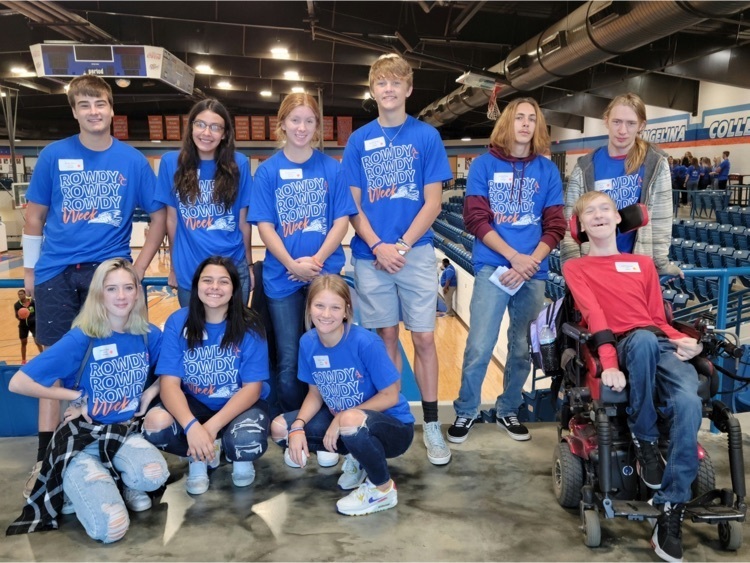 G/T Sock Fundraiser Info Below
The Zavalla FFA meat and dessert sale is now fully underway. Members of The Zavalla FFA have order forms. It is as simple as using a debit or credit card on your phone using a link given to you by the student. Please consider helping the Zavalla FFA and getting yourself some good food at the same time
Zavalla Cross Country at Lufkin today! #ZavallaEagles 🦅 #FlyAsOne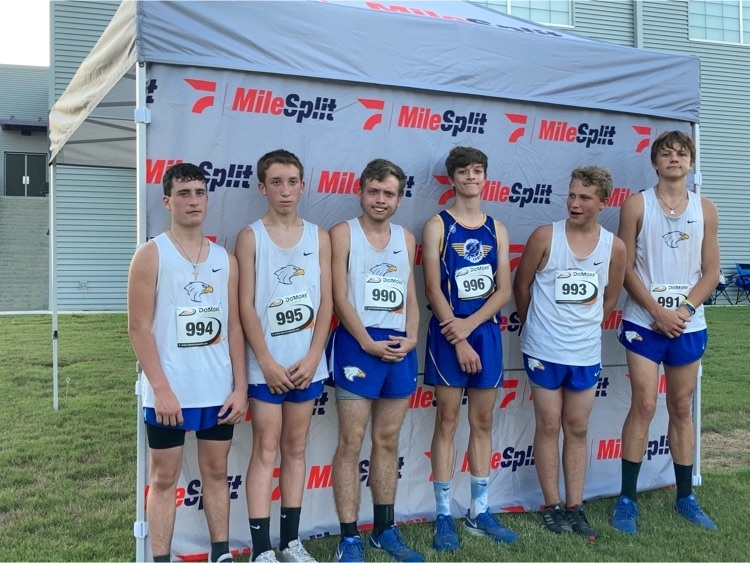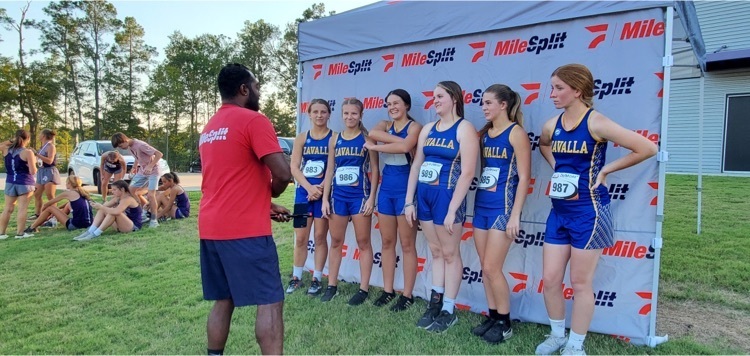 Sixteen Zavalla FCCLA members had the opportunity to participate virtually in the first ever Texas FCCLA Fall Conference. They learned how to sprout roots of success, cultivate positive members, and lead toward new horizons. They also learned the basics of parliamentary procedure, wrote letters as part of the Be A Friend Project, and enjoyed a taco bar for lunch. #ZavallaEagles 🦅 #FlyAsOne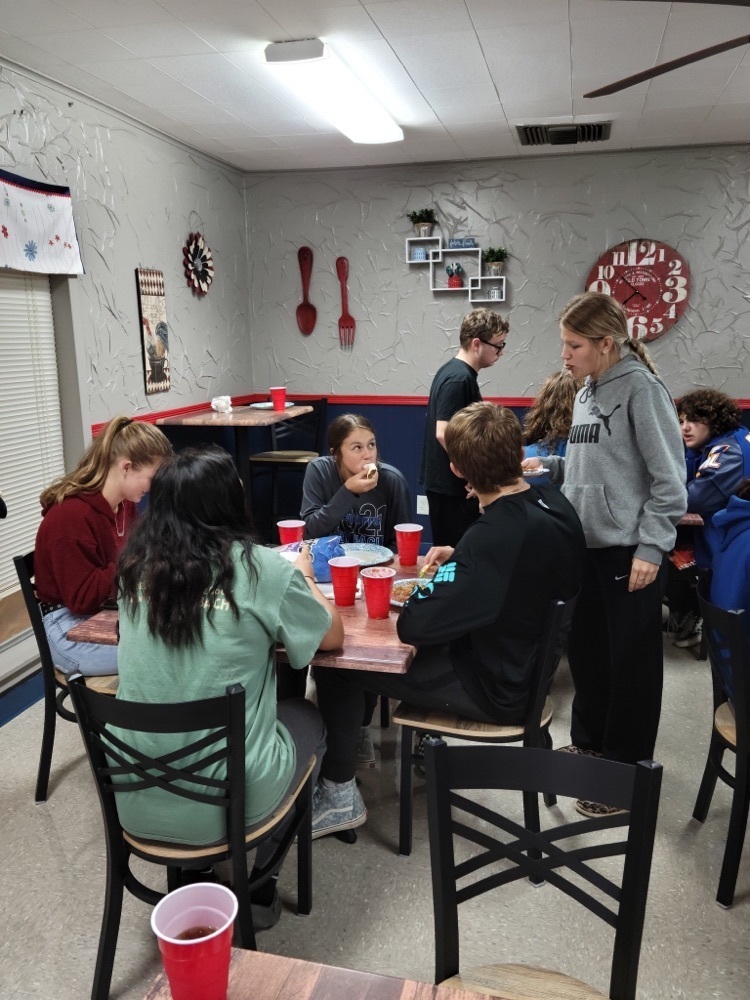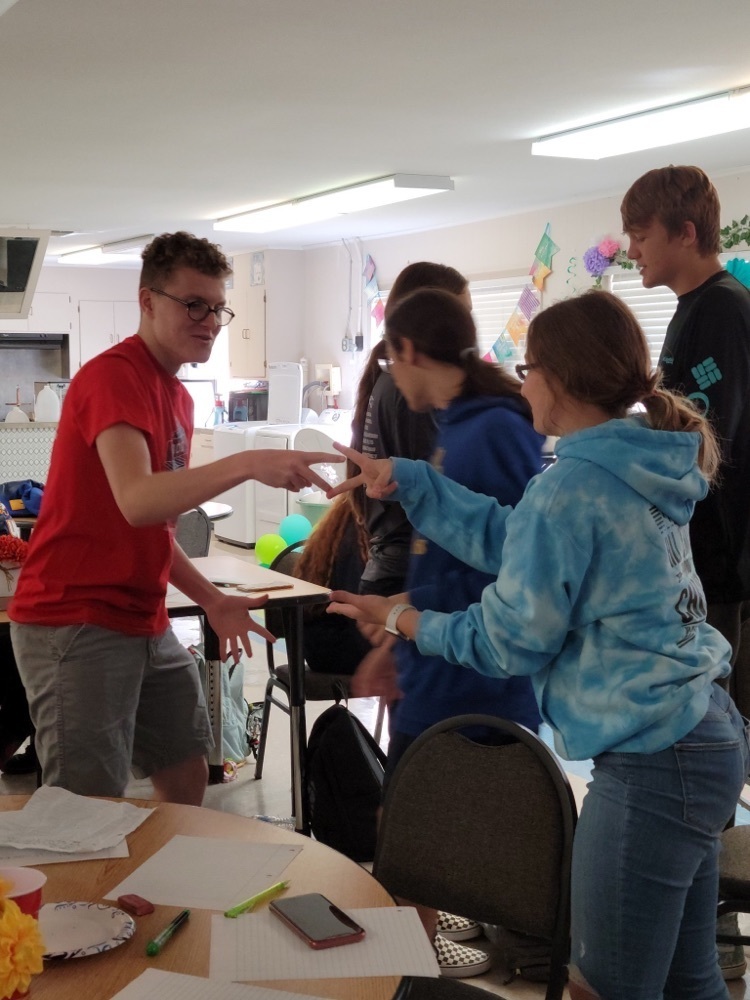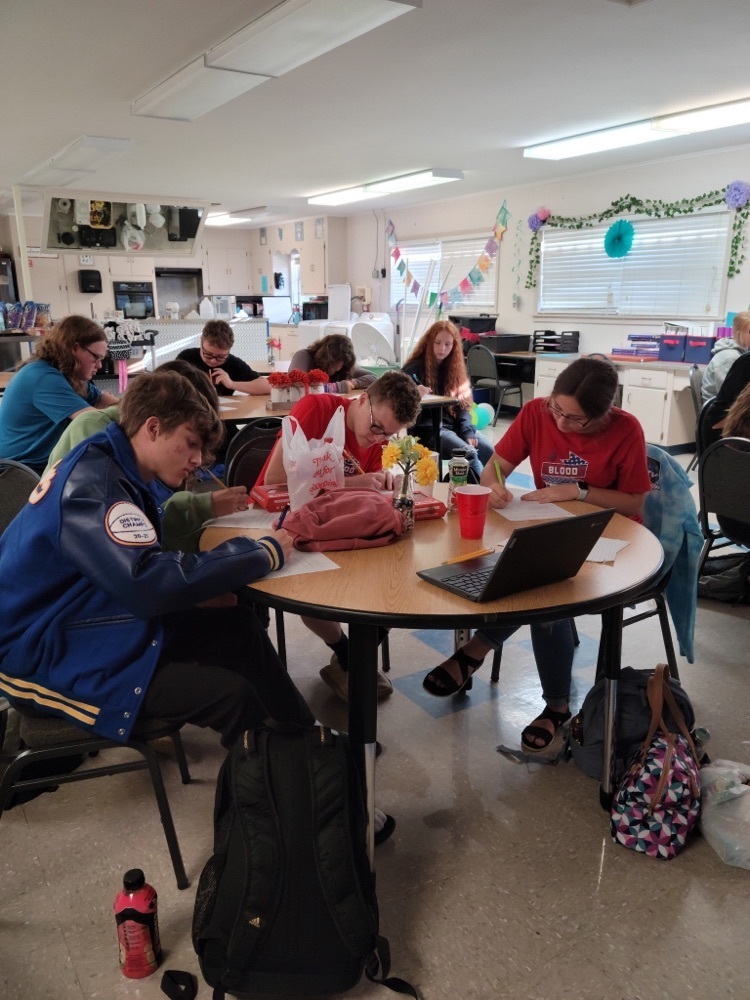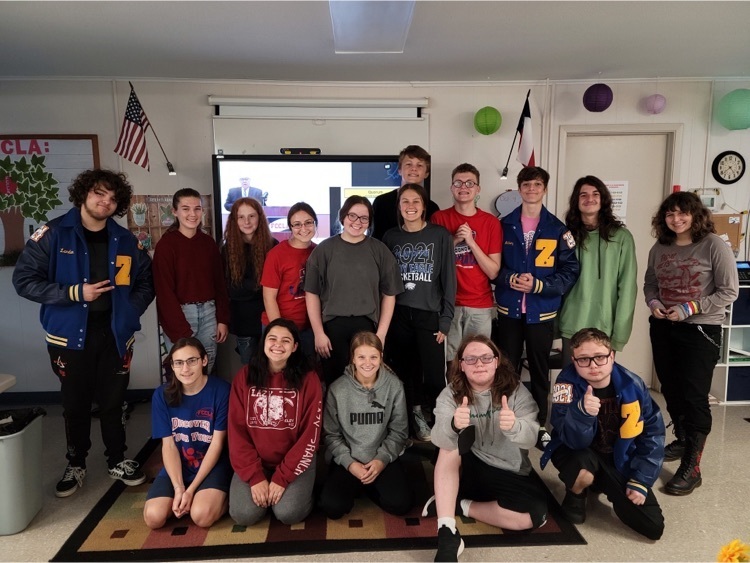 Mrs. Long's class is reading "The Hunger Games" in 8th grade and today we chose the Tributes who will compete in an end-of-the-six-weeks obstacle course! I am attaching who was chosen and the pic of them! Phoebe Johnson and Chris Martin were chosen for 2nd period and Layla McCarty and Brayden Paxon for 3rd period! Let's hope the odds are in their favor! #ZavallaEagles 🦅 #FlyAsOne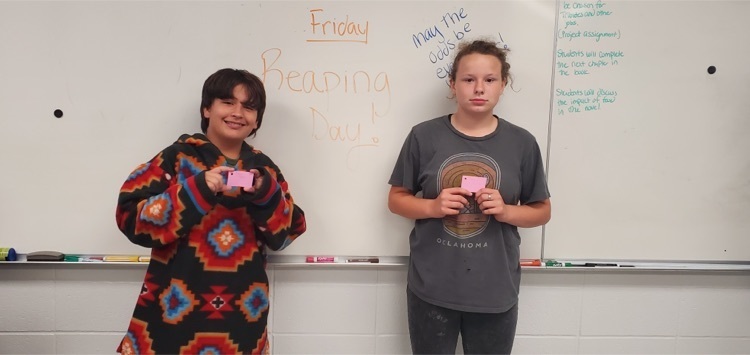 Junior High Basketball Hosts Kennard | September 30, 2021 Both Zavalla teams won tonight! #ZavallaEagles #FlyAsOne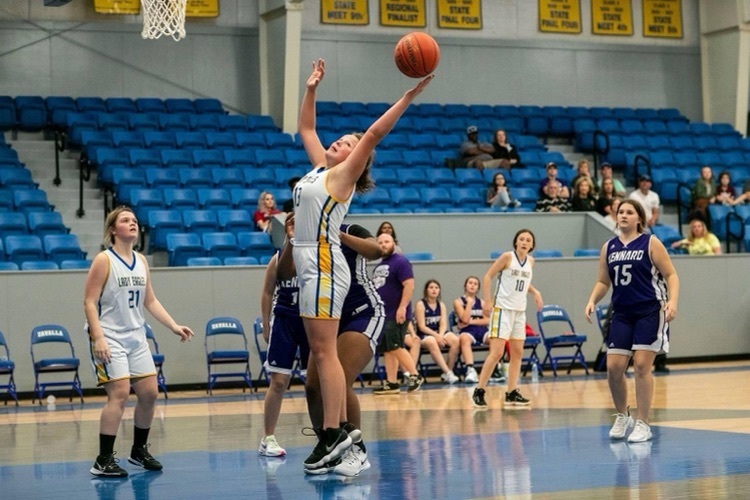 The Senior Class has a 6 Week Course with Junior Achievement that works on critical thinking and job skills with Mr. Thomas Derryberry. Thank you Mr. Derryberry for your commitment to this program and out school. #ZavallaEagles 🦅 #FlyAsOne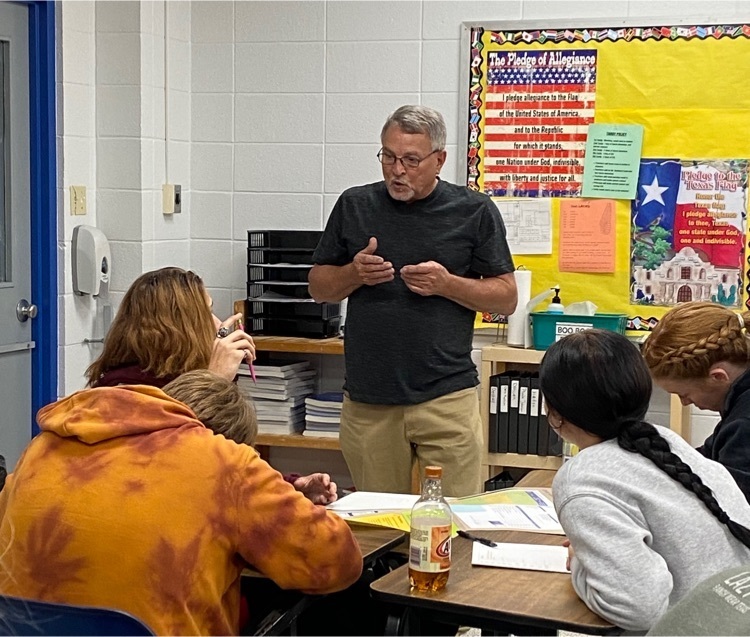 Vacancy Notice: Food Service Director Please Apply At the Administration Office or contact 936-897-2271 for more information.
Zavalla Cross Country Meet 2021 Snapshots Thank you to our awesome coaching staff and volunteers that made today happen. We are blessed for our wonderful ZISD Family! #ZavallaEagles #FlyAsOne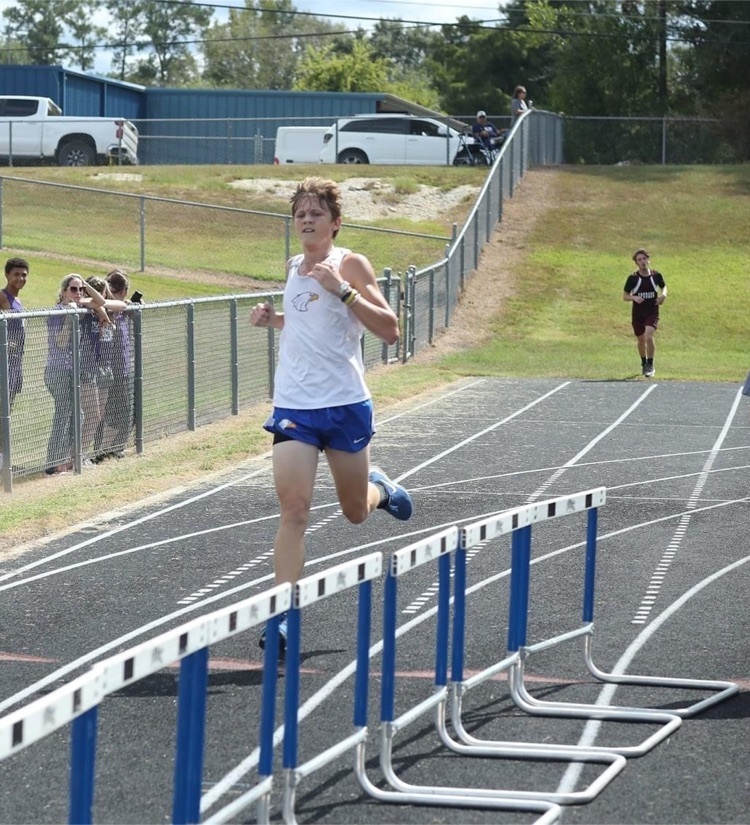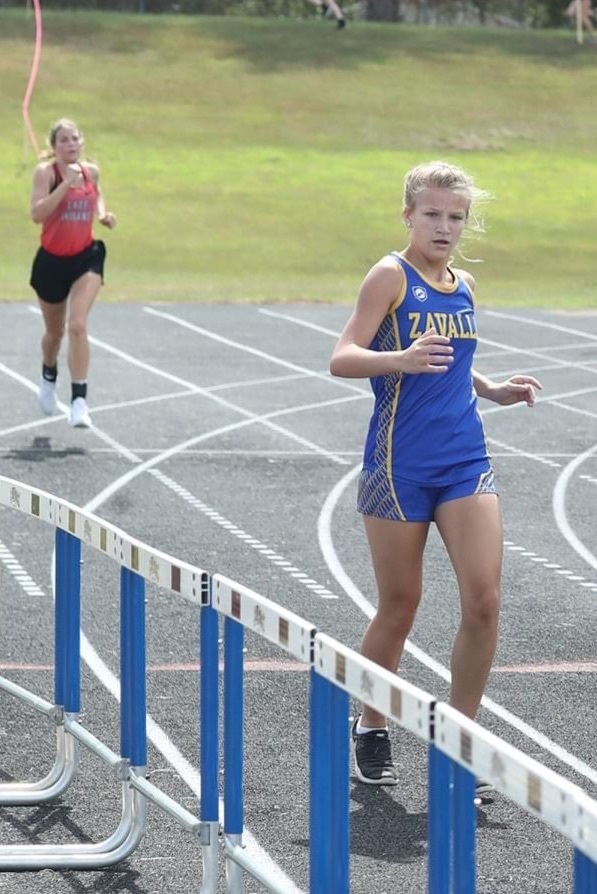 7th Fine Arts. Studying Michelangelo and his "Fresco" technique of painting. Layer of clay and paint when wet. #ZavallaEagles 🦅 #FlyAsOne
Thank you Mrs. Courtney from UBank for speaking to Financial Math about Savings Accounts. #ZavallaEagles 🦅 #FlyAsOne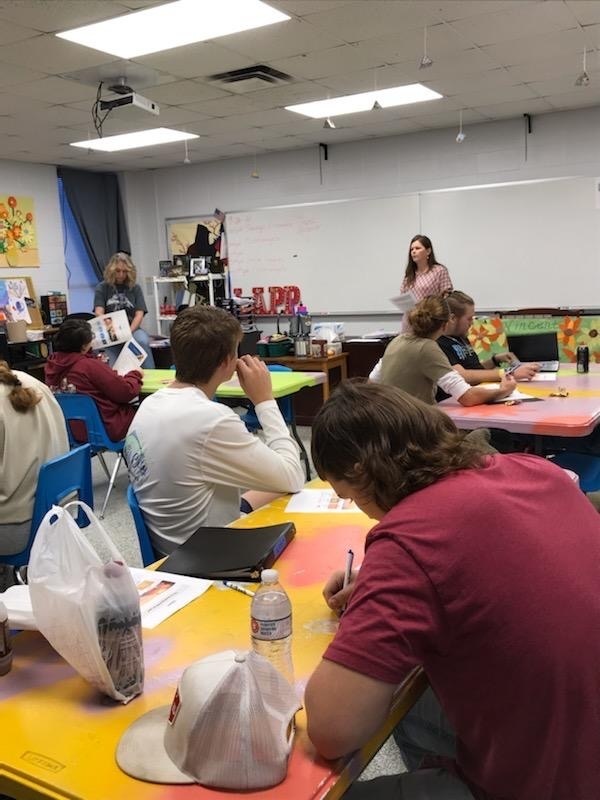 World History students got to speed date with a historical fiction book. They will work on the book for the next 3 weeks. #ZavallaEagles 🦅 #FlyAsOne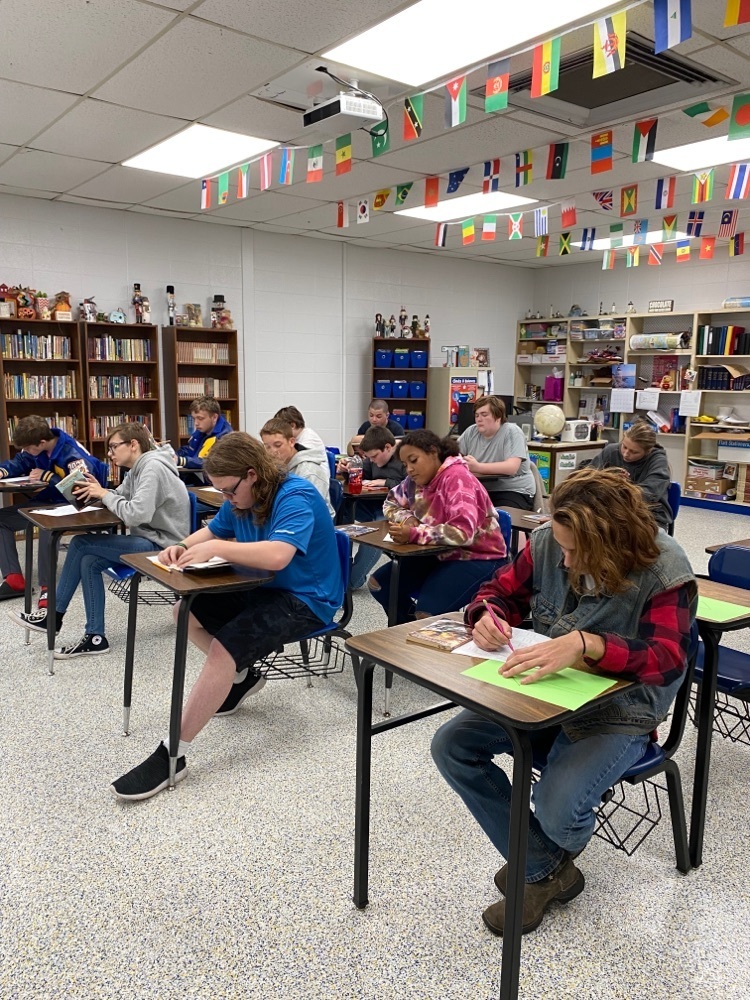 Today we had the pleasure of hearing from Miss Ashley Hogan and daughter Sawyer about owning and running Lakeside Nutrition. We are so thankful that they came to share their knowledge and experiences with us.