Region 4 400M Dash Results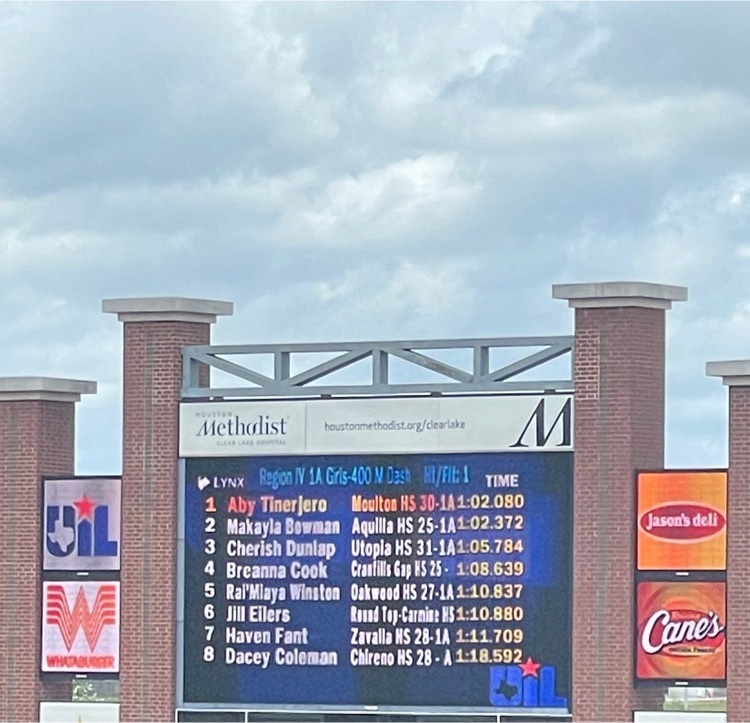 110M Hurdles Final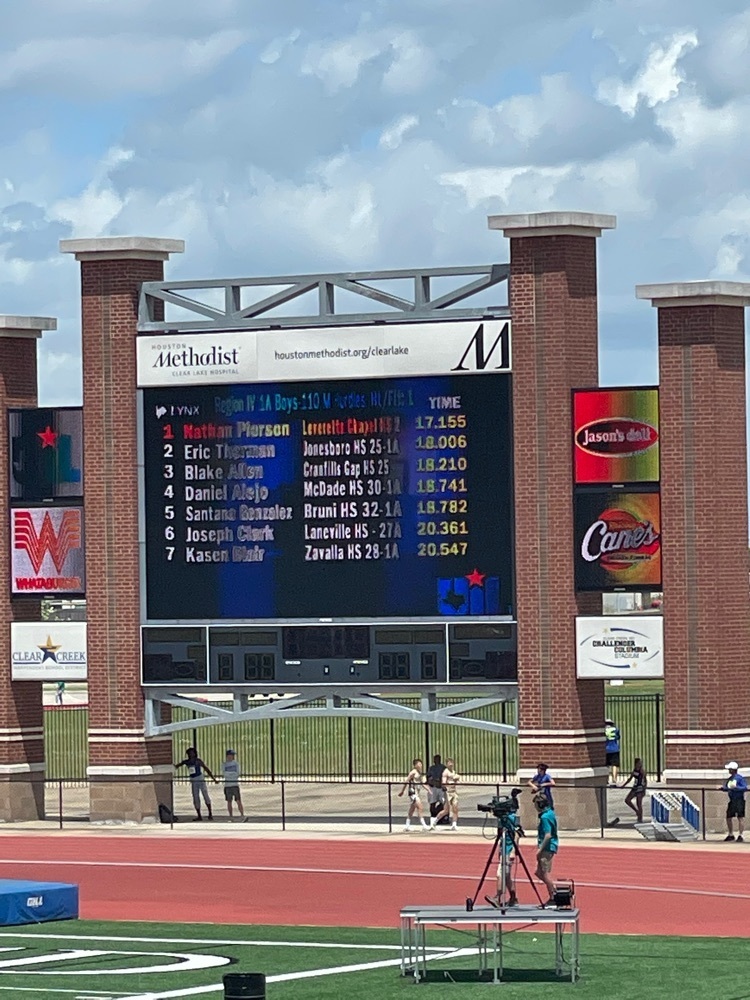 Great effort by Gracee! #ZavallaEagles 🦅 #FlyAsOne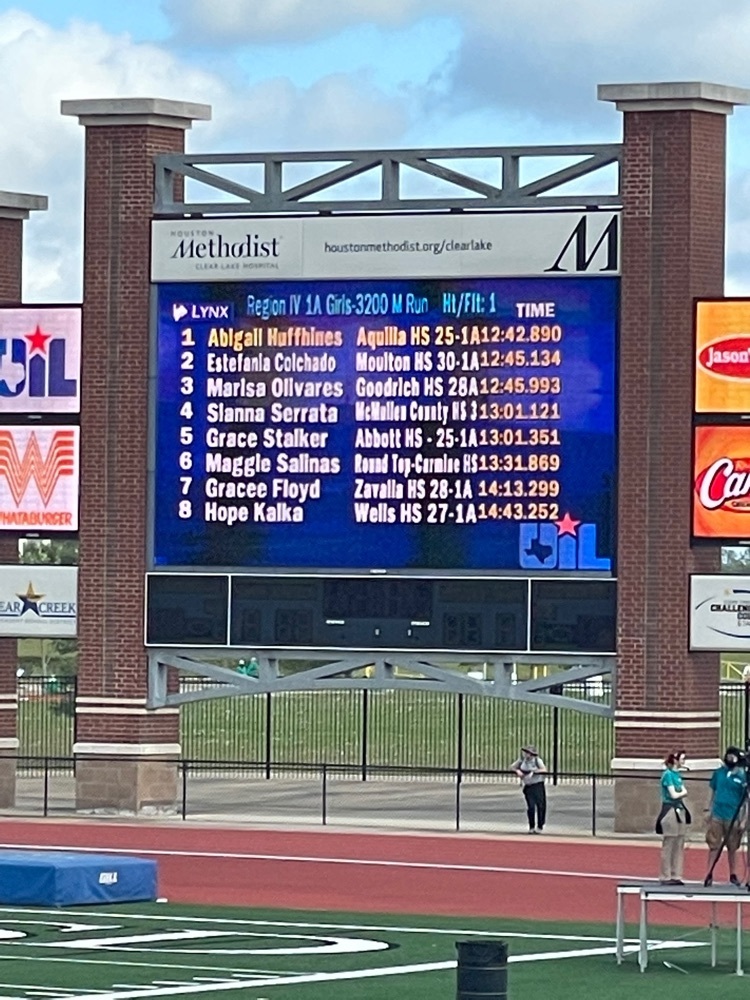 Tony and Gracee warming up to compete at Regionals in the 3200m starting at 8:30. #ZavallaEagles 🦅 #FlyAsOne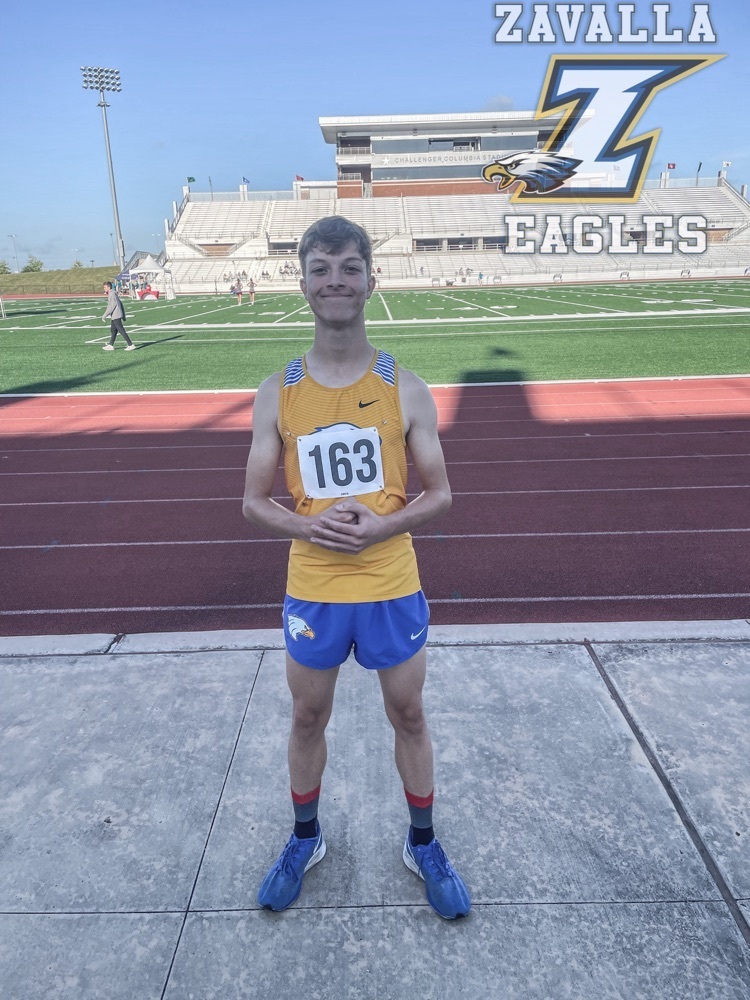 Pre K - Kinder Round-Up April 26,27,28 12PM - 2PM April 28 330PM-6PM

Baseball game for today has been postponed due to weather. We will try to reschedule for Wednesday at 6:00pm.

The baseball game versus San Augustine will be played tomorrow, April 25th at San Augustine at 6:00pm…it was changed from Tuesday due to shortage of umpires

Upcoming Dates April 2022-May 2022 Algebra EOC - May 3rd Biology EOC - May 4th Important and upcoming dates Progress reports, US History EOC, 8th Science STAAR - May 5th 8th Social Studies STAAR - May 6th 3rd - 8th Math STAAR - May 10th 3rd - 8th Reading STAAR - May 11th 5th Science STAAR, Final Exams (EVEN CLASSES) - May 12th Water Day, Final Exams (ODD CLASSES) - May 13th Kinder grad - May 16th @ 8:00 Elementary Awards - May 16th @ 9:30 Junior High Awards - May 16th @ 1:00 Senior Awards - May 16th @ 6:00 Senior Walk through school - May 17th @ 8:30 Graduation Practice - May 17th @ 9:00. Report cards go out, Last day of school, early release - May 18th Teacher Word Day - May 19th and 20th. Graduation - May 20th @ 7:30

Regional UIL competitors at Blinn College. #ZavallaEagles 🦅 #FlyAsOne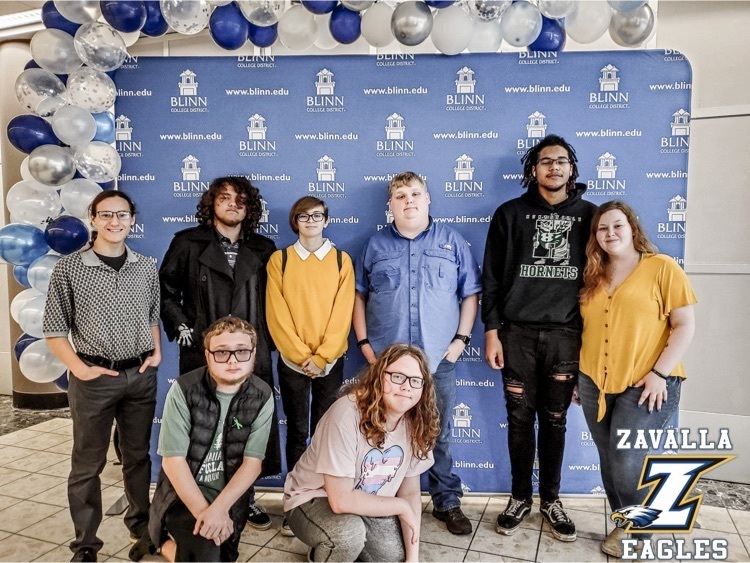 The Angelina County boys broke a three-game losing streak in a 78-75 win over Nacogdoches.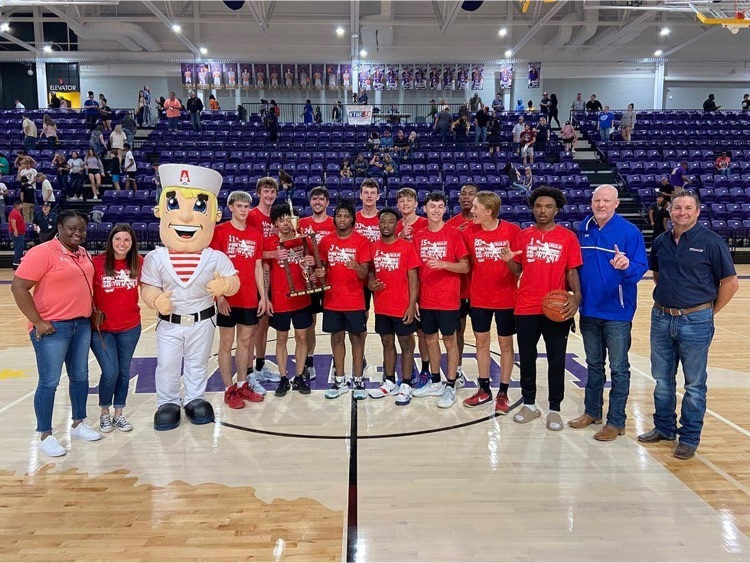 Regional Participants to compete April 29, 2022 in League City. Finals on 30th. Haven Fant- 400m Gracee Floyd- 3200m Kennady Mann- Shot put Tony Niederhofer- 3200m and 1600m Jacob Quick- 400m and 800m Kasen Blair- 110hurdles and 300 hurdles #ZavallaEagles 🦅 #FlyAsOne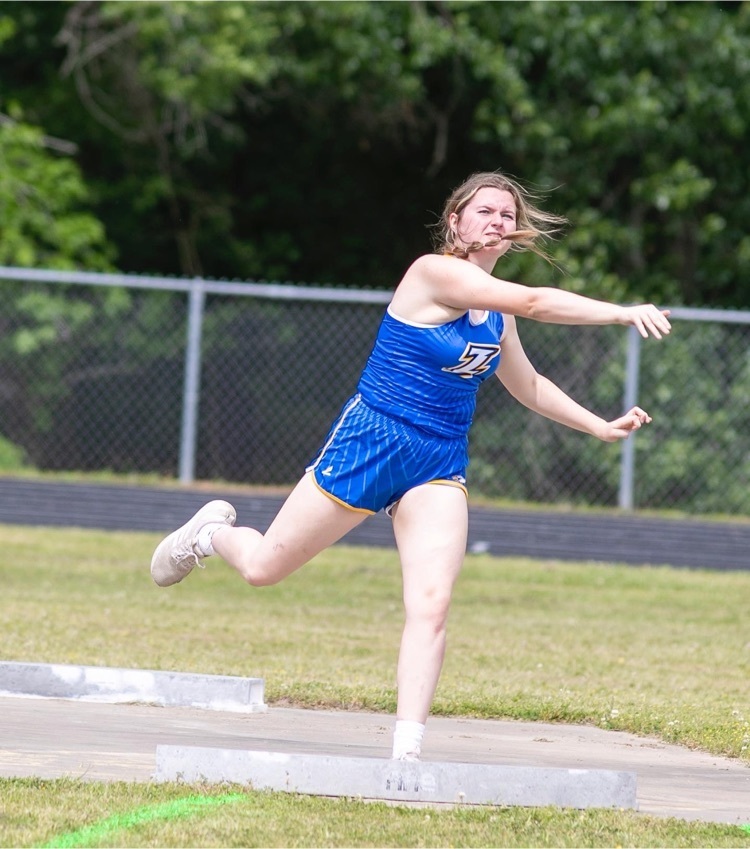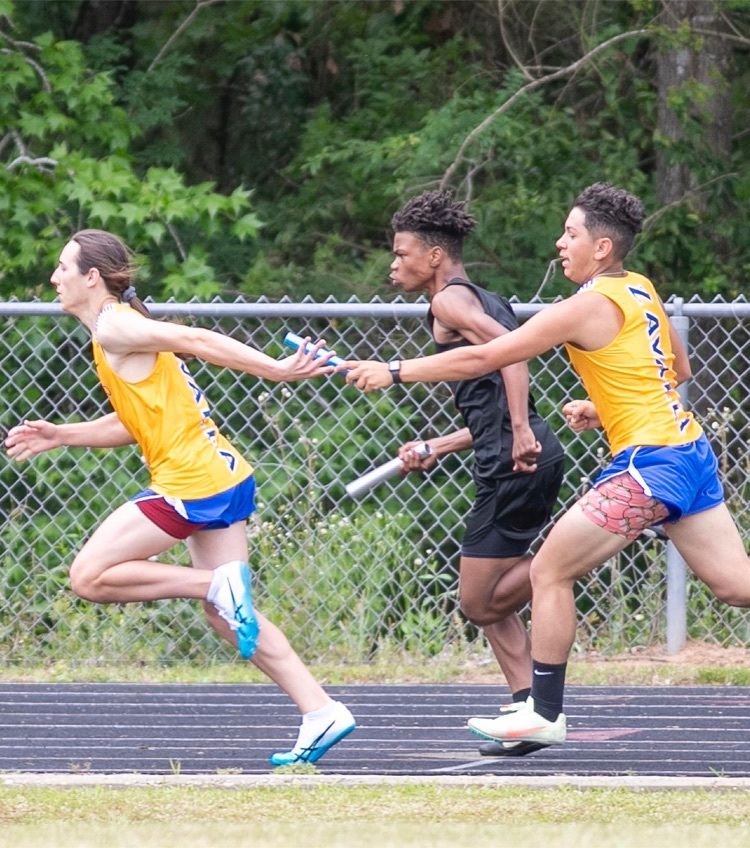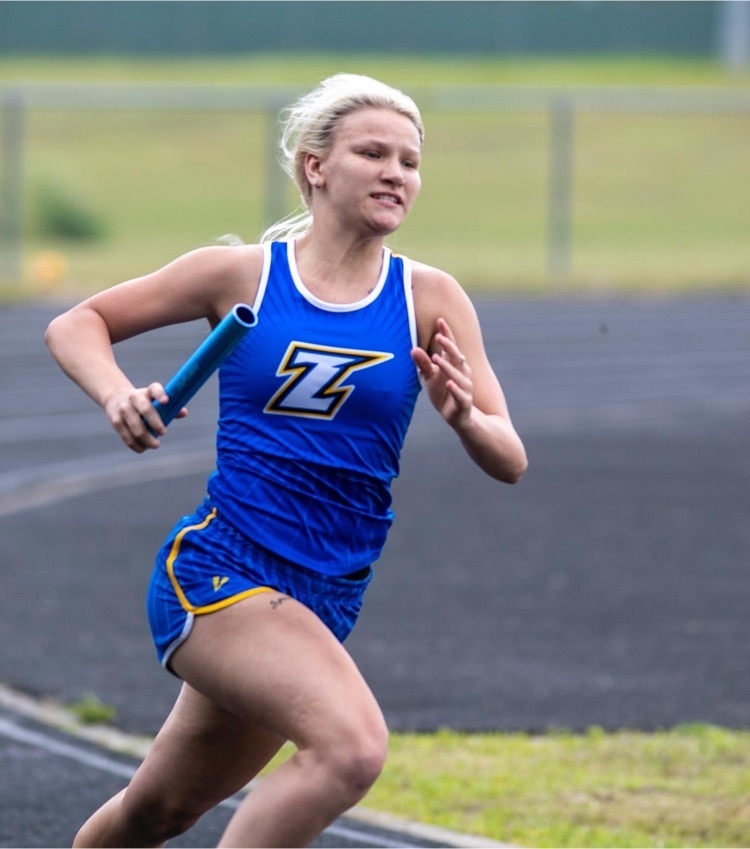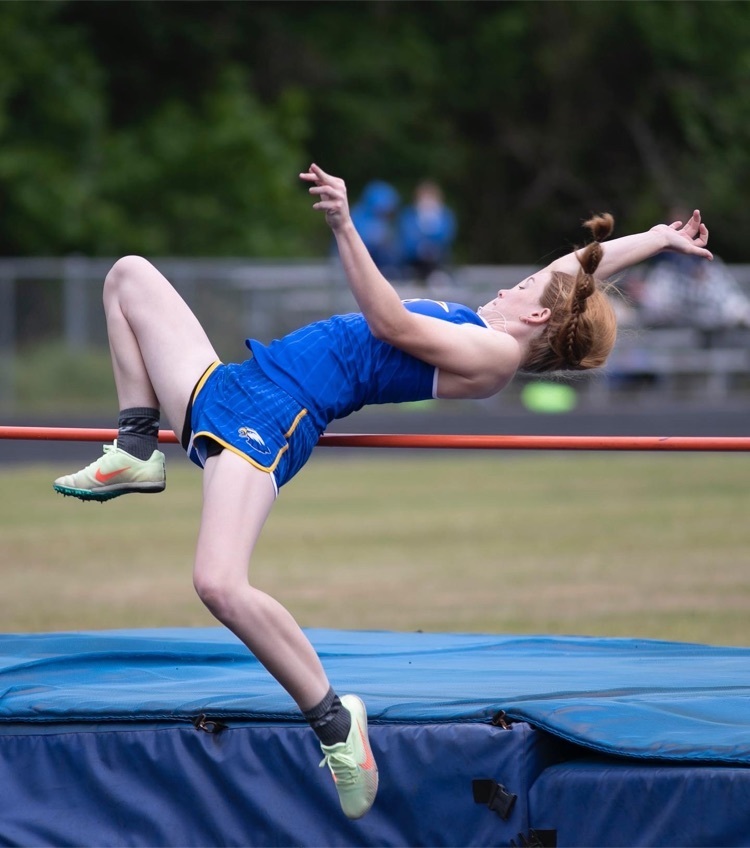 Pineywoods Showdown 2022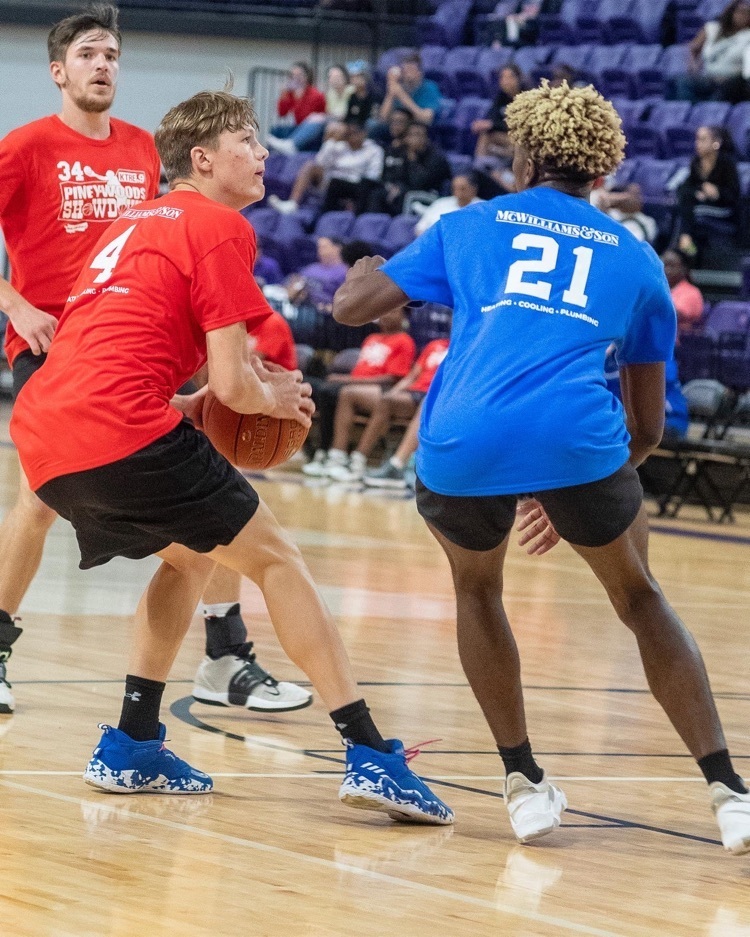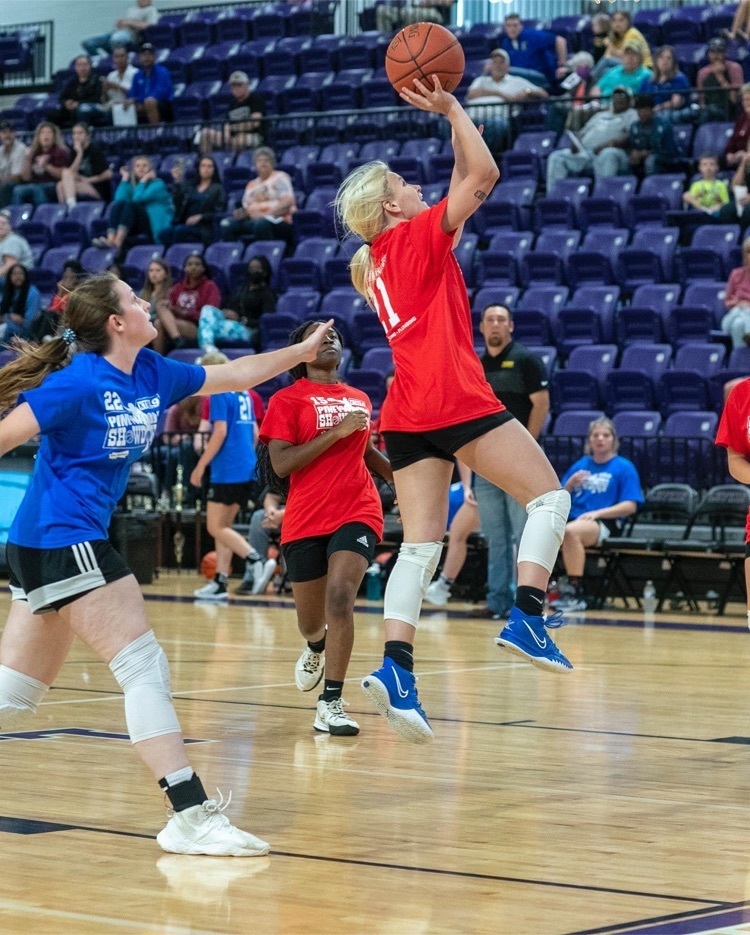 Zavalla Track Schedule Wednesday April 13 9:00am Flight 1 Field Events 10:00am Flight 2 Field Events 11:00am 3200M 11:30-12:30 Lunch 12:45pm 4 x 100 Relay 1:00 pm 800M 1:20 pm 100M Hurdles 1:40 pm 110M Hurdles 2:00 pm 100M 2:20pm 4 x 200M Relay 2:40 pm 400M 3:00 pm 300M Hurdles 3:20 PM 200M 3:40 pm 1600M 4:00 pm 4 x 400M Relay

Zavalla ISD Students Enjoy "Day in the Dirt Handicapable Rodeo" in Jasper today! #ZavallaEagles 🦅 #FlyAsOne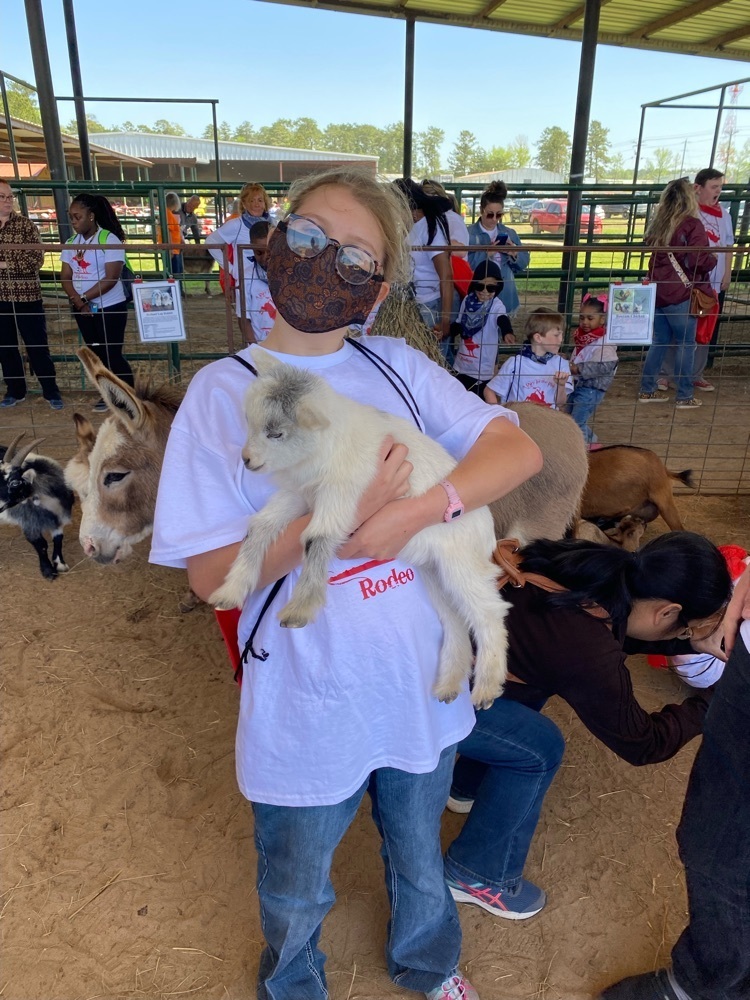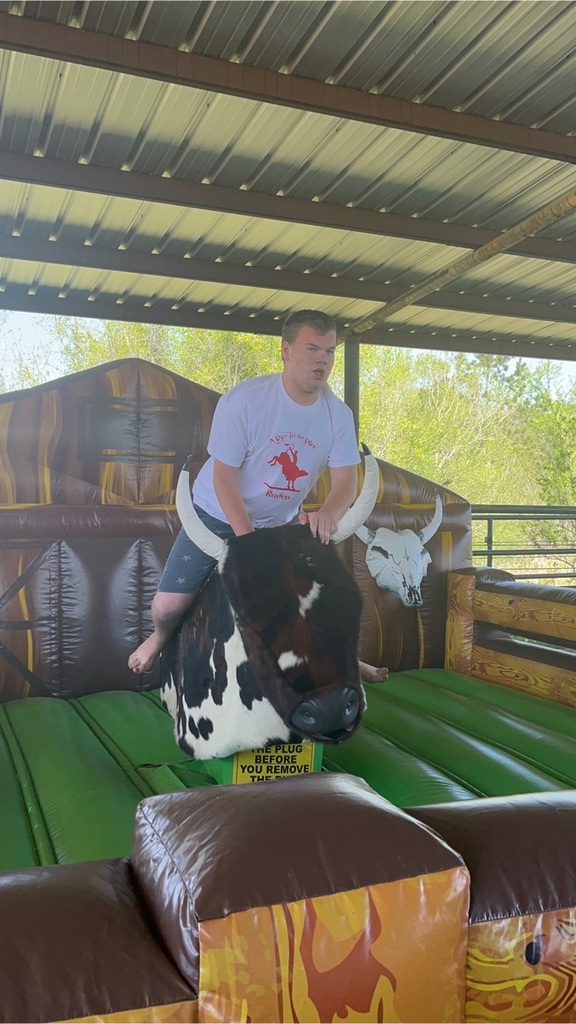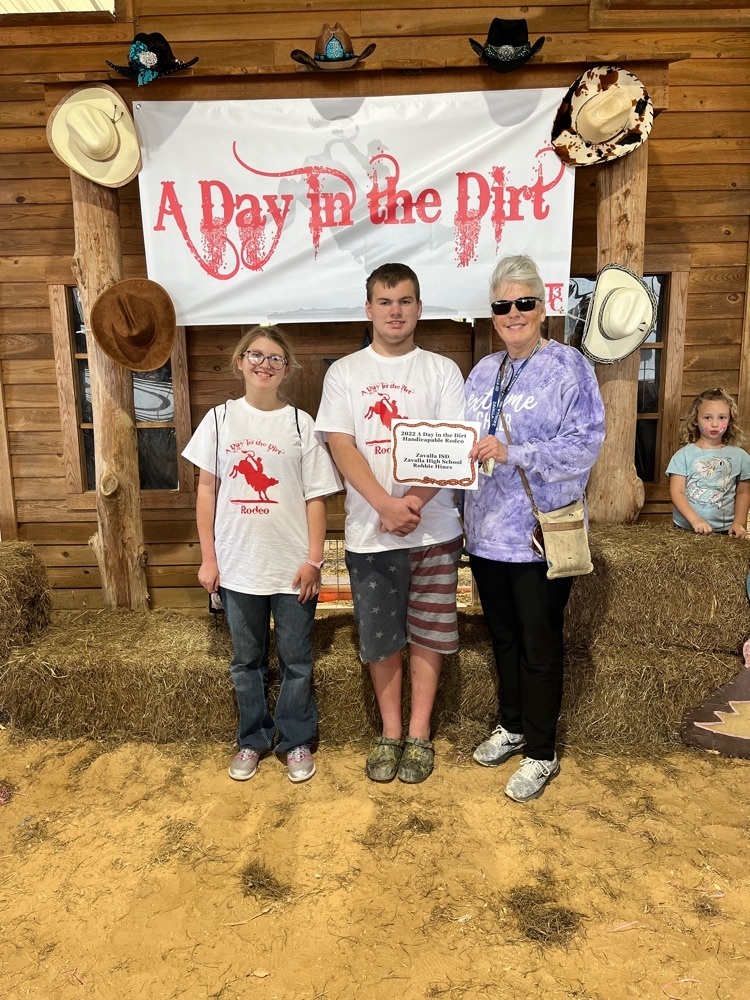 Baylee Snodgrass has been accepted by Sam Houston State. Congrats!!! #ZavallaEagles 🦅 #FlyAsOne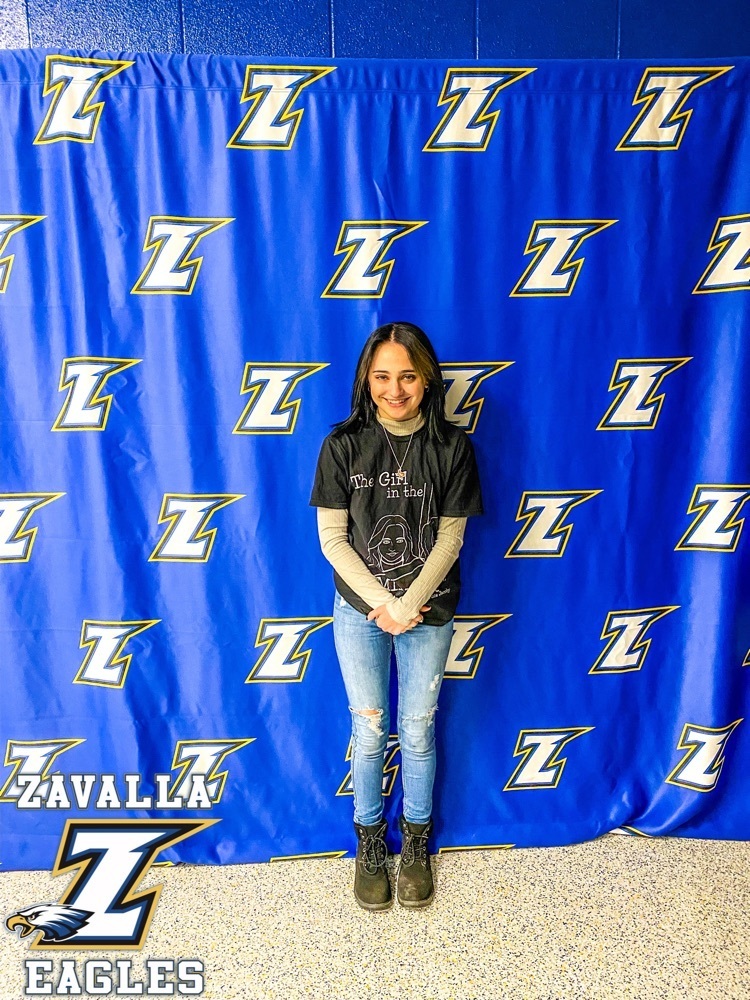 Zavalla Baseball at Chireno Saturday, April 9th at 11:00am. Zavalla Baseball HOME Monday, April 11th at 6:00pm Zavalla Baseball at Colmesneil will be played on Thursday, April 14th at 6:00pm. Zavalla Softball HOME April 11th at 5:00PM Zavalla HS District Track Meet April 13th at Zavalla

Junior High Girls Finish as Runner-Up at 2022 District Track Meet. Results will be added soon! #ZavallaEagles 🦅 #FlyAsOne 📷: Crystal Shives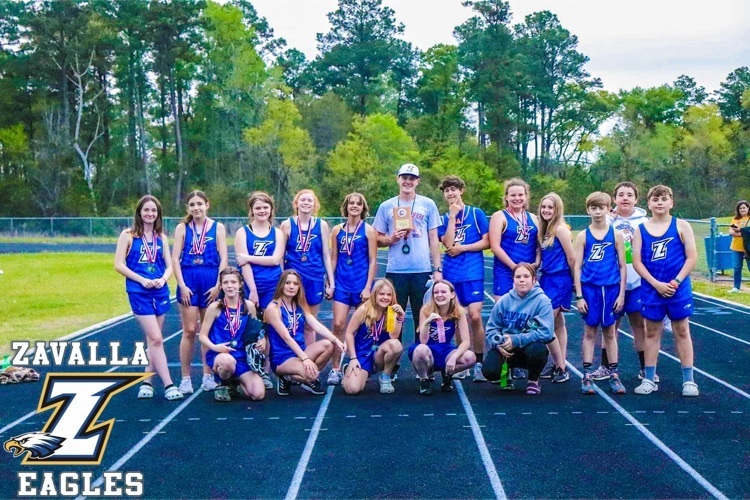 Boys baseball at Chester at 4PM Girls softball at Chester at 430PM

2022-23 Adopted Calendar #ZavallaEagles 🦅 #FlyAsOne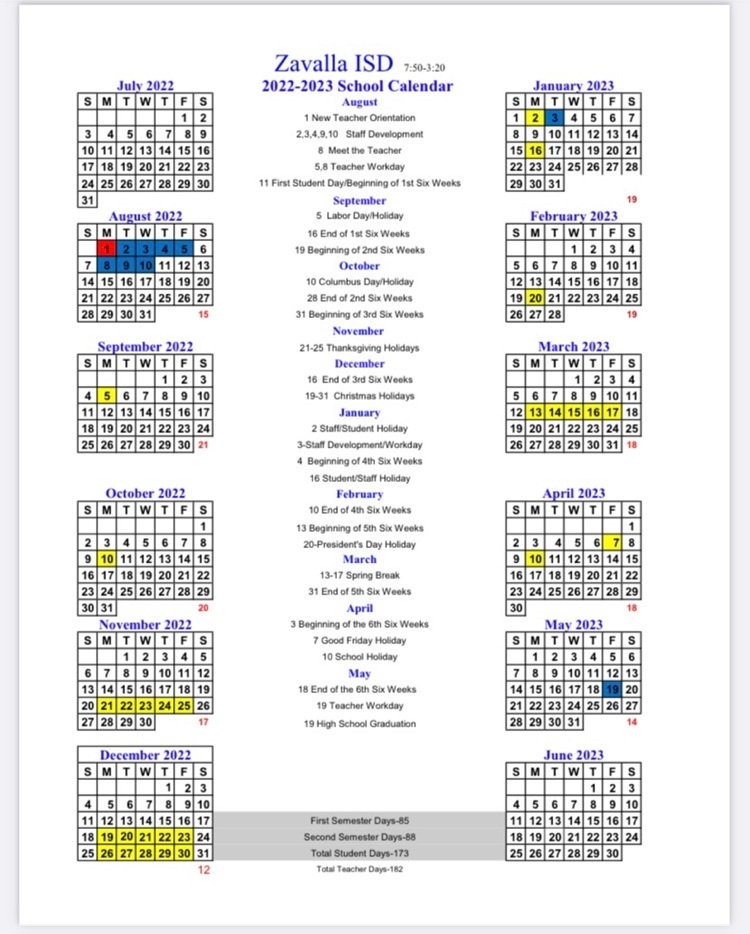 HS studied the art of using geometrical figures to create Mandalas. They used rulers and protractors to cut the trim at 45 degree angles and formed frames.