HS Students used cardboard to make layered art. Students used yarn on canvas to make Elm trees.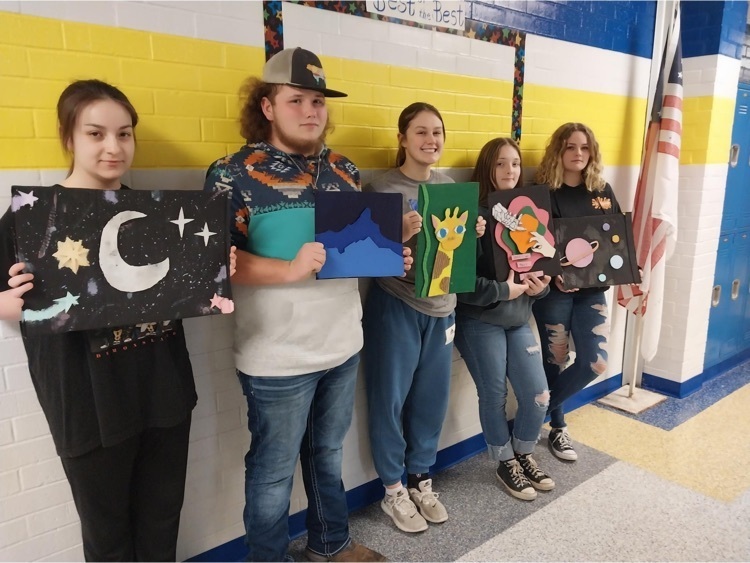 HS Financial Math class had a visit from Molina Courtney, U Bank Huntington. She shared with our Seniors about starting a Checking/Saving account.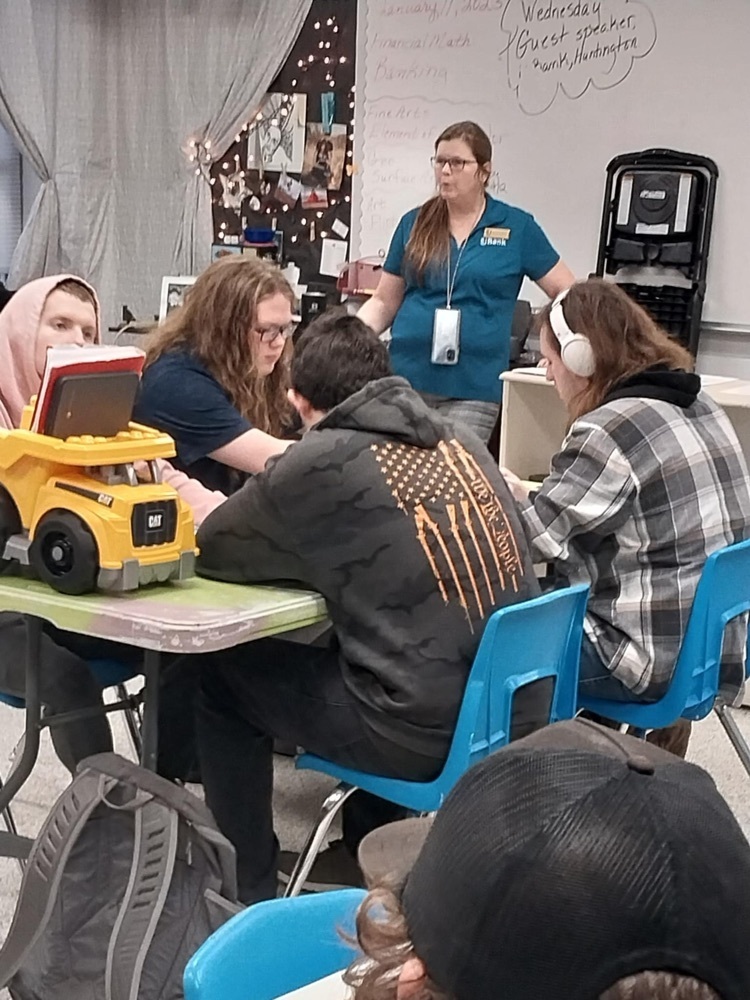 Good luck to UIL teams tomorrow in Chester!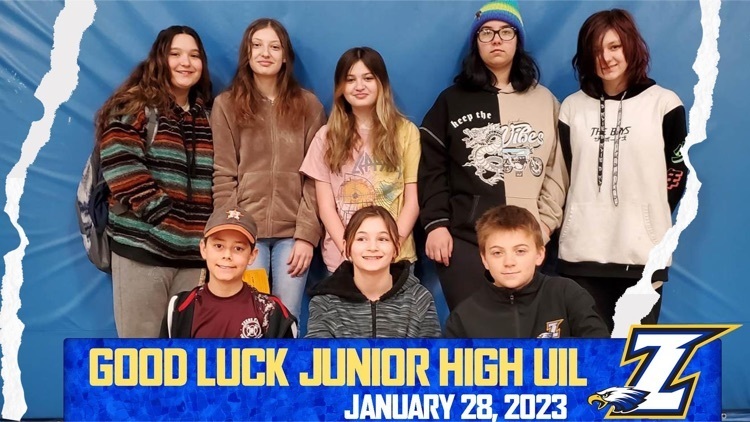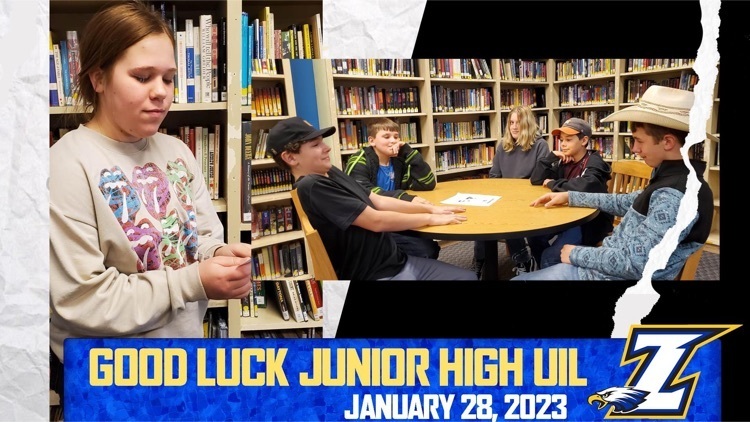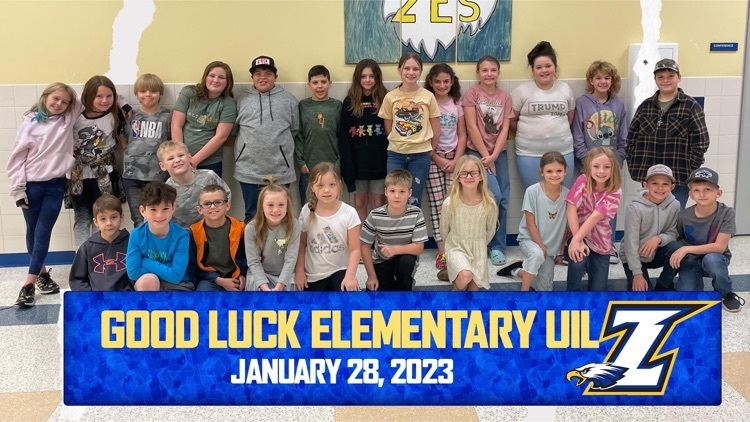 Great day to celebrate attendance and good behaviors at ZISD! Mr. Vaughan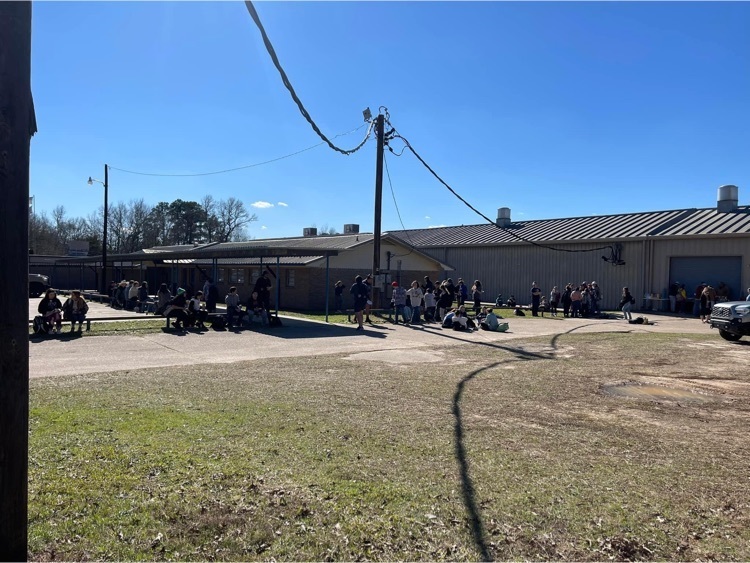 Haven Fant was accepted into SFA and will be attending in the Fall. #AxeEm #ZavallaEagles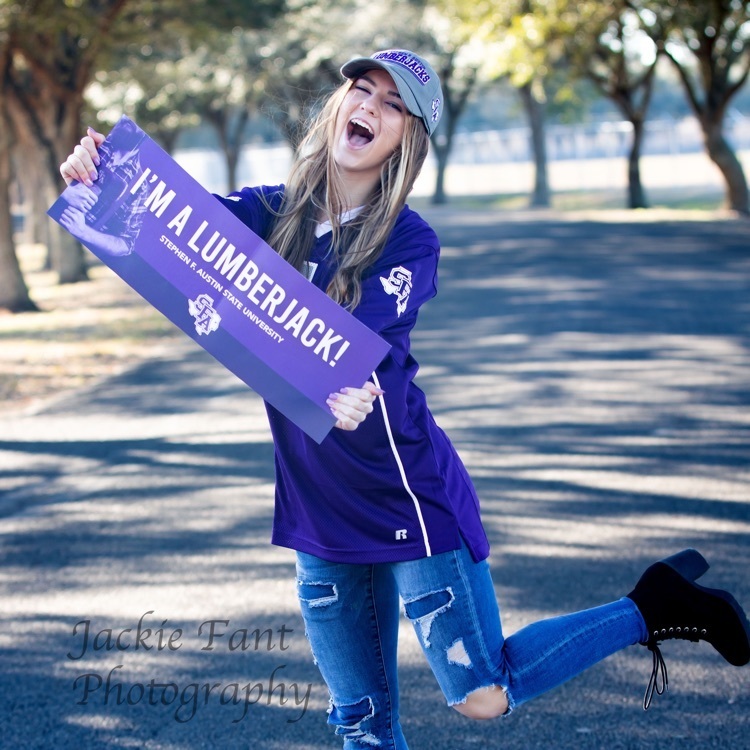 Lady Eagles get the Win tonight over Spurger!!!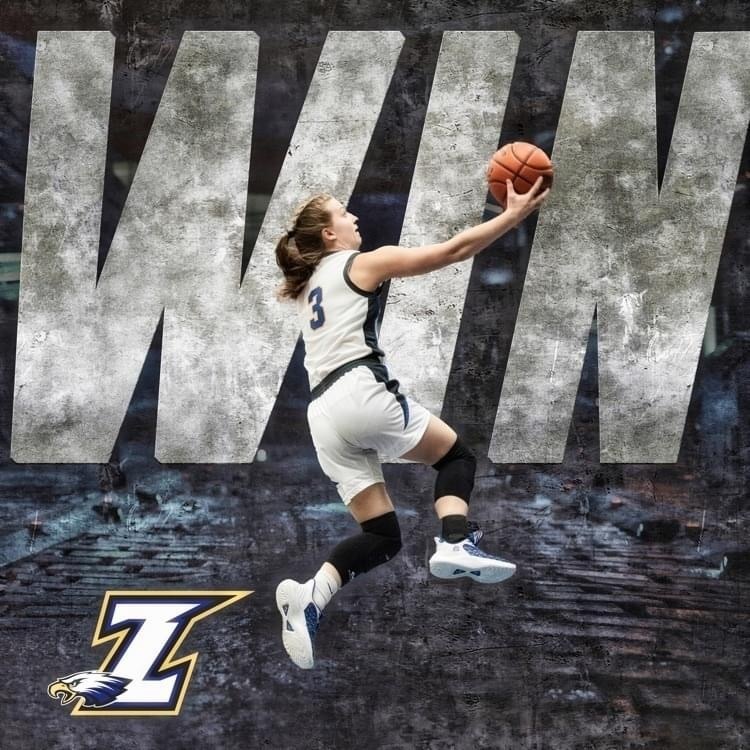 JA In A Day at ZISD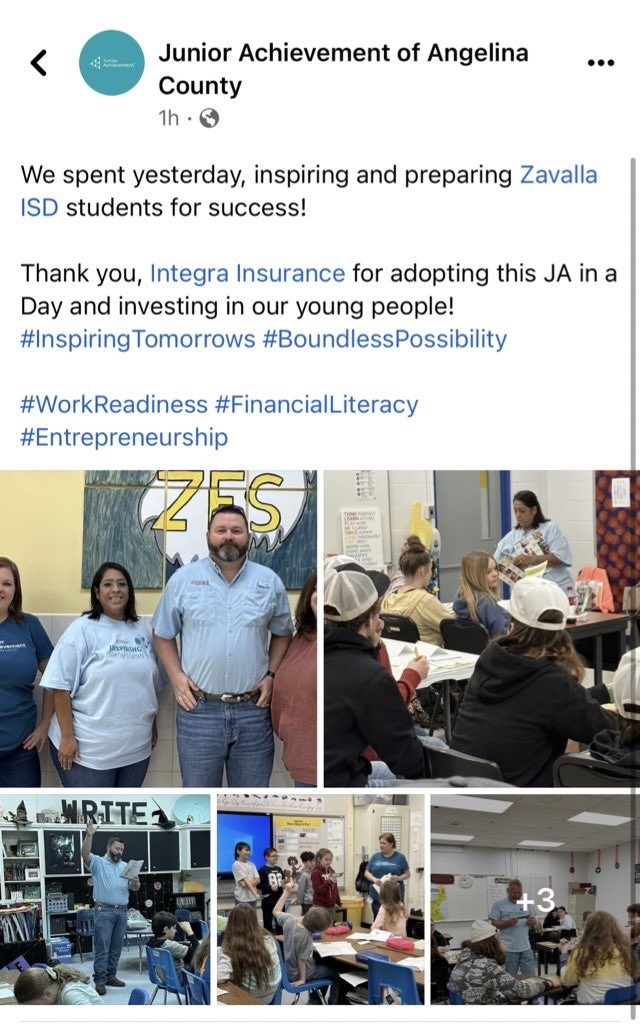 Away District game at Spurger today starting at 6pm with VG and VB to follow. Come on out and support your Lady Eagles and Eagles!!! #FLYASONE #zavALLaIN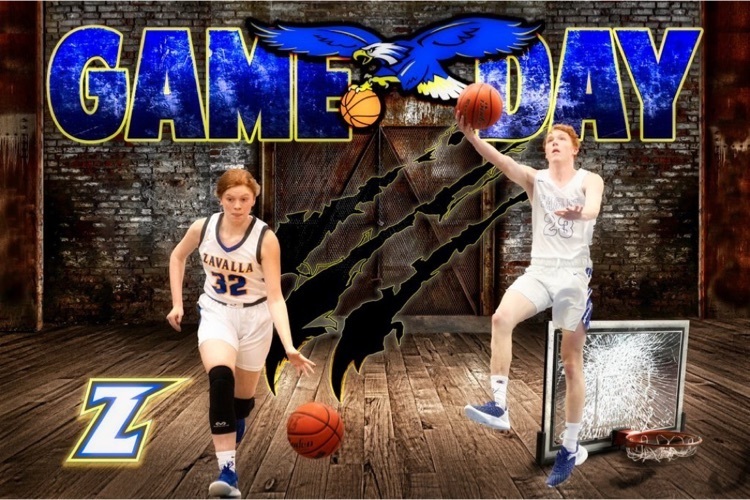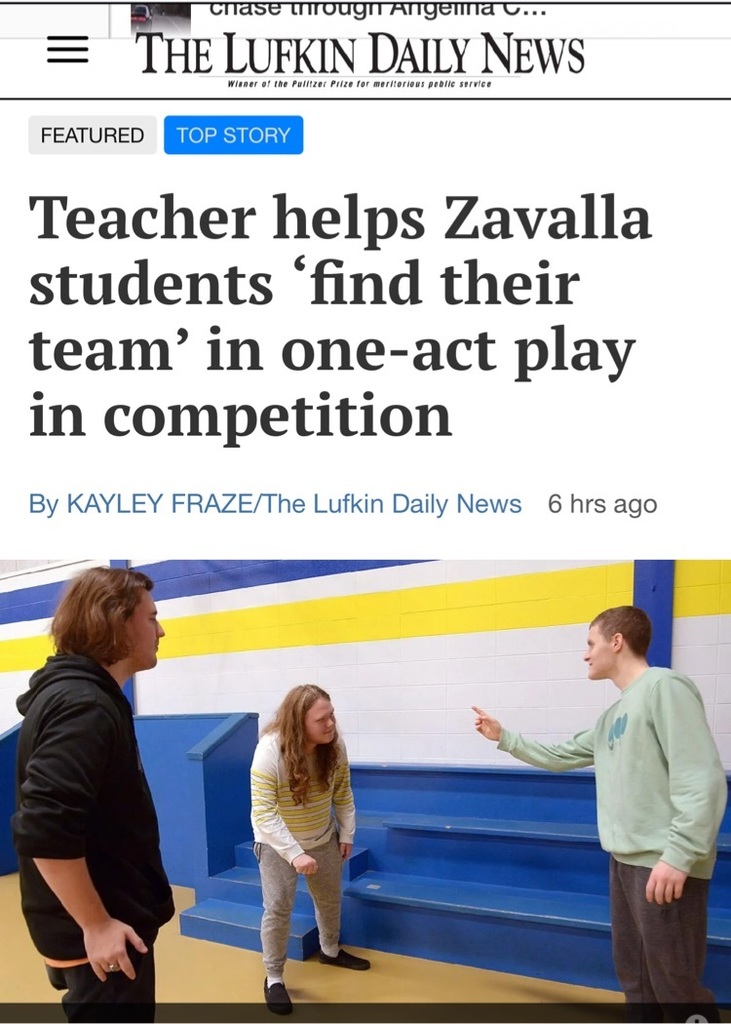 Lauren Gunderson, one of the most-produced playwrights in America, took time to visit with Zavalla High School theatre. She is so kind and answered all of their questions!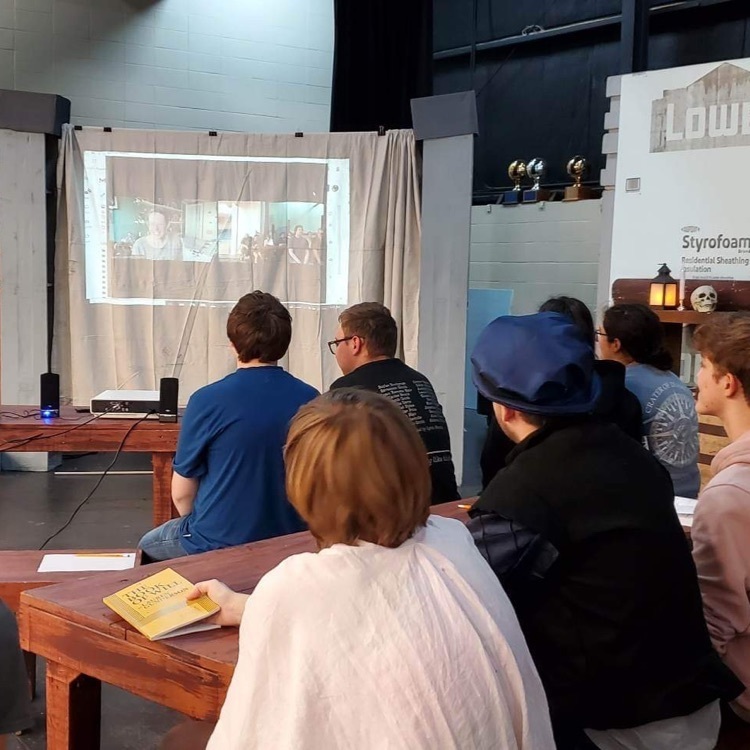 2023 Homecoming Court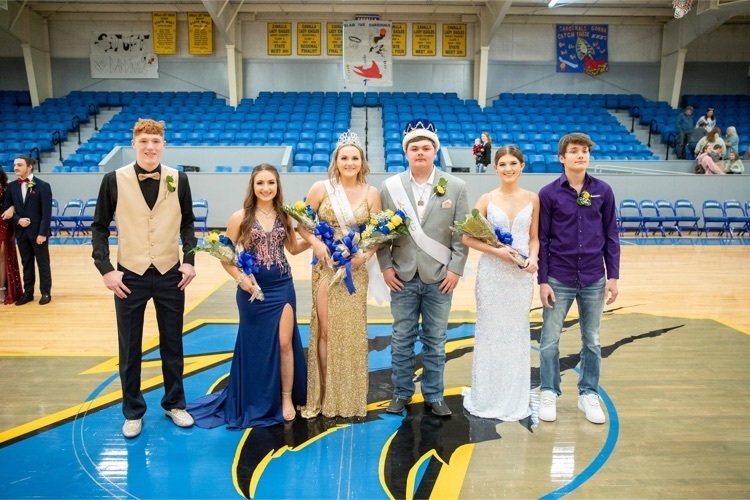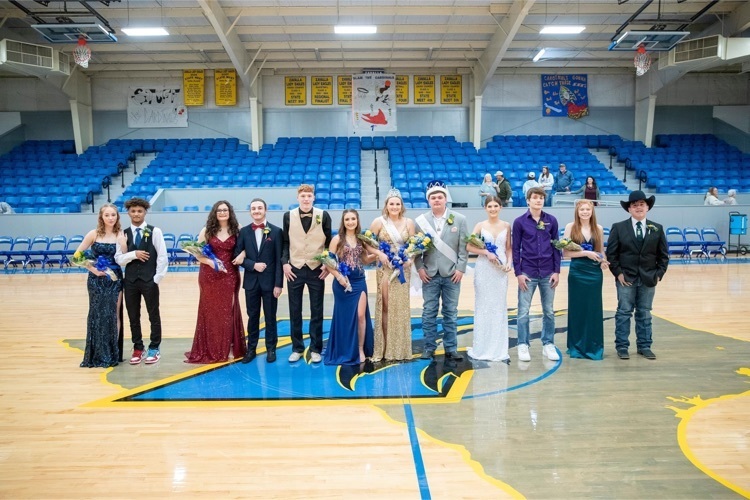 Corbin and Kennady - 2023 Homecoming King and Queen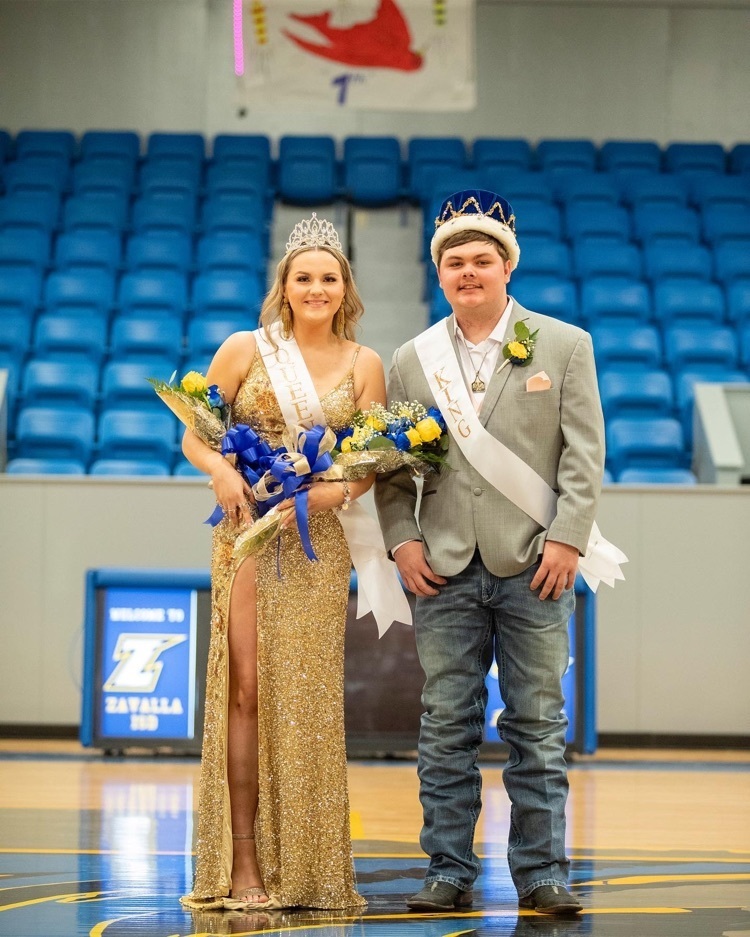 Thank you to our teachers Mrs. Chaney and Mrs. Hubbard for our 2023 Pep Squad. They brought a lot of energy and enthusiasm to our pep rally and games!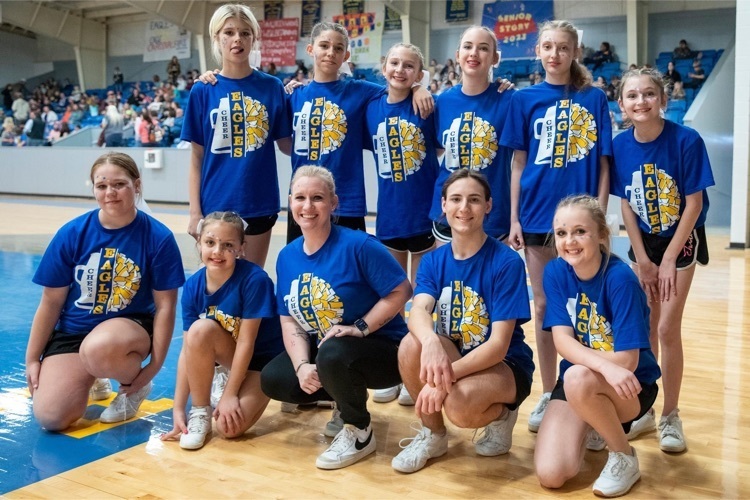 Congratulations to our November and December Student of the Month recipients. November was Eli Bryant, Maddison Setters, Isabella Litton, and Isaac Music. December was Gannon Clark, Briar Dykes, Jaylyn West, and Hayden McCarty. Congratulations and keep up the good work!!!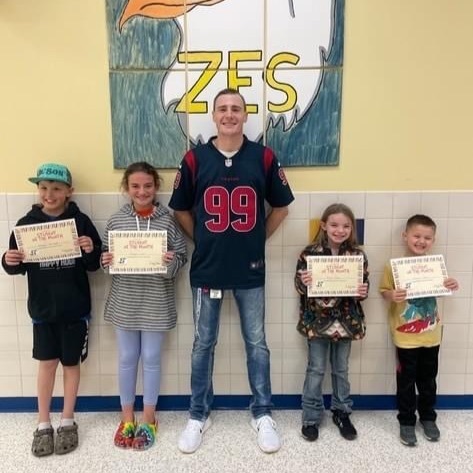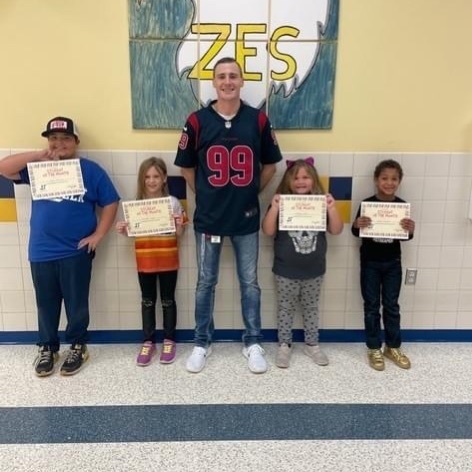 Congratulations to our High School and Jr. High Students of the Month recipients. November was Anthony Niederhofer, Layla McCarty, Mallee Snodgrass, and Samuel Saunders. December was Bella Ogden, Ethan Smith, Kaylei Dykes, and Kasen Blair.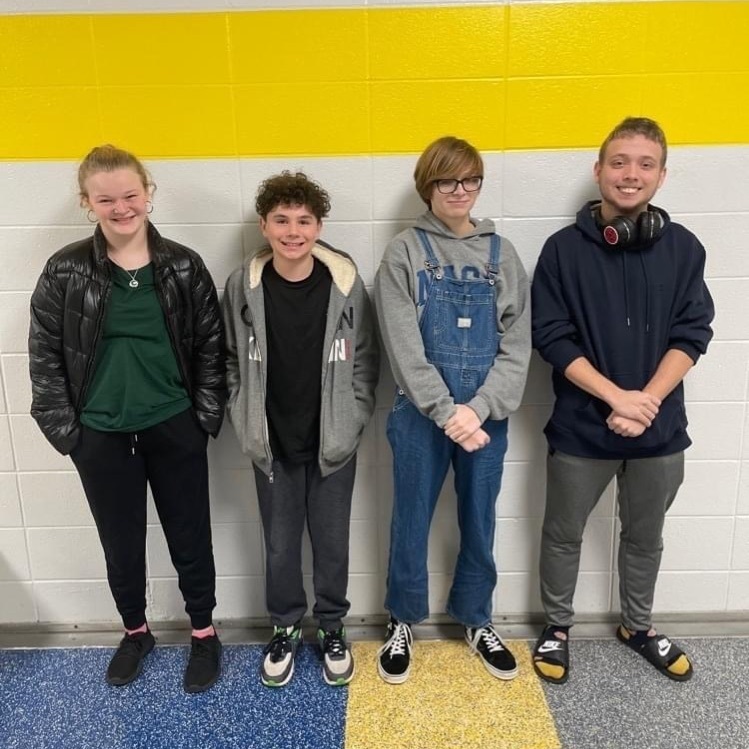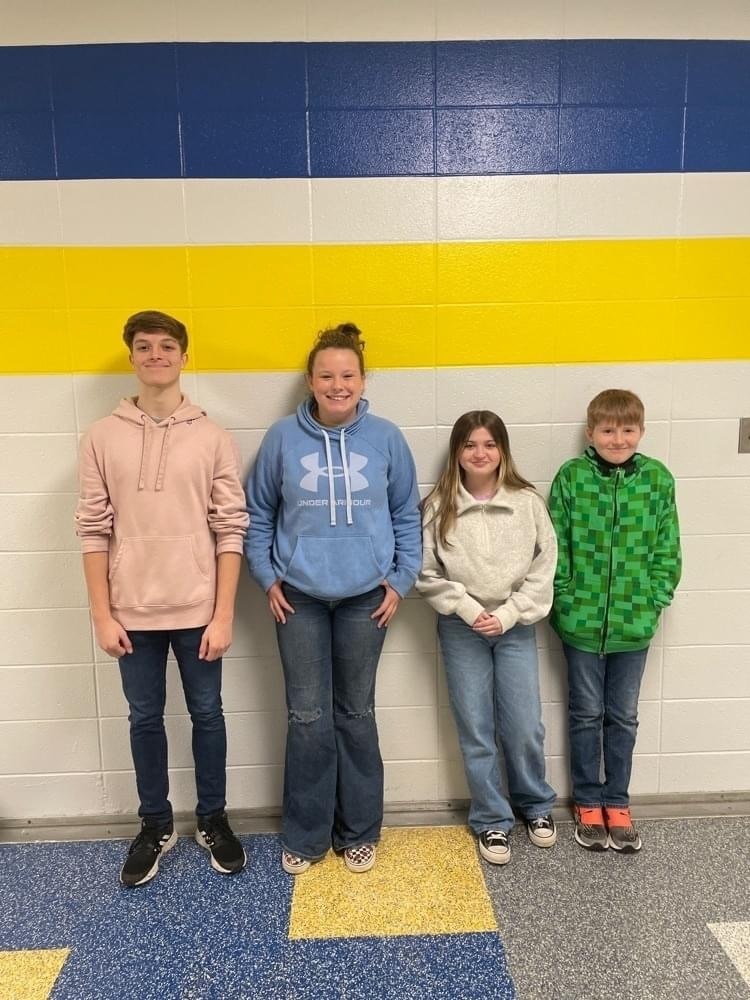 Zavalla ISD would like to extend sincere appreciation to law enforcement near and far! Thank you for your dedication and service!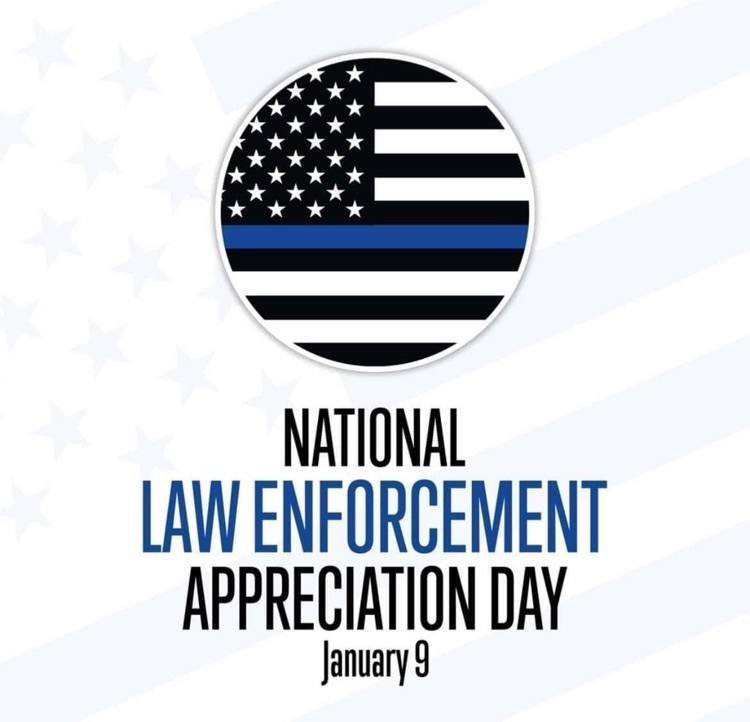 The school DOES have water. We are having school. If anything changes we will let everyone know. Thank you 🦅

Haven Fant attended a reception where she received the DAR Good Citizen Award. #ZavallaEagles #FlyAsOne #ALLIN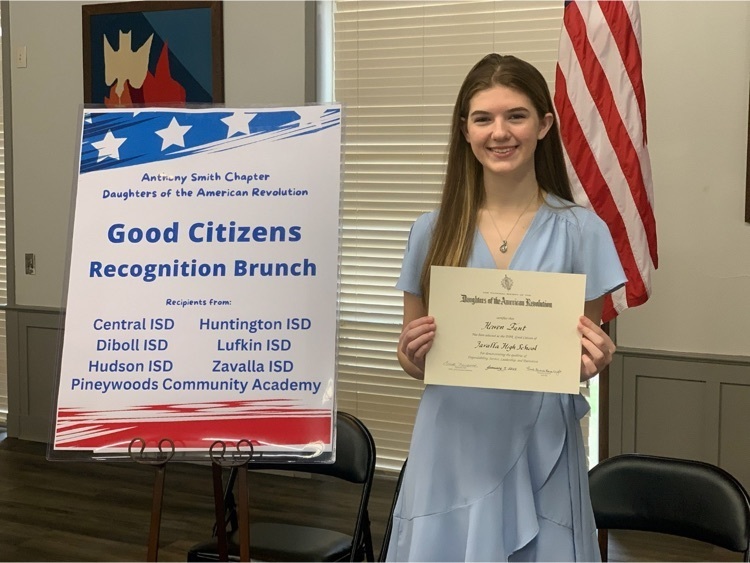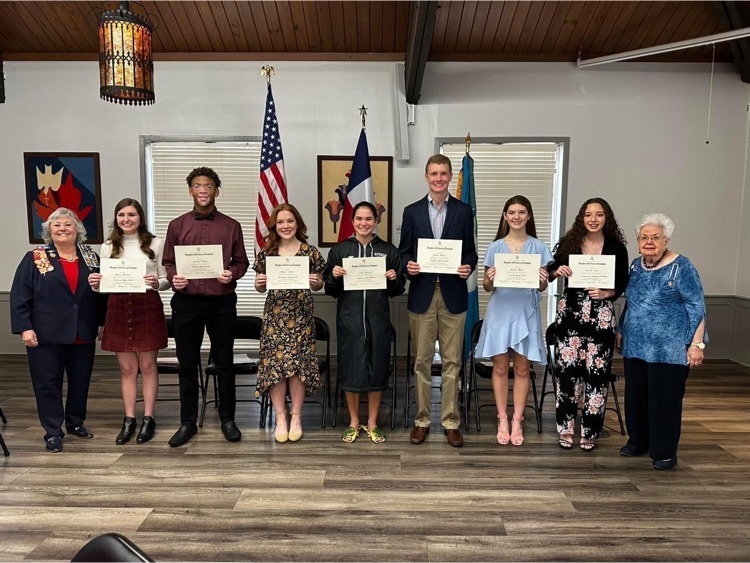 Lady Eagles 36, Chester 27