Wanted to update you all: JH softball will be in Zavalla on Thursday Nov. 4th vs Brookeland and Monday Nov. 8th vs Wells at 5PM.

Good luck Gracee on November 5th at State Cross Country! #ZavallaEagles 🦅 #FlyAsOne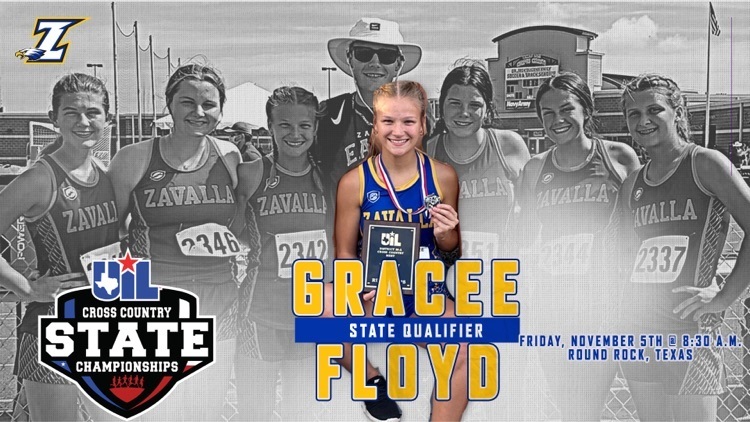 Lady Eagle Basketball 2021 #ZavallaEagles 🦅 #FlyAsOne **Post 1 of 3 (Athletic Schedules)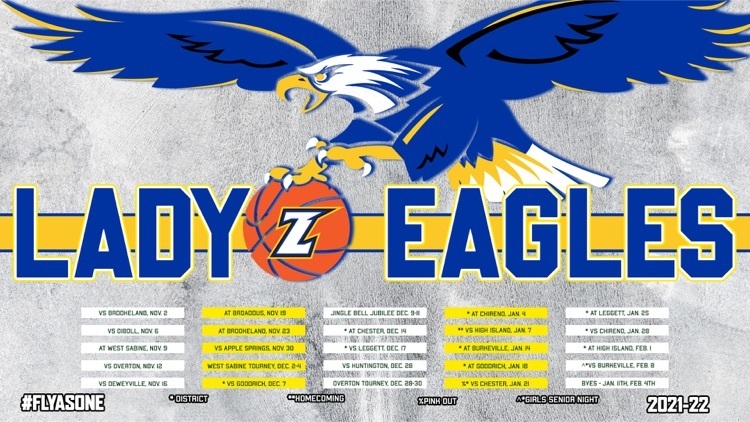 At the school board meeting this week, it was approved that the remaining early release days have been removed from the calendar due to the 75,600 minutes as required by TEA. The dates are: November 19, December 17, March 11, April 14, May 18. January 3rd will now be a regular school day as well.

The Ninja Turtles we're watching over ZISD today! Heroes in a half shell. 🥷 🐢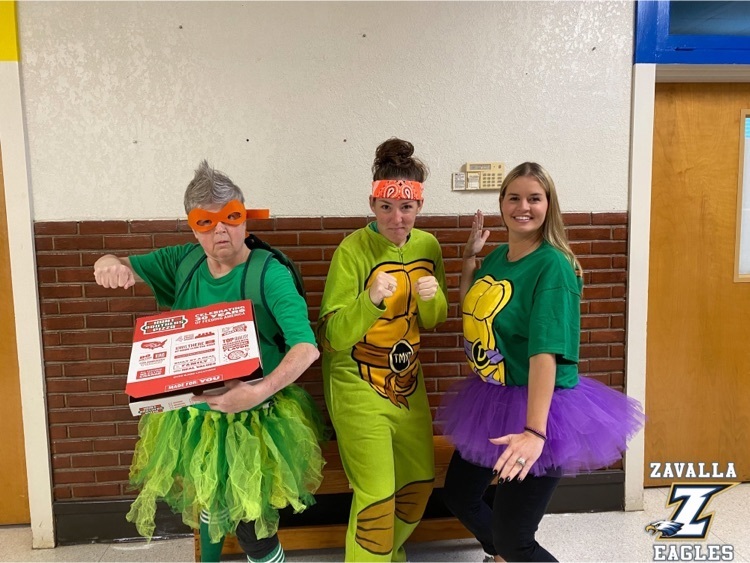 REMINDER 🚨 Friday, October 29, 2021: Elementary Character Parade will be at 8:15 a.m. in the elementary cafeteria. Community is invited to attend.

🦅 🥎 JH SOFTBALL UPDATE: Due to field conditions, our home junior high softball game is cancelled. Also, junior high softball practice is canceled for today.

Kindergarten is learning about family roles and building a classroom family tree!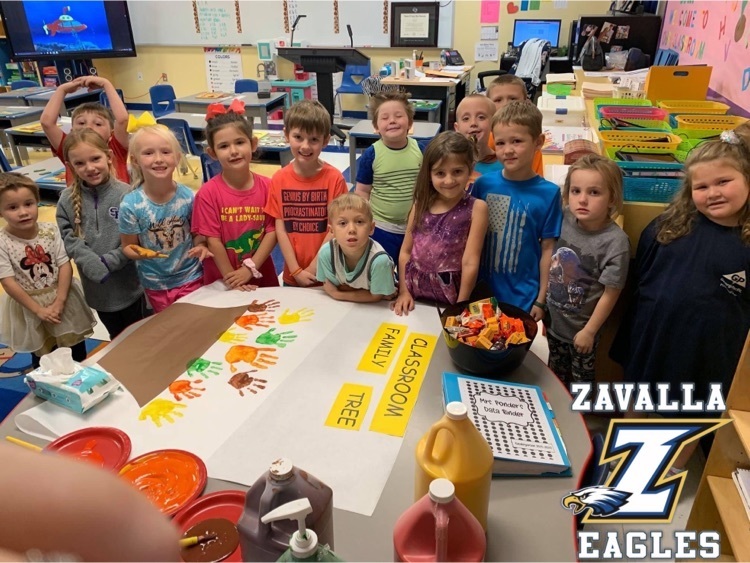 Landon Duncan 104th Logan Smith 105th Joseph Bridges 107th Kasen Blair 129th Kannon Kotz 142nd Anthony Grimes 148th Boys Placed 13th Anthony Niederhofer was our top finisher at 46th place #ZavallaEagles 🦅 #FlyAsOne

Schedule Change: Junior High Softball will play Wednesday at 5PM in Zavalla vs Kennard. #ZavallaEagles 🦅 #FlyAsOne

Congrats to Senior Gracee Floyd and her State Qualification in Cross Country today! We are proud of you! #ZavallaEagles 🦅 #FlyAsOne #StateBound

Red Ribbon Week Begins Tomorrow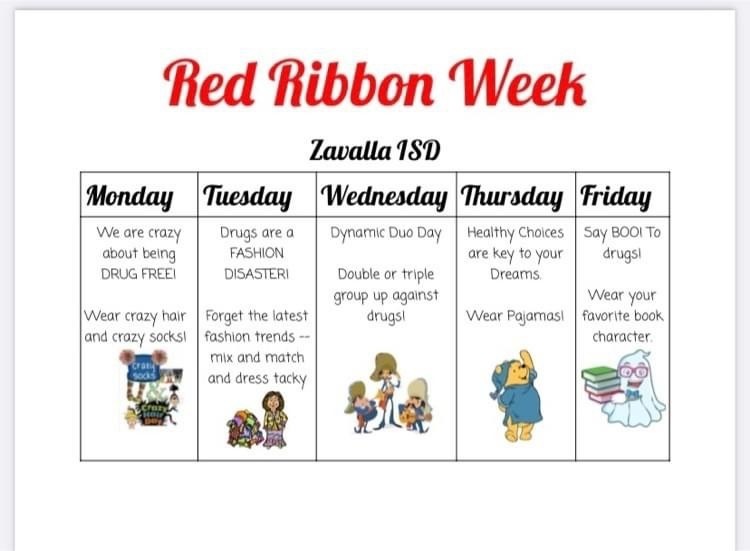 The World History classes decorated Mrs. Tripp's class for Day of the Dead.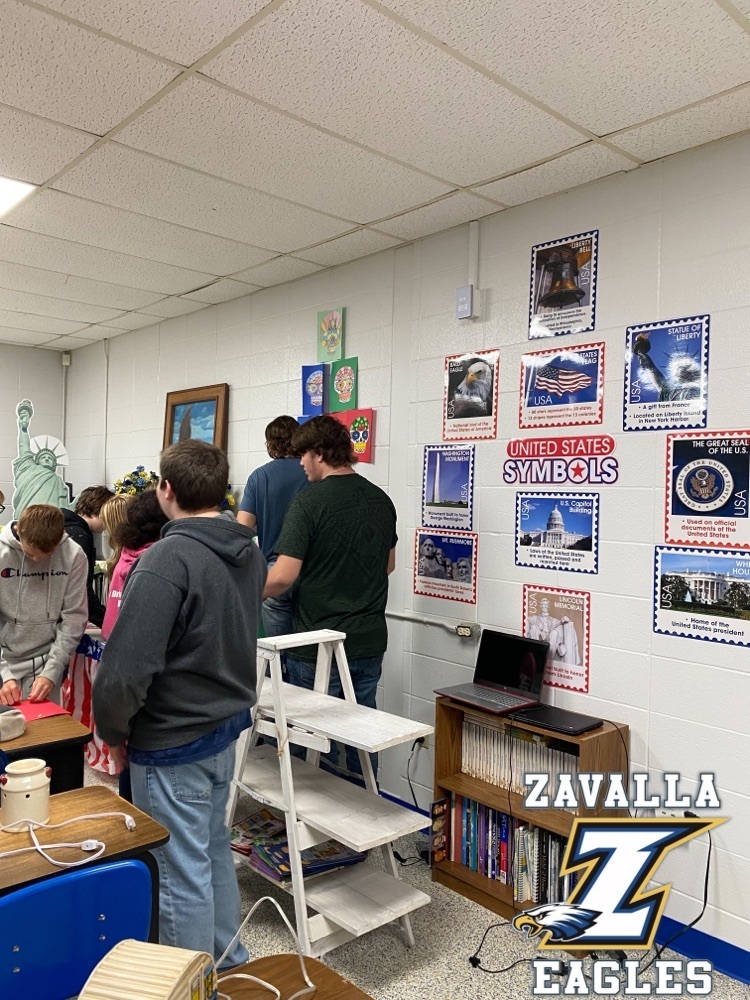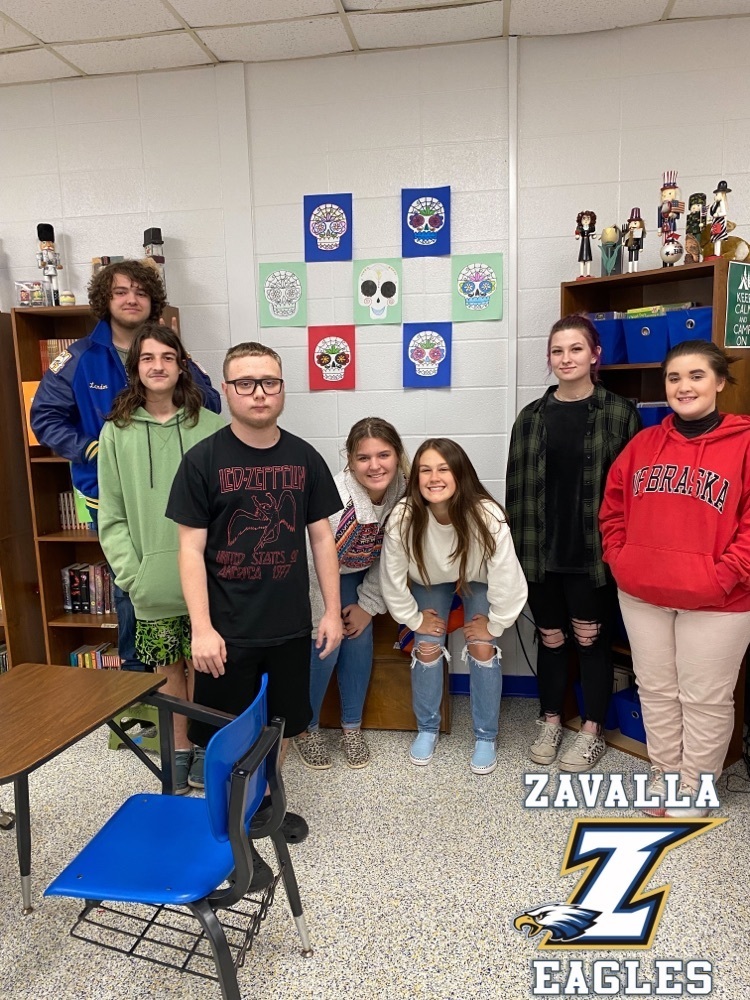 Ms. Potter's 4th and 5th grade classes learned about the Angelina and Neches River Authority on Wednesday. Topics included water quality and water conservation. #ZavallaEagles 🦅 #FlyAsOne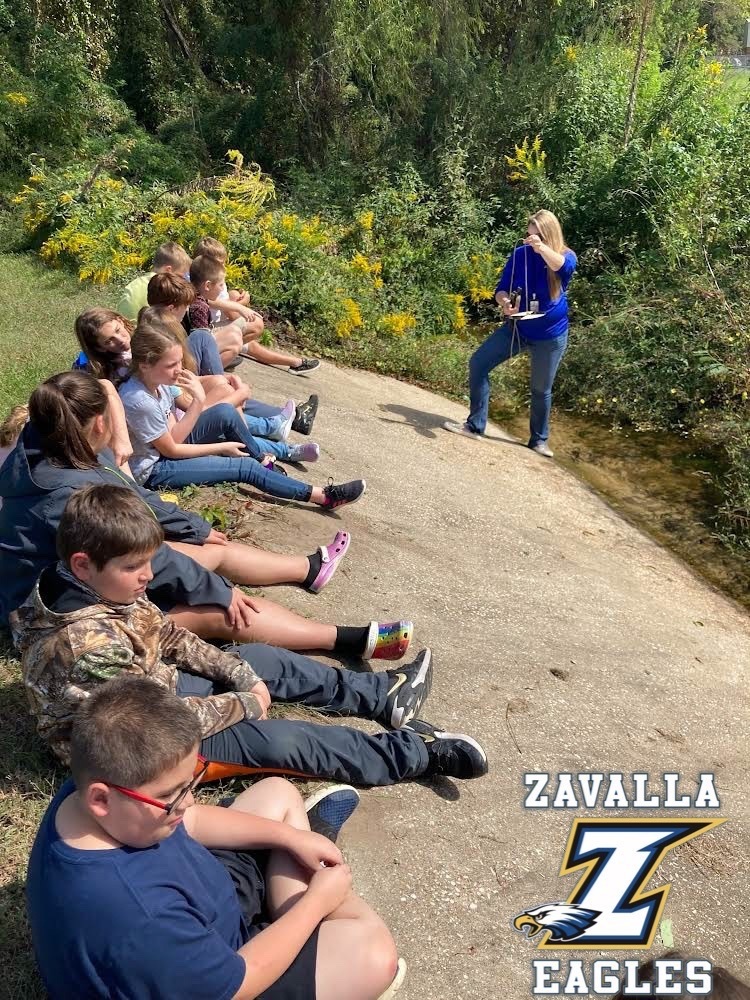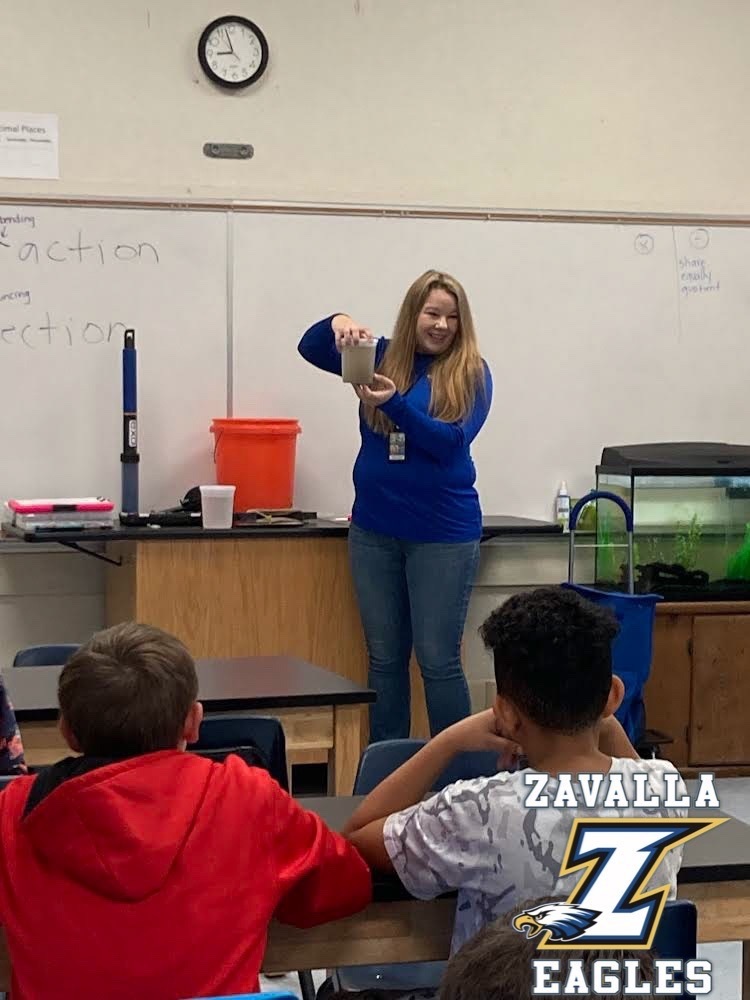 G/T Info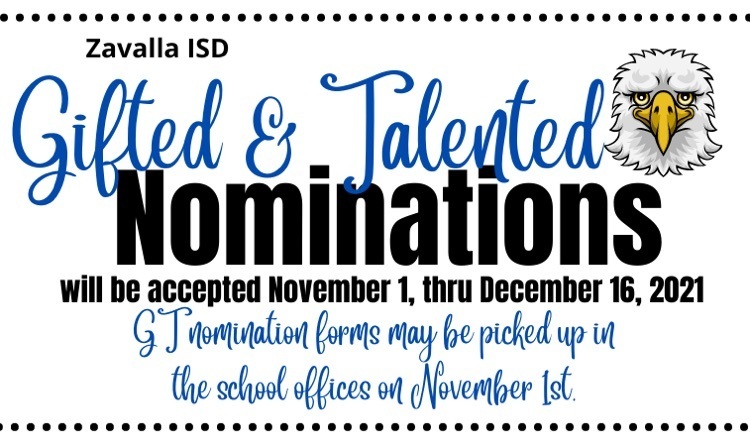 Pre K are creating props for a dramatic play center featuring camping. #ZavallaEagles 🦅 #FlyAsOne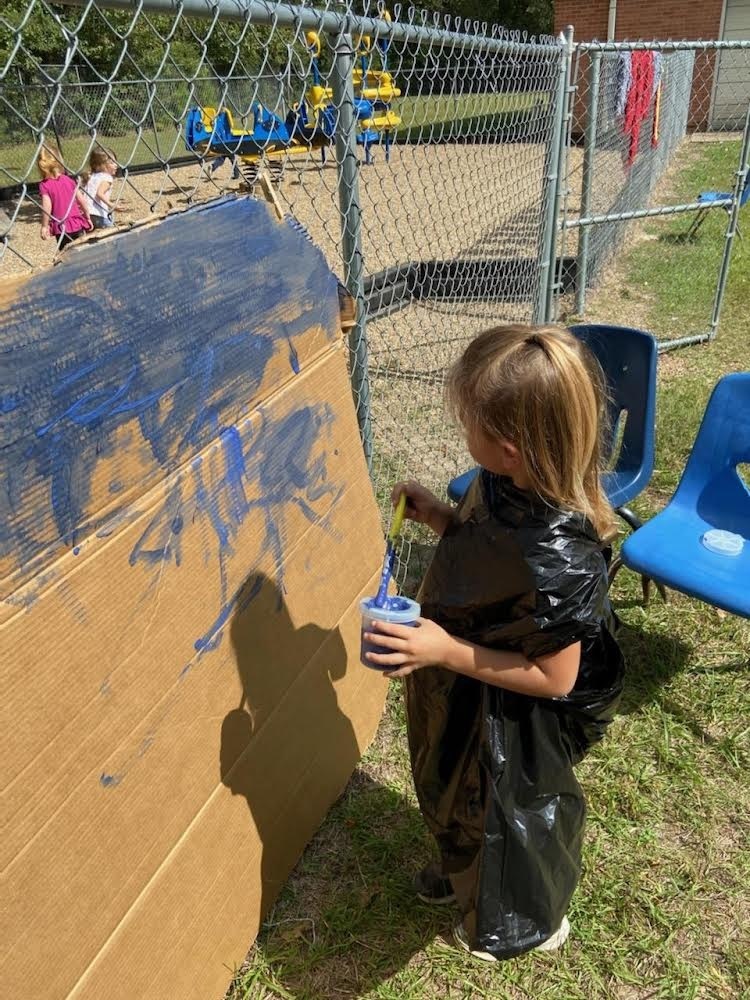 From the Art Department: Watercolors. Warm vs. Cool colors. Weaving.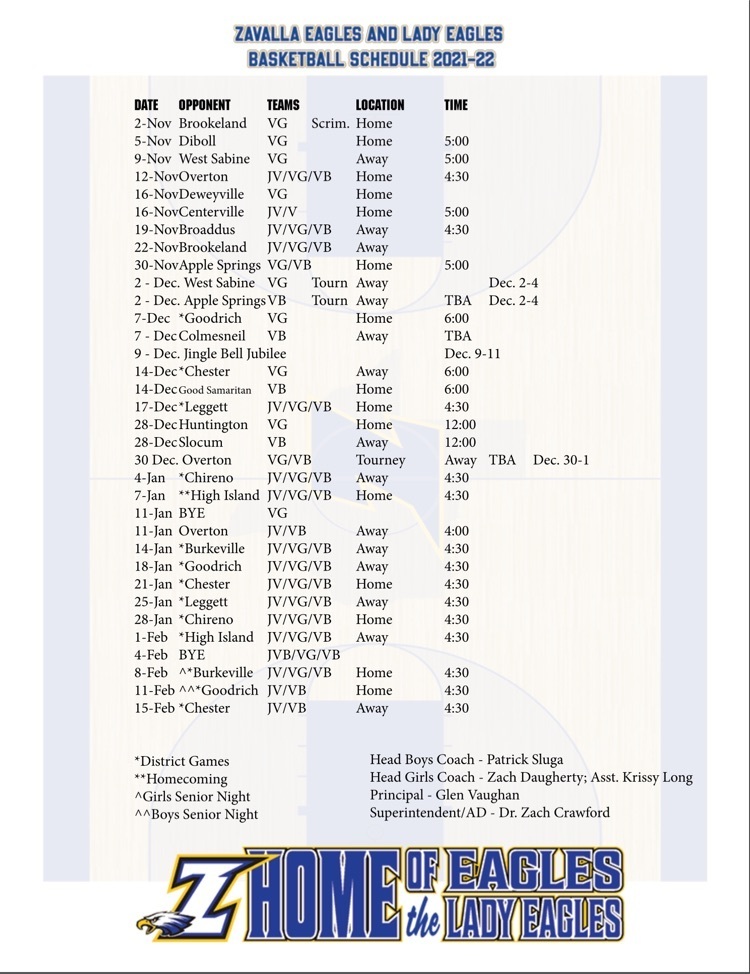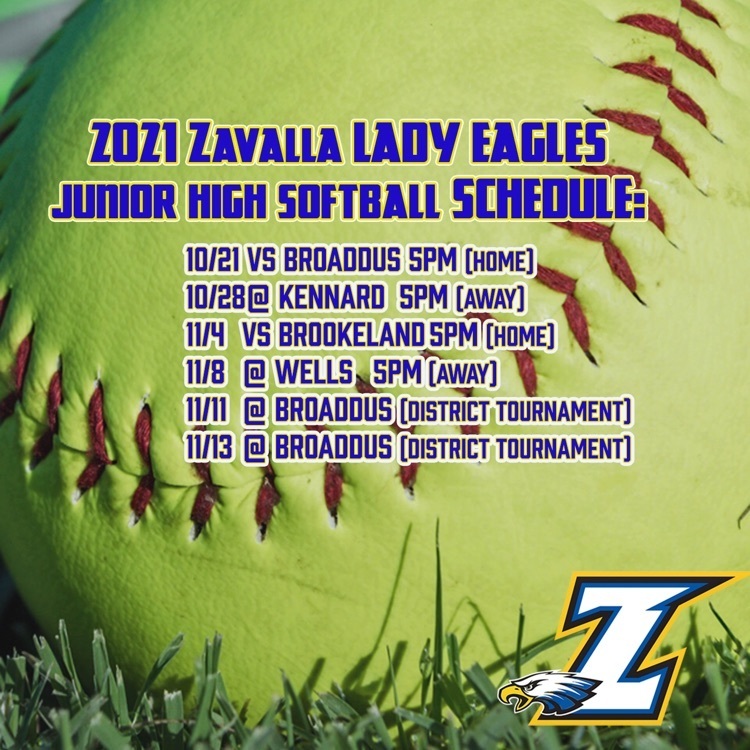 Mrs. Parrish's 7th grade theatre students sewing costumes and props. We are excited about having theatre this year for secondary students! #ZavallaEagles 🦅 #FlyAsOne