Friday, Dustin and Regan Rash came to talk to Laura Hoisington's General Employability Skills class about working in the oil field and building and owning their own business. We are thankful that they came to share their knowledge with these students.


#ZavallaEagles #FlyAsOne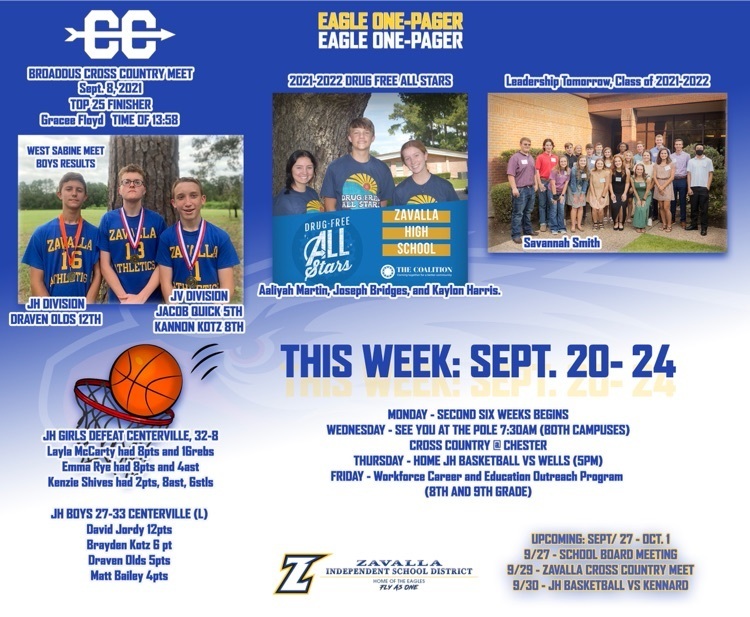 Introducing our 2021-2022 Zavalla ISD Drug-Free All Stars! Pictured from left to right are Aaliyah Martin, Joseph Bridges, and Kaylon Harris.

Reminder: - See You At The Pole - Wed. Sept. 22 at 7:30am Both Campus Flag Poles

Happy National #TeachAg Day!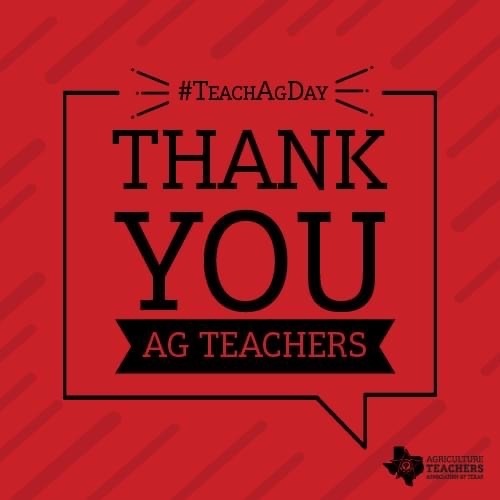 The Coalition is excited to introduce the 2021-2022 Drug-Free All Stars!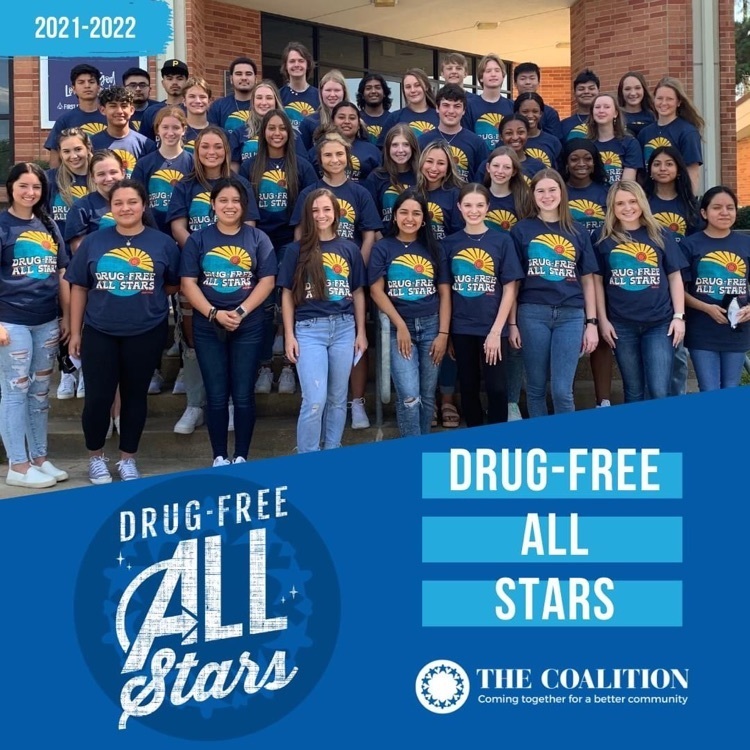 We remember. #September11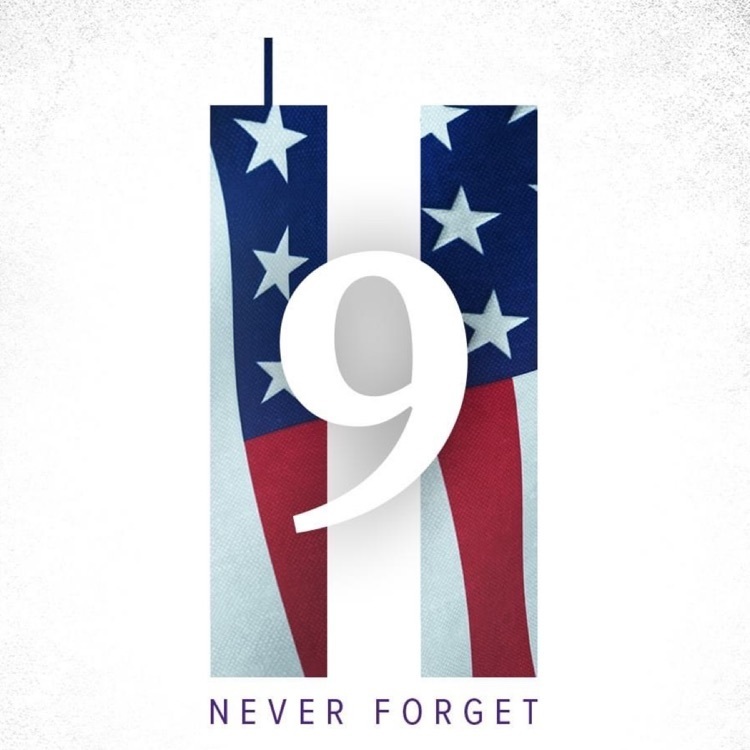 September 14th, 2021 @ 6pm in the Ag classroom there will be an informative meeting for any student interested in FFA or Junior FFA. Junior FFA is open to any student that is at least 8 years old and in 3rd through 8th grade. Grilled hot dogs will be served.

Join us as we welcome the newest Leadership Tomorrow, Class of 2021-2022, presented by Lockheed Martin! 🥳 Last night, a Welcome Reception, presented by Cherokee Industrial Fabricators LTD, was held to celebrate the students and wish them success on their new journey of becoming future leaders! Grant Ashby, Lufkin ISD Chip Buchanan, Lufkin ISD Cailyn Crow, Lufkin ISD Malcolm Deason, Lufkin ISD Charlie Deaton, Lufkin ISD Miguel Escobedo, Lufkin ISD Kate Garza, Lufkin ISD Preston (Julian) Jelinek, Lufkin ISD Sloan Moss, Lufkin ISD Kylie Ridings, Lufkin ISD Addyson Soderquist, Lufkin ISD Will (Matthew) Stafford, Lufkin ISD Kaylor Vazquez, Lufkin ISD Jacob Weibe, Lufkin ISD Cullen Merrell, Hudson ISD Holt (Riley) Nichols, Hudson ISD Bosten Oliver, Hudson ISD Olivia Stanford, Hudson ISD Macie Bearden, Central ISD Russell Reid, Central ISD Randy Stephens, Central ISD Malerie Clifton, Huntington ISD Destiny Snell, Huntington ISD Bailee Havard, Diboll ISD Michael Terrazas, Diboll ISD Savannah Smith, Zavalla ISD #LeadershipTomorrow22

Today's home games versus Leggett have been canceled. If there is a reschedule date, we will notify.

The District is closed today in observance of Labor Day. We will resume tomorrow, Sept. 7. Have a great day!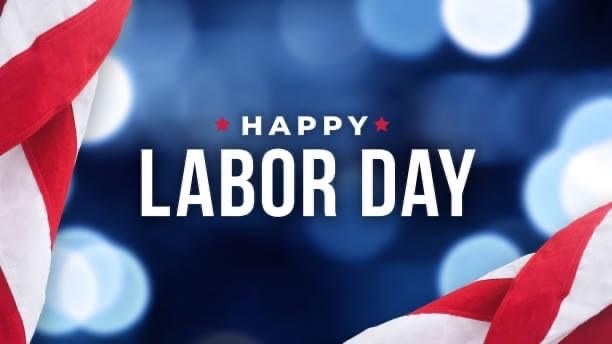 ZISD will close beginning September 1 until September 7 due to high number of absences. All extracurricular practices are canceled until our return to school on September 7. See you all Tuesday, September 7.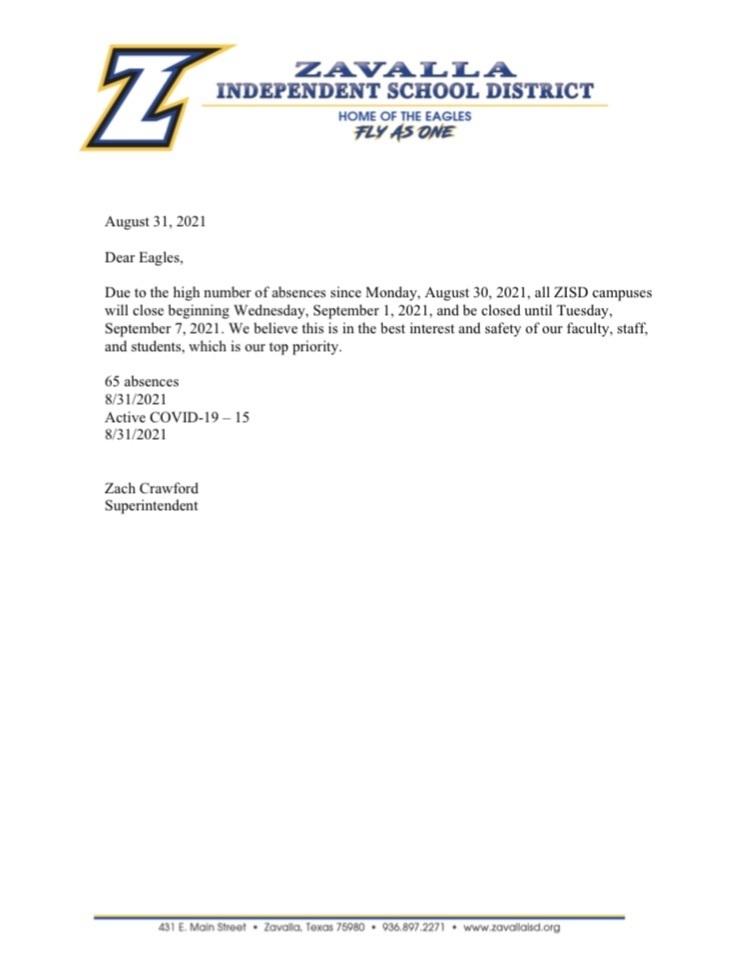 7&8th grade PE working on hand eye coordination! Learning to juggle scarfs! #ZavallaISD #ZavallaEagles #FlyAsOne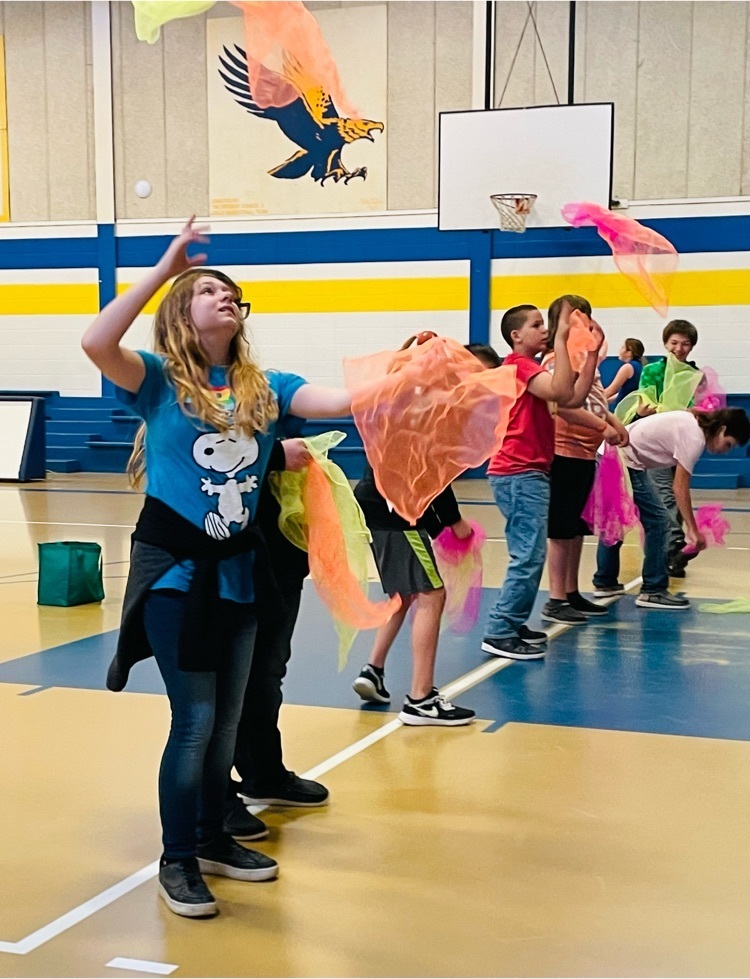 Mrs. Truss' class learned about germs in a science lesson. Students "cleaned" the germs aka "flour" off the dinosaurs to help keep the dinosaurs healthy! #ZavallaISD #ZavallaEagles #FlyAsOne 🦅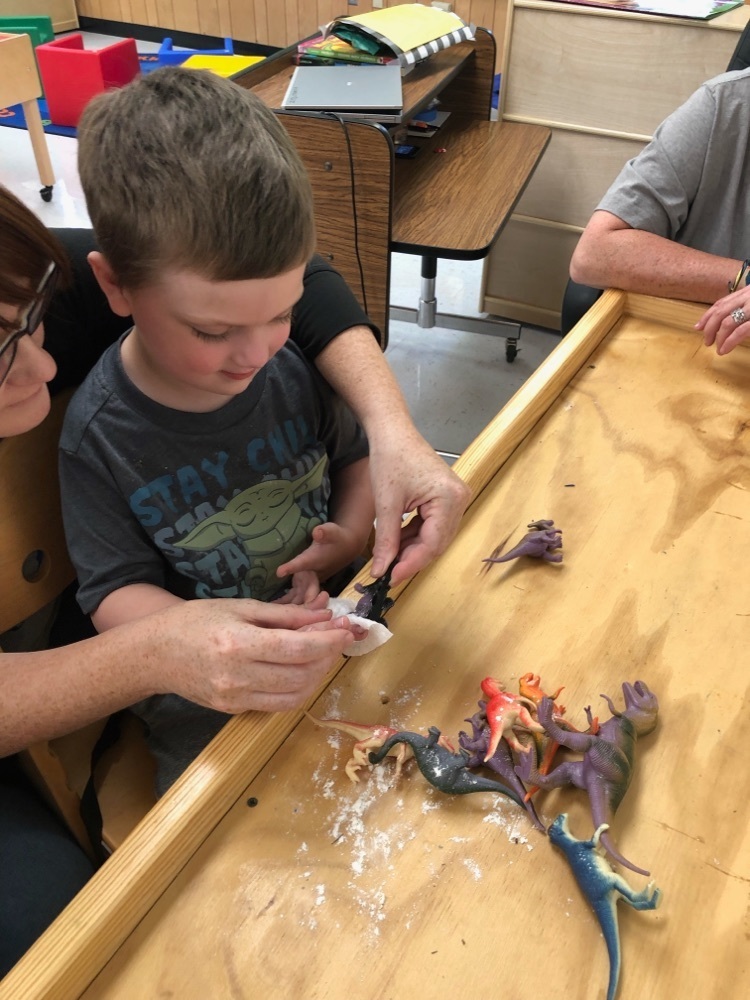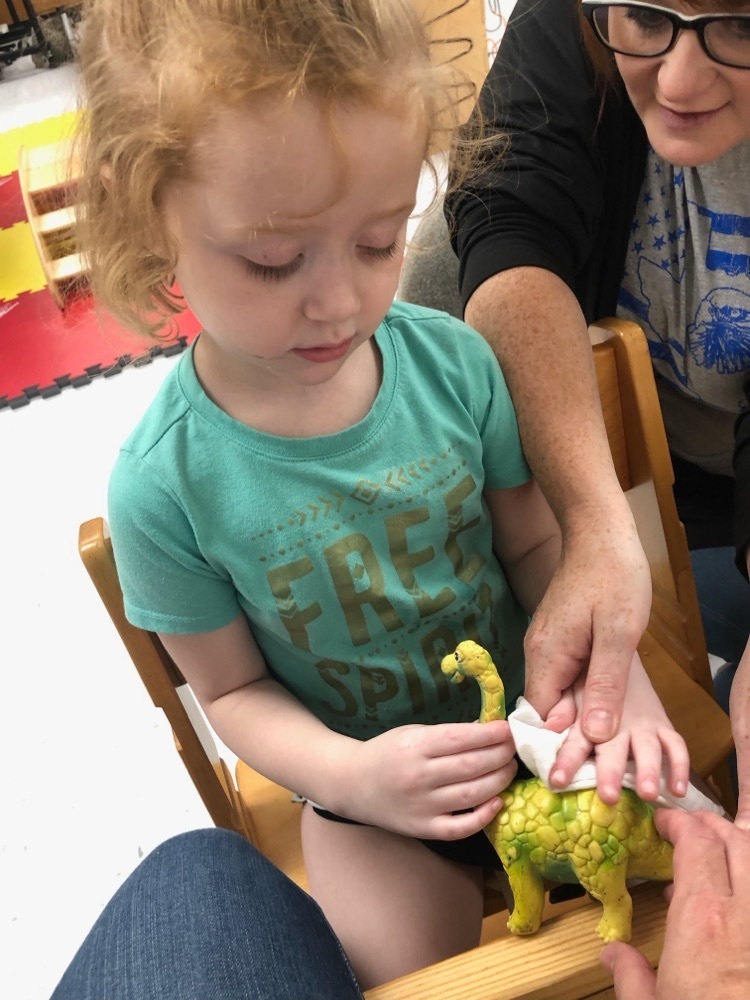 HB 4545 tutorials, schedule, and consent forms will be sent home today to only students that met the criteria. Contact campus principal for further info if needed.

Attention Seniors 2022 This Saturday there will be at Project Celebration Meeting at the Old Gym. Parent Officers will be selected. Students and parents invited. Meeting begins at Noon.

Zavalla JH Boys were invited to play in the Broaddus JH Basketball Tournament due to a last-minute cancellation from another school. Schedule attached.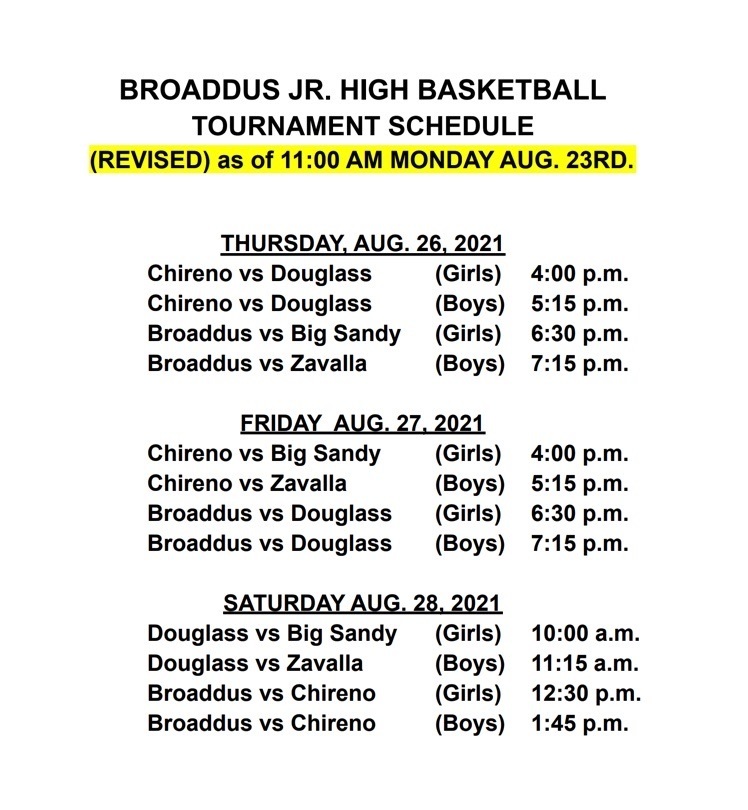 4th Grade practicing how to use science tools for measurement. #ZavallaEagles #FlyAsOne 🦅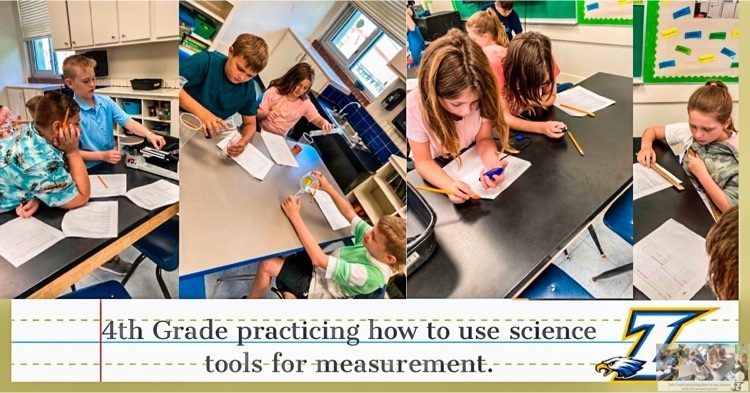 6th Grade Fine Arts - Color Wheel #ZavallaEagles #FlyAsOne 🦅